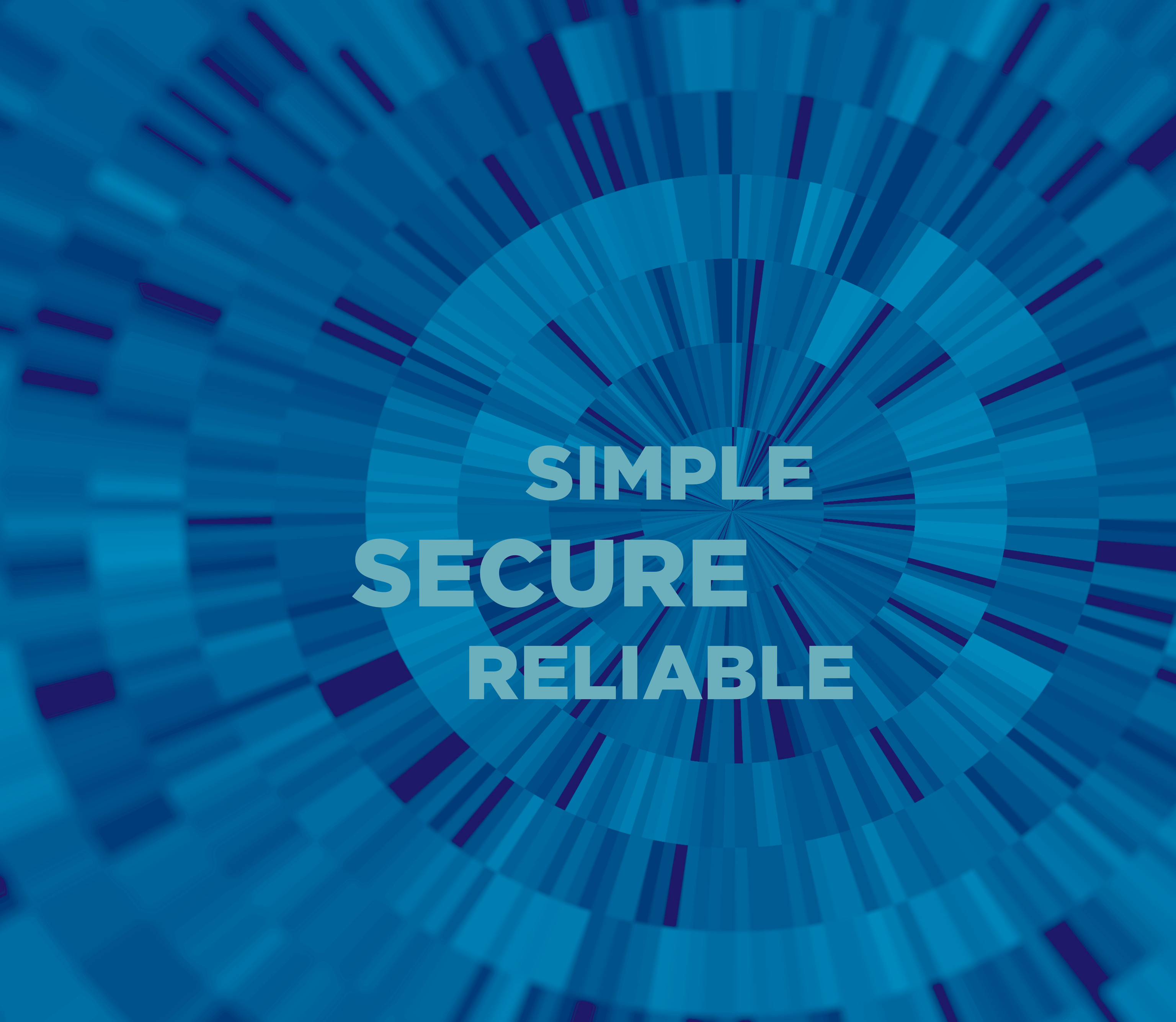 Simplifying Gene Expression Analysis with nCounter: Agri-Food
In-Person Seminar, Virtual Seminar
Agri-Food, Cafeteria Conference Room, Lethbridge RDC, Lethbridge, Alberta
We invite you to join us in person or virtually to learn more about NanoString's bulk gene expression platform, the nCounter® Analysis System!
At this event, you will receive a high-level overview of the nCounter, learn more about it's applications through relevant case studies, and the session will conclude with a live Q&A session.

800+ plex Pathway-based gene expression profiling in a single-tube. Compatible with full spectrum sample types.
Interested in disusing your projects or questions in further detail? Contact your Regional Account Manager, Spencer Servizi, M.S. (sservizi@nanostring.com) to setup a meeting.
Speaker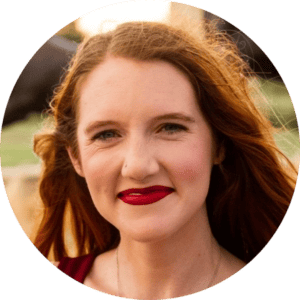 Sarah Murray, PhD
Field Application Scientist, NanoString Technologies