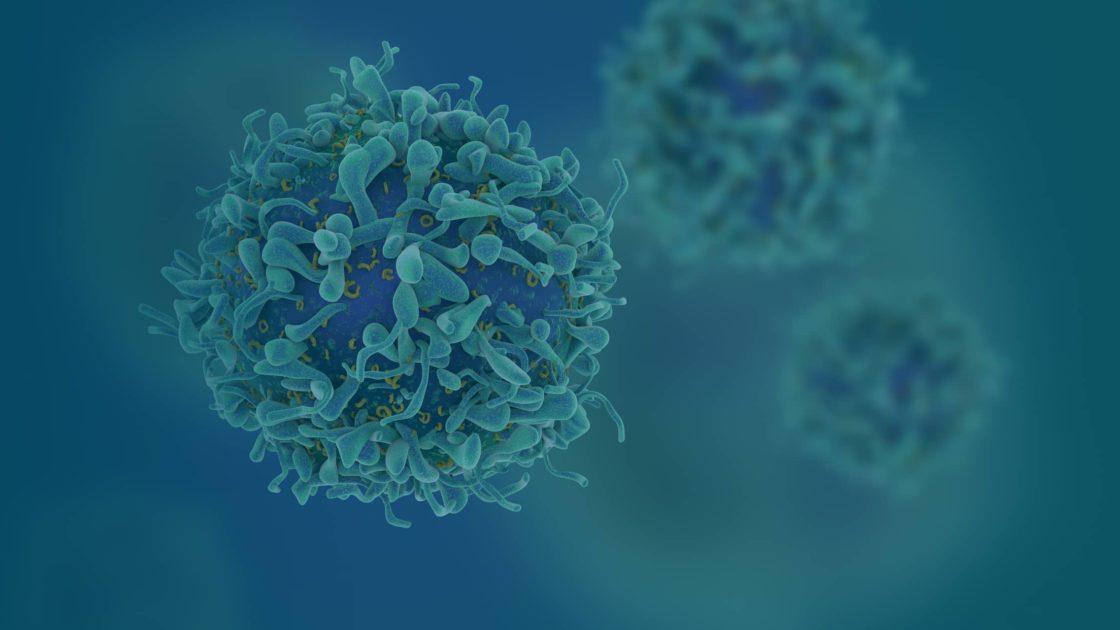 Annual Congress of the European Association for Cancer Research (EACR) 2023
Tradeshow/Conference
Lingotto Fiere, Via Nizza 294, Torino, Italy
Event Overview
The 2023 Annual Congress of the European Association for Cancer Research (EACR 2023) is a four day congress dedicated to basic, preclinical and translational cancer research across a wide breadth of topics. It will highlight the latest research and bring together the cancer research community to inspire innovation and build knowledge, connections and collaborations.
NanoString GeoMx Spatial Proteogenomic Evaluation of Grade 4 Glioblastoma Poster
Ultra High-Plex Spatial Proteogenomic Investigation of Giant Cell Glioblastoma Multiforme Immune Infiltrates Reveals Distinct Protein and RNA Expression Profiles​
Get over 18,000-plex RNA and 147-plex protein co-detection of proteins and RNA from a single FFPE slide.
Multi-omic (RNA + Protein) profiling from identical spatially resolved cell populations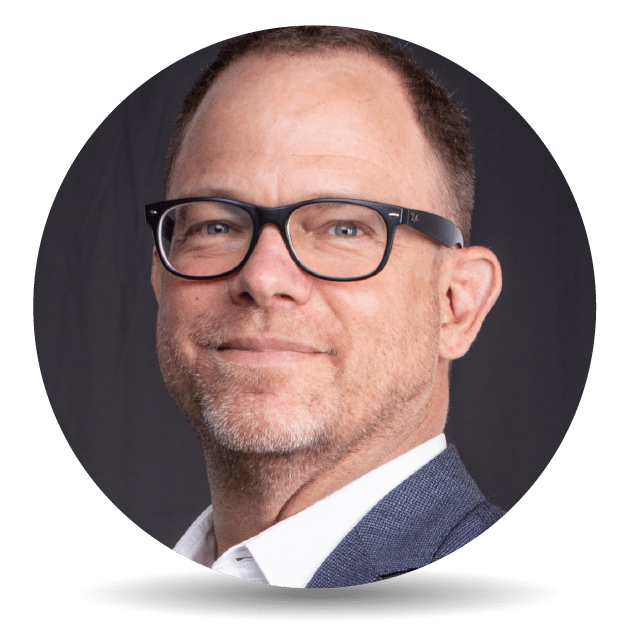 NanoString Symposium | Monday 12 June | 12:15 – 13:00 PM | Room Azzurra
Leveraging the power of Spatial Biology to Advance the Frontiers of Cancer Research
From prevention to cancer biology, translational, and clinical studies, Spatial Biology is proving to be an exceptional tool to answer new questions and accelerate results. Join the this session to learn about:
Spatial Biology: present and future
Data analysis integration
Cancer models and spatial discovery
12:15-12:20 Welcome & Introduction by Agnese Winfield, Sr Director Marketing, NanoString Technologies.
12:20-12:30 Spatial Biology Roadmap: from tissue Digital Spatial Profiling to Single Cell Spatial Molecular Imaging by Johnny Lyssand.
12:30-12:45 Spatial transcriptomics for characterisation of advanced cancer models by Dr Susan Heavey.
The Centre for 3D Models of Health and Disease at UCL develops a range of 3D bioengineered and patient derived models of cancer. Advances in spatial transcriptomics including NanoString's GeoMx DSP Cancer Transcriptome Atlas and Whole Transcriptome Atlas have allowed to us to characterise our models in depth, understanding the complex interplay between cancer cells and the tumour microenvironment. Here we present data on the spatial landscape of prostate cancer in Patient Derived Explants (PDEs) versus matched radical prostatectomy specimens, as well as exploring the effects of a panel of targeted therapies on these PDEs, and separately unveil the tumour-stroma boundary in a novel bioengineered model of ameloblastoma.
12:45-13:00 'Molecular characterization of treatment-naïve esophageal adenocarcinoma with NanoString GeoMx® proteome digital spatial profiling and CosMx™ transcriptome spatial molecular imaging' by Dr Giuseppina Arbore.
Esophageal adenocarcinoma (EAC) is a highly aggressive malignancy, and less than 30% of patients treated with neoadjuvant chemotherapy (nCT) achieve a pathological complete response associated with increased 5-year overall survival. We investigated the immune mechanisms underlying the response to nCT in esophageal adenocarcinoma by multi-dimensional profiling of treatment-naïve tumor biopsies and blood, integrated with tumor molecular and immune profiling with the Nanostring technologies GeoMX proteome digital spatial profiling (DSP) and CosMX transcriptome spatial molecular imager (SMI). Collectively our results suggest that pre-existing immunity in baseline tumors drives the clinical activity of nCT in locally advanced EAC and that it may be possible to stratify patients based on predictive immune signatures, enabling tailored neoadjuvant and/or adjuvant regimens.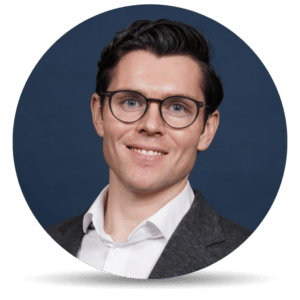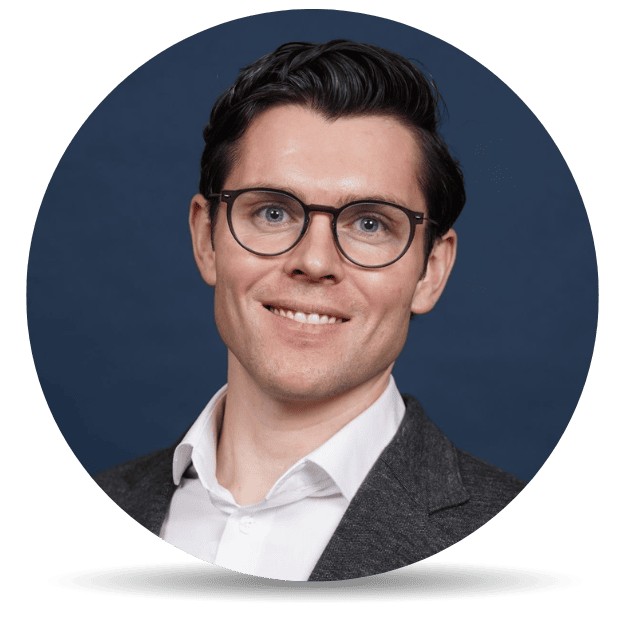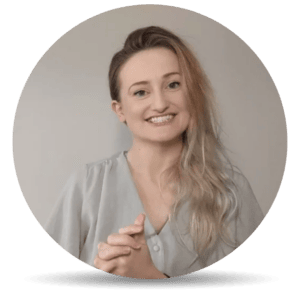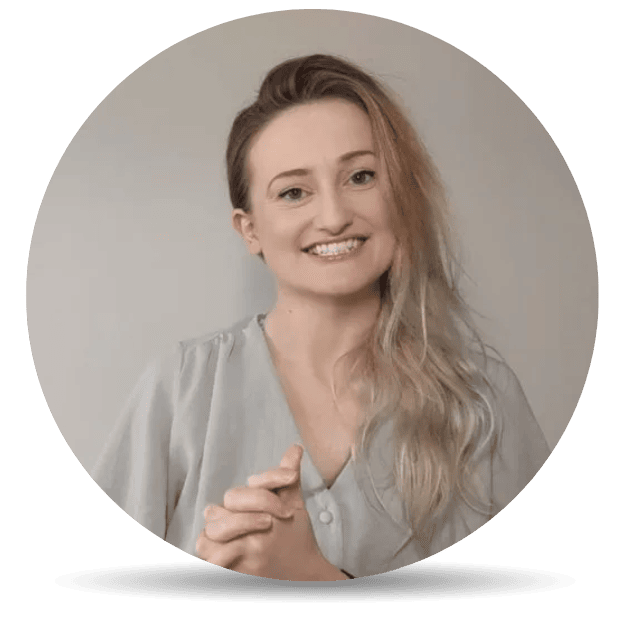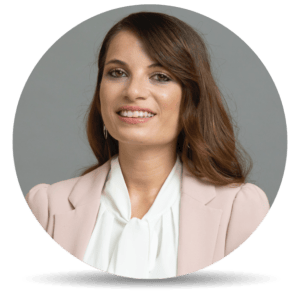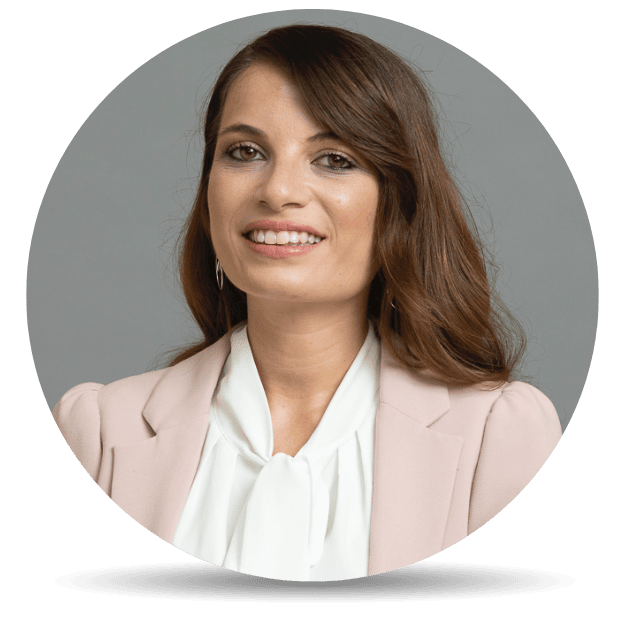 NanoString Industry Spotlight | Tuesday 13 June | 17:00 – 17:15 | Exhibition & Spotlight Area
Unlock unprecedented cancer biology and make the leap to single-cell spatial biology
Join us for a short presentation on the exhibition floor.