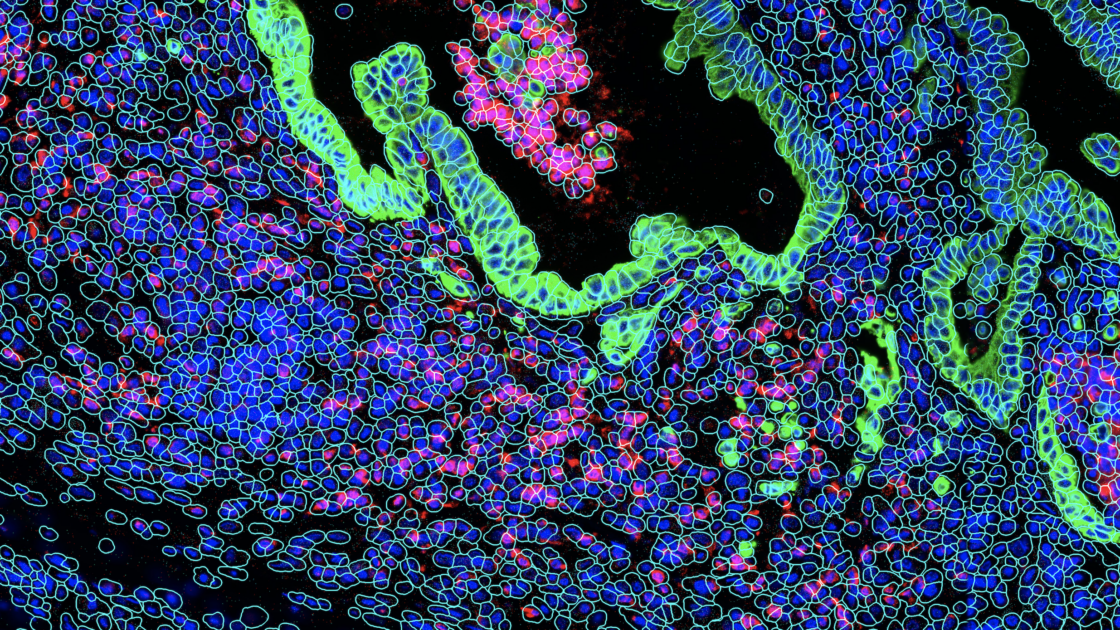 Astellas Spatial Biology Seminar
In-Person Seminar, Virtual Seminar
Astellas, Suite 310, Room 326, 1030 Massachusetts Ave., Cambridge, MA 02138
Link
Why You Should Use Spatial Biology Tools to Improve Biomarker Discovery in Drug Development
Join us in person or virtually for an exciting seminar. Spatial biology is revolutionizing the way we understand cellular organization and its impact on disease progression. By combining cutting-edge technologies like the GeoMx® Digital Spatial Profiler (DSP) and CosMx™ Spatial Molecular Imager (SMI) researchers can unlock vital insights into cellular interactions, molecular pathways, and biomarker localization, all within the context of intact tissue samples.
Our distinguished speaker, Espy Anguiano, will share her expertise and real-world examples of how these innovative technologies have propelled scientific breakthroughs. Benefit from her practical tips for experimental design, optimizing research workflows, and data analysis.
Key highlights of the seminar
Dive into the basics of spatial biology and its relevance to drug development
Learn how spatial biology accelerates target identification and validation
Explore real-world case studies showcasing successful integration of spatial biology tools in drug development
Gain expert insights on best practices and tips for data analysis in spatial biology studies
Registration for this event is now closed.
Speaker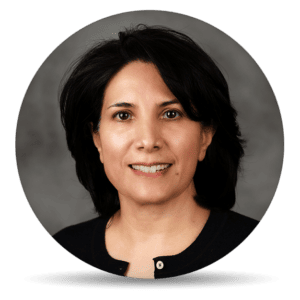 Espy Anguiano, PhD, MS-MBA
Scientific Market Development Director for Biopharma, NanoString