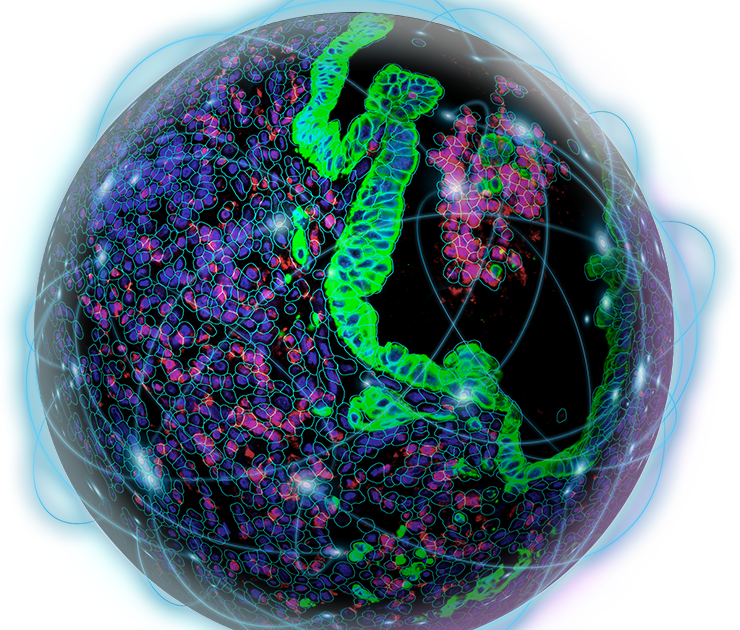 Biology at any resolution with Nanostring solutions | CRCT
In-Person Seminar
CRCT - Salle C. Cazeaux, 2 Avenue Hubert Curien, 31100 Toulouse, France
Interested in spatial-omics?
NanoString invites you to an event filled with Spatial Biology innovations at CRCT.
Discover the complete spatial solution using GeoMx® Digital Spatial Profiler and CosMx™ SMI for Spatial Single-Cell Imaging, dedicated to unlocking the secrets of your biological samples.
From tissue atlasing to true in situ single cell typing, we offer solutions to accelerate your research programs.
The event is followed by Pre-bookable Project Consultations with the NanoString team. Meet the experts to discuss how to apply spatial profiling to your research projects. To request yours, contact Florian Barré at fbarre@nanostring.com.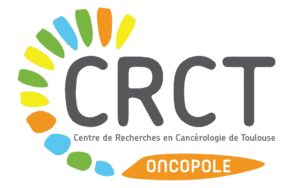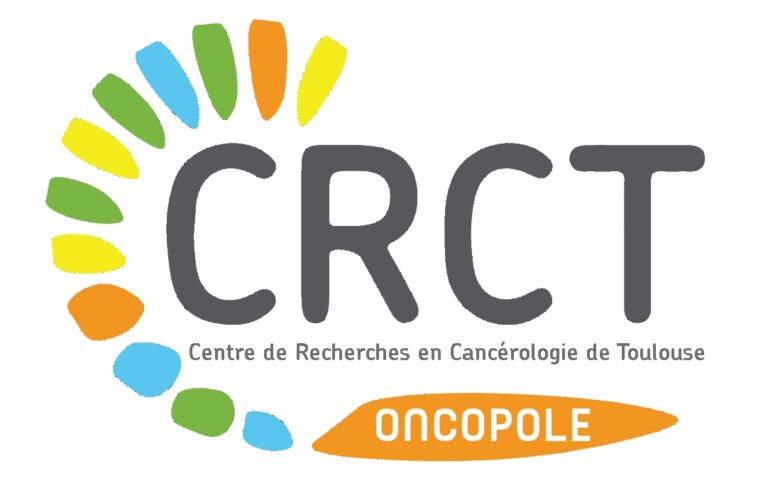 Agenda
10:00 – 10:10 Welcome Address
10:10 – 11:10 Exploiting the gold mine of the FFPE tissue bank with Spatial Transcriptomics by Jean-Baptiste Penigault, NanoString Technologies
11:10 – 11:30 Q&A
For any questions regarding the event, please don't hesitate to email Florian Barré at fbarre@nanostring.com
Registration is closed
Speaker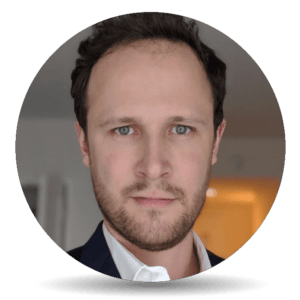 Jean-baptiste Pénigault
Technical Sales Specialist, NanoString