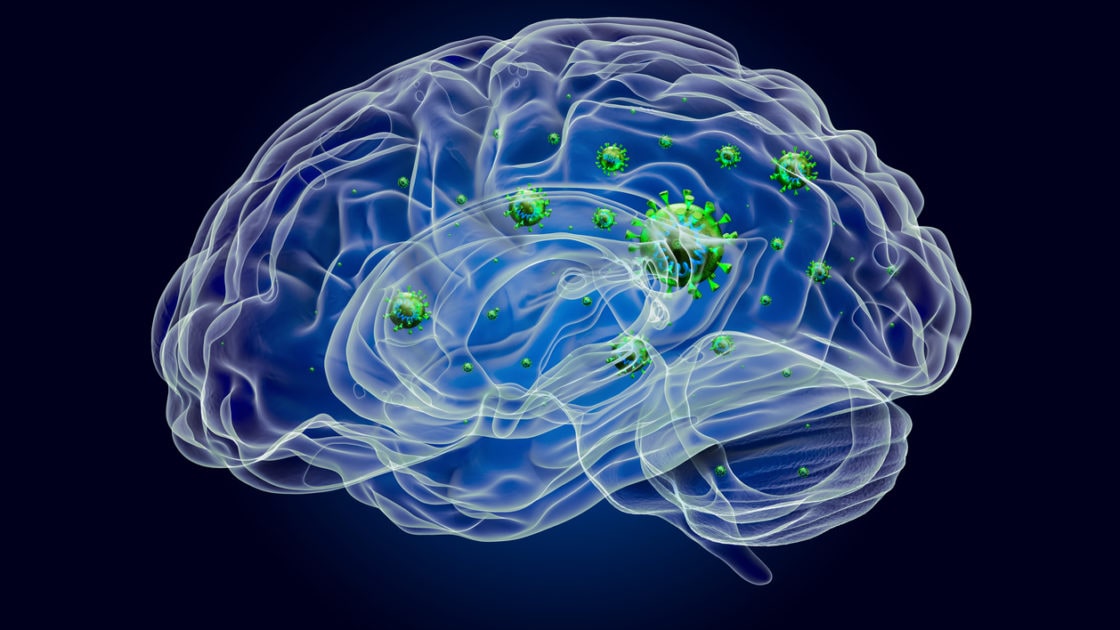 Brain Week at NanoString
Webinar
Celebrate all things neuroscience with us as we dive into what makes the brain and our central nervous system work! Join us for a webinar every day Monday through Thursday at 8 AM Pacific Time and 2 PM Singapore Time, and attend 2 or more webinars during the week to be entered to win an nCounter neuroscience gene expression panel of your choice, human or mouse, for 12 samples.*
Finish the week with a workout for your brain with lab trivia! Grab your labmates, colleagues, and friends, form a team, and compete to win $20 Amazon giftcards for all of your team members!
Monday, March 13:
Modeling Neurotropic Effects of SARS-CoV-2 in Brain Organoids
Coronavirus disease 2019 (COVID-19) is frequently associated with neurological deficits, but how severe acute respiratory syndrome coronavirus 2 (SARS-CoV-2) induces these effects remains unclear. Here, we show that SARS-CoV-2 readily infects astrocytes, but surprisingly, neuropilin-1, not angiotensin-converting enzyme 2 (ACE2), serves as the principal receptor mediating cell entry. Infection is further positively modulated by the two-pore segment channel 2 (TPC2) protein that regulates membrane trafficking and endocytosis. Astrocyte infection produces a pathological response closely resembling reactive astrogliosis characterized by elevated type I interferon (IFN) production, increased inflammation, and the decreased expression of transporters of water, ions, choline, and neurotransmitters. These combined events initiated within astrocytes produce a hostile microenvironment that promotes the dysfunction and death of uninfected bystander neurons.
Speaker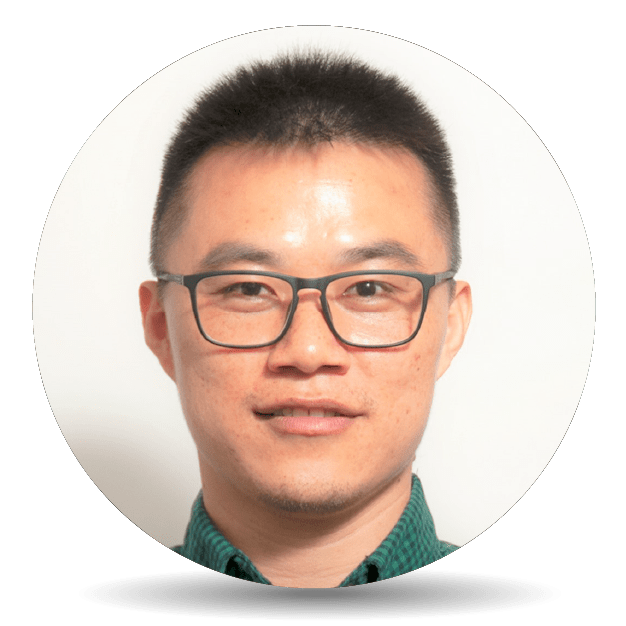 Weili Kong PhD
Visiting Scientist, Gladstone Institutes
Tuesday, March 14:
Spatial transcriptomics to understand Alzheimer's Disease molecular pathology
Alzheimer's Disease is a slowly progressive neurodegenerative disorder characterized by amyloid plaques and neuronal tangles and an astroglia-microglia driven inflammatory response. Apart from causal mutations in genes that are involved in the generation of the amyloid plaques, many risk genes have been identified that are expressed in various cell types, most dramatically in microglia. We hypothesize that the risk of Alzheimer's Disease defines a cellular response to a pathological trigger provided by amyloid pathology. I will discuss our different approaches to characterize this cellular response in the amyloid plaque niche, including single cell and spatial omics and single cell proteomics.
Speaker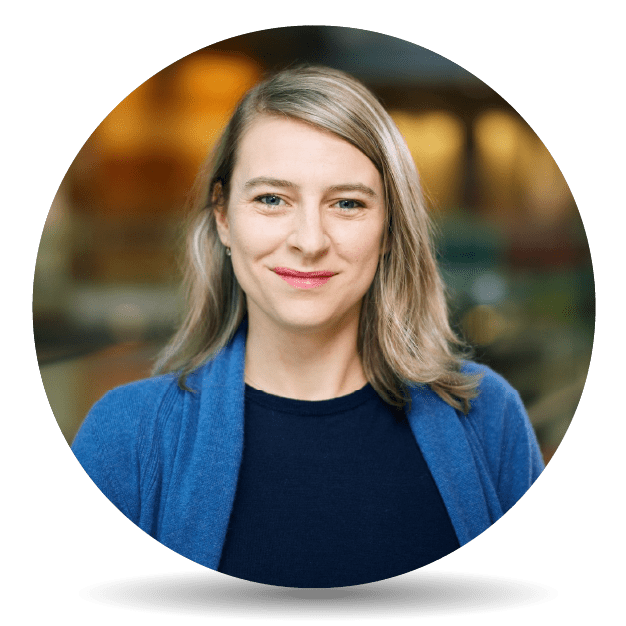 Anna Mallach PhD
Research Fellow, UK Dementia Research Institute
University College London
Wednesday, March 15:
Metabolic mechanisms of copper-dependent neuronal dysfunction in Menkes disease
Menkes disease is a rare neurodegenerative disorder associated with copper depletion in the brain. The underlying mechanisms by which copper depletion influences neuropathology in Menkes disease remain unclear. We use a variety of tools to explore the copper-sensitive molecular pathways regulating cell metabolism and bioenergetics and to interrogate their effects on neuronal function. We hope that improved understanding of the molecular mechanisms downstream of copper depletion in neurons will inform investigations into possible treatments for Menkes disease and other forms of neurodegeneration linked to copper dysregulation such as Alzheimer's disease.
Speaker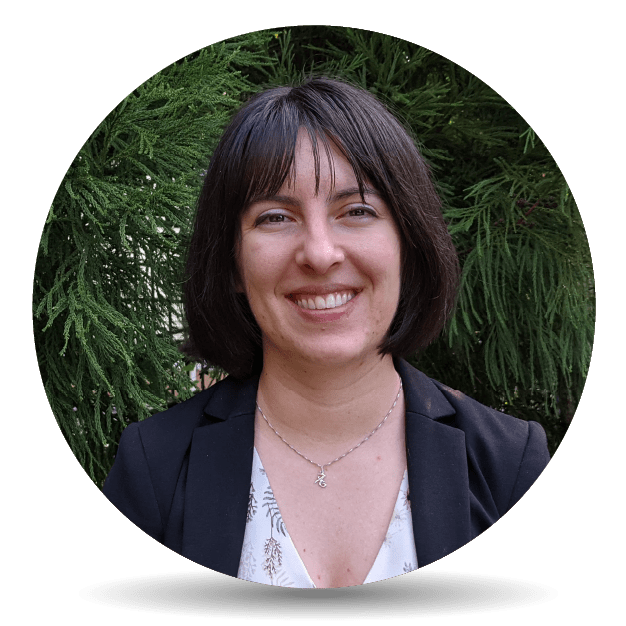 Alicia Lane
Graduate Student, Emory University
Thursday, March 16:
Molecular alterations in astrocytes in bipolar disorder
In this study, human post-mortem brain samples from individuals with bipolar disorder (BD) and non-diseased controls were assessed using single nucleus RNA sequencing (snRNAseq), proteomics and spatial transcriptomics using the GeoMx® Digital Spatial Profiler (DSP). To study the anatomical relevance of astrocytic alterations in BD, we used DSP to assess gene expression in astrocyte-enriched tissue from Grey and White matter regions that was segmented based on glial fibrillary acidic protein (GFAP) positivity. Our results show that the mechanisms through which astrocytes contribute to the pathophysiology of BD are region specific, with a considerable proportion of alterations being confined to grey matter astrocytes.
Speaker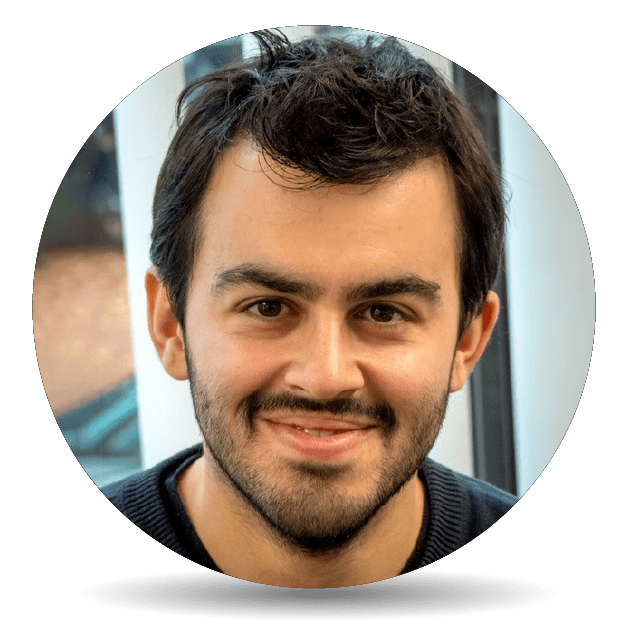 Stergios Tsartsalis PhD
Chief Resident, University Hospitals of Geneva
Friday, March 17:
Brain Week Trivia: Battle of the Labs!
Gather up your labmates, colleagues, and friends for a fun brain workout in the afternoon. Compete with labs from across the globe to win the title of champion and $20 Amazon giftcards for your whole team!
Include your Team Name in your name field when you register so we can put you in the same breakout room together.
Terms and Conditions
Eligibility and Requirements:
In order to be eligible for this giveaway (hereafter referred to as a contest) for one nCounter gene expression panel for 12 samples, you must be actively enrolled at an academic institution or employed at a research facility in a capacity in which you are able to perform research and attend two or more Brain Week webinars during the week of March 13th, 2023. One winner will be randomly selected from all webinar attendees who attend two or more Brain Week webinars during the week of March 13th 2023, and the winner must be age 18 or older. The winner will receive his or her choice of one nCounter gene expression panel for 12 samples for neuroscience research with either human or mouse samples. Members of the immediate families of NanoString employees and directors, and persons living in the same household as such persons, are ineligible for this contest.
Miscellaneous:
NanoString Technologies, Inc. is the sponsor of this contest. No purchase is necessary to enter. By attending two or more webinars and being eligible for this contest, you agree to these terms and conditions and that NanoString may process your personal data in accordance with NanoString's privacy policies available at nanostring.com/privacy. This contest is void where prohibited or otherwise restricted by law. The winner or its applicable institution is responsible for any tax liability incurred by accepting the nCounter panel. This is not a "cash in hand" award and the winner has no option to receive any cash payment or alternative award in lieu of one nCounter gene expression panel for 12 samples. The award may not be transferred or assigned. NanoString has not made any warranty, representation, or guarantee, express or implied, with respect to this contest, including, without limitation, the quality or fitness of the nCounter gene expression panel for a particular purpose. If, for any reason, this contest cannot be run as planned for any causes beyond NanoString's reasonable control, then NanoString reserves the right in its sole discretion to cancel, modify or suspend this contest. These terms and conditions and any action related to this grant program are governed by the laws of the State of Washington, USA, without regard to its conflict of law provisions.