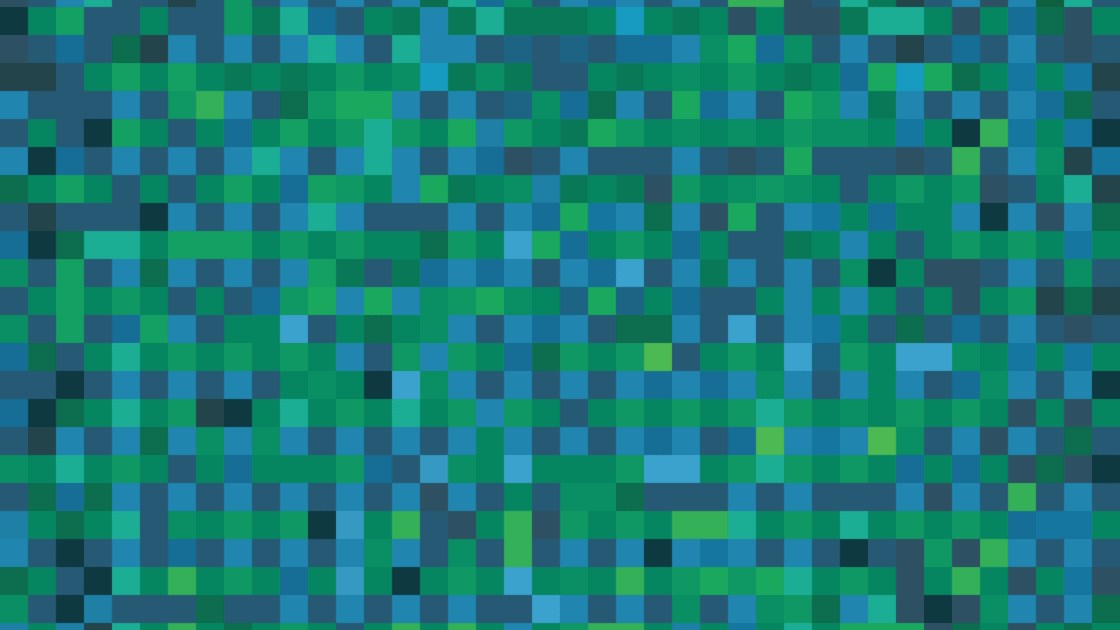 Celebrating 20 years of gene expression excellence | nCounter®
Webinar
nCounter® the go-to solution for high-plex gene expression analysis. Developed by NanoString Technologies, nCounter® offers researchers a simple, efficient, and highly sensitive approach to gene expression analysis.

In this webinar, Darragh Duffy, Research Director at Pasteur Institute, Paris will shed light on immune diversity and how nCounter analysis has been pivotal in his research studies, particularly the Milieu Interieur project he's leading.
Whether you are an experienced user of nCounter or exploring its potential for the first time, this webinar promises to be an engaging and enlightening experience. Be part of this celebration as we explore the past, present, and future of nCounter's gene expression excellence.
Speakers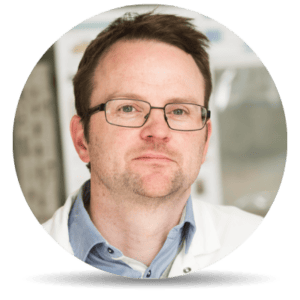 Darragh Duffy
Director of Research, Pasteur Institute (Paris)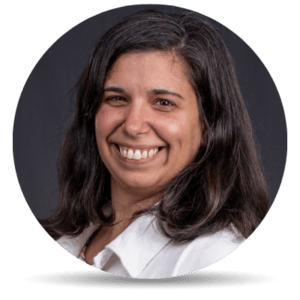 Ana Ortalli, PhD
Field Application Scientist, NanoString
Ana Ortalli holds a PhD in Biology from the University of Buenos Aires, where she is from and where she specialized in the Development of the Nervous System. She then expanded her areas of research to Neurodegenerative Diseases, Chemical Sensing and Metabolic Disorders. Ana is a former nCounter user who joined NanoString in 2019 as a Field Applications Scientist in Europe where she currently supports French speaking customers.