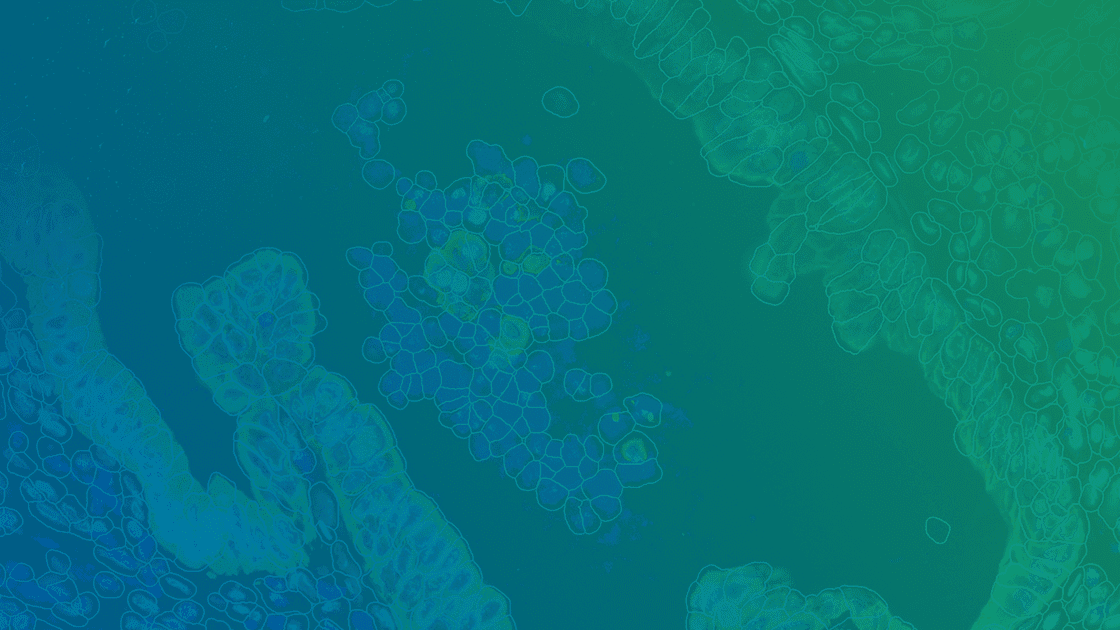 Chicago Spatial Biology Roadshow
In-Person Seminar, Summit
University of Chicago, KCBD Auditorium 1103, Chicago, IL
NanoString is heading to Chicago! We invite you to a morning filled with presentations and discussions all about the future of spatial biology. Join us at our free event and network with spatial biology experts in the Chicago area.
Have you heard about our planned expansion in RNA plex from 1,000 to 6,000—the highest plex of any spatial imager!
Hear from spatial biology leaders that will discuss the future of spatial omics applications and NanoString's latest innovations. Guest speakers will share their results and discoveries.

This event will cover NanoString's spatial solutions:

GeoMx® Digital Spatial Profiler
CosMx™ Spatial Molecular Imager
AtoMx™ Spatial Informatics Platform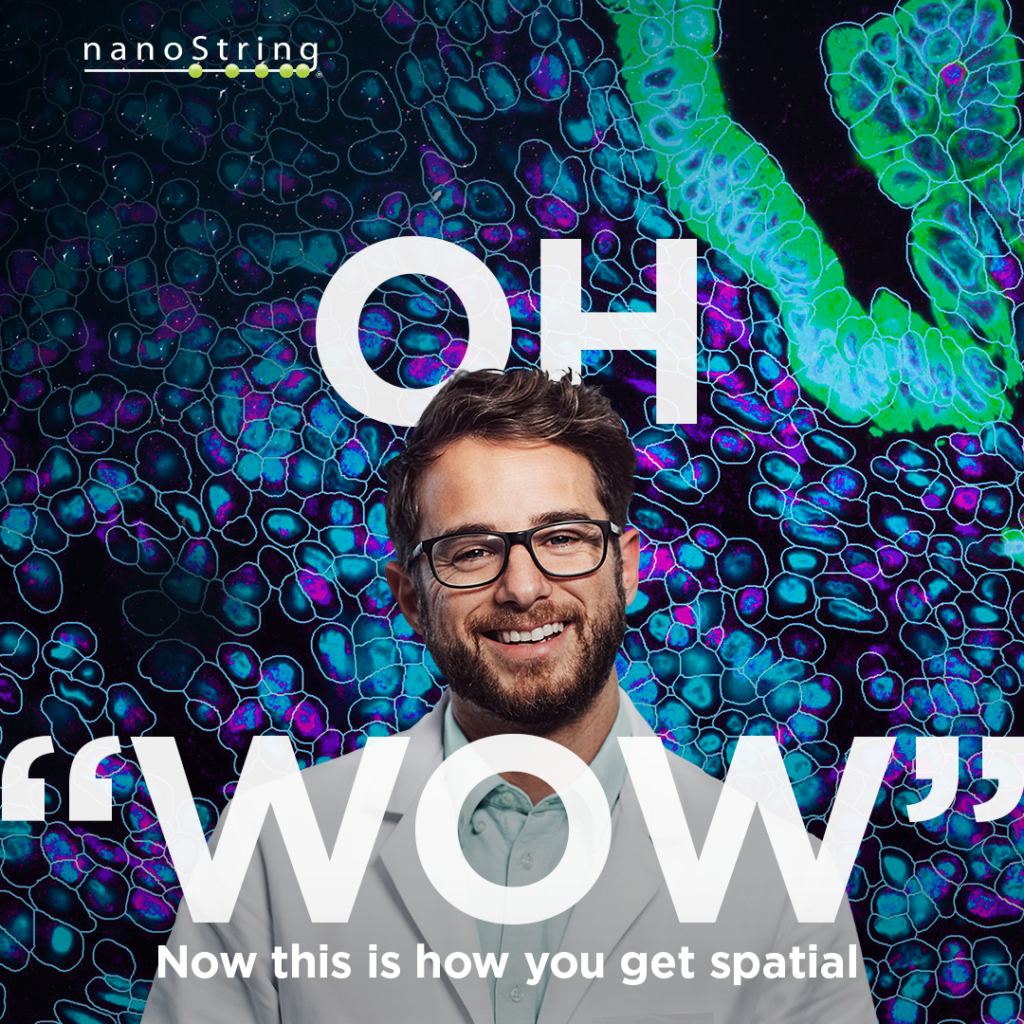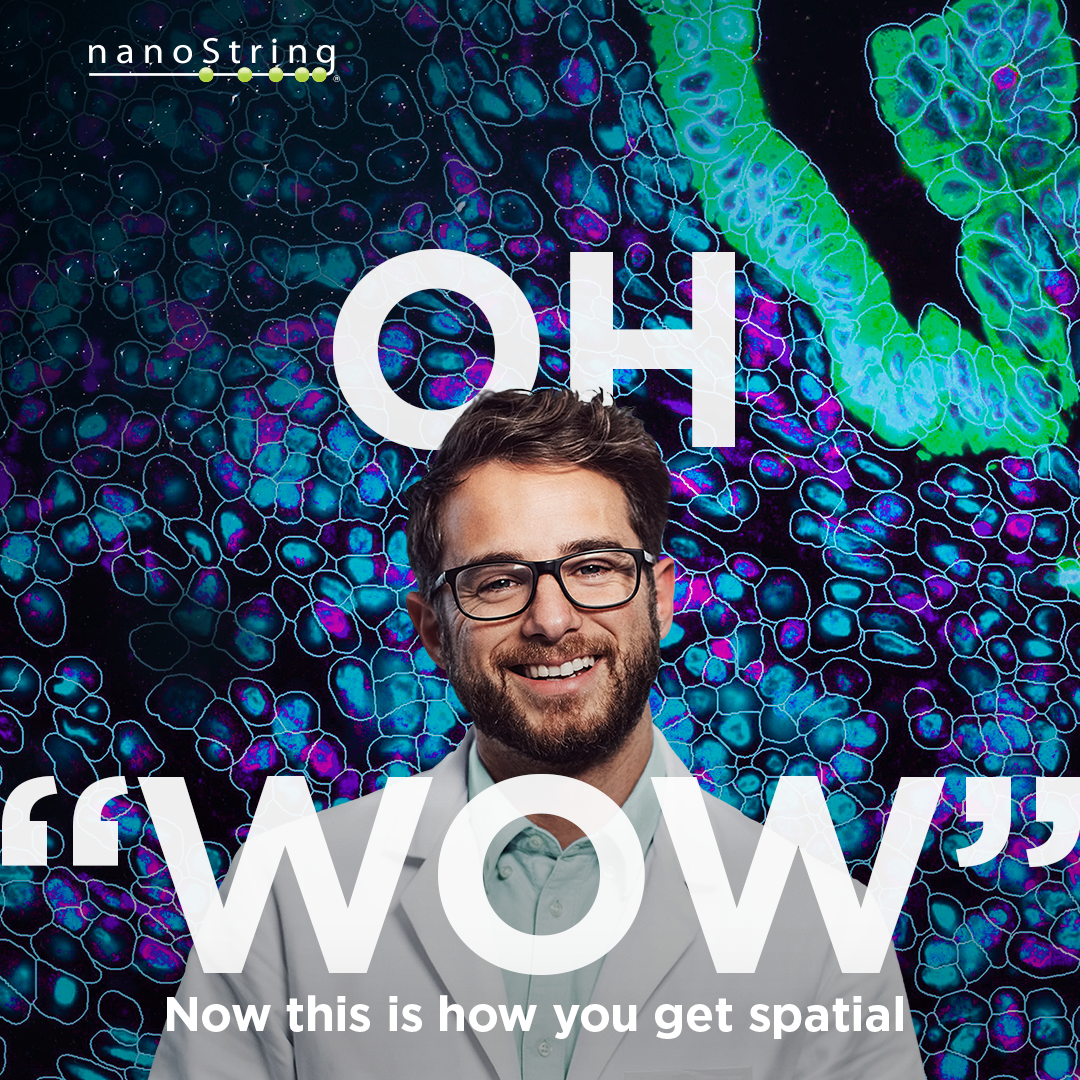 Event Details
Thursday, April 27 I 10:00 – 11:30 a.m. CT
Location: University of Chicago, KCBD Auditorium 1103
Virtual Option Available
Register Below:
Please use registration form below for both in-person and virtual attendance.
Speakers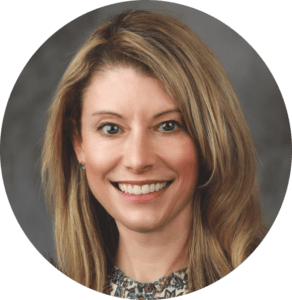 Jennifer Hart
Director of Technical Sales, NanoString

Agnes Bilecz, MD, PhD
Visiting Pathology Scholar, Department of Obstetrics & Gynecology, University of Chicago

Sanaa Nakad Borrego, MD
Research Analyst, Department of Obstetrics & Gynecology, University of Chicago