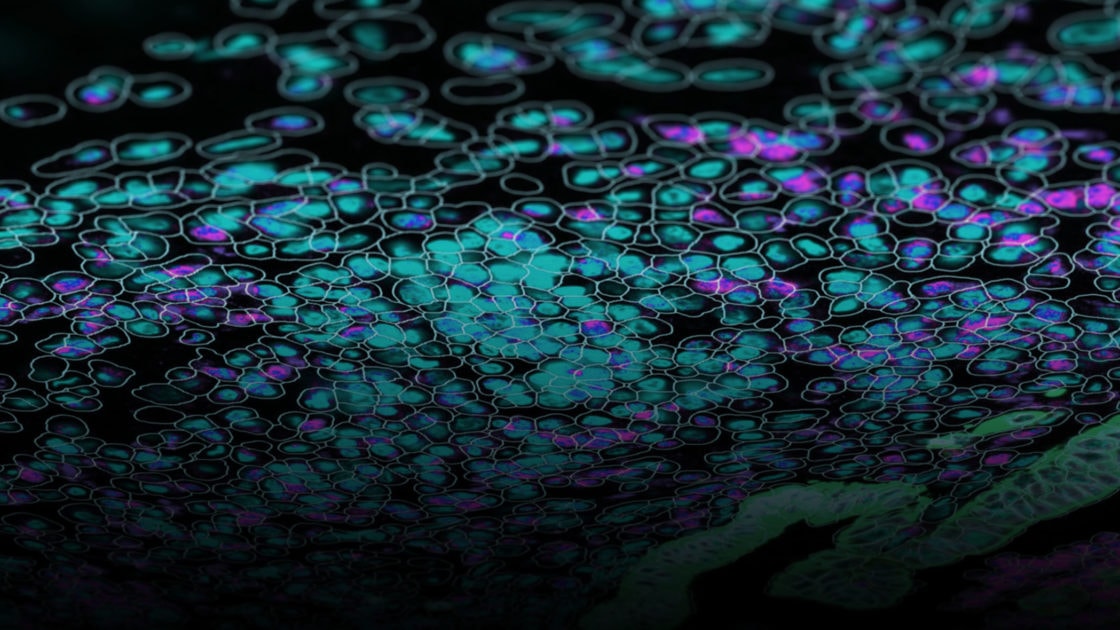 Exploring Bulk Gene Expression & Spatial Profiling Technologies – University of Manitoba
In-Person Seminar
Children's Hospital Research Institute of Manitoba (CHIRM) - Room 500
We invite you to join us at CHIRM to hear all about the future of spatial biology and bulk gene expression. During these presentations, you will receive a high-level overview of the nCounter® Analysis System and GeoMx® Digital Spatial Profiler.
More importantly, you will hear several case studies across diverse areas of research highlighting how these technologies are advancing research globally. The session will conclude with a live Q&A.

The nCounter platform provides a simple and cost-effective solution for multiplex analysis of up to 800 RNA, DNA, or protein targets. Accelerate your research with just 15 minutes total hands-on time without amplification, cDNA conversion, or library prep and generate publication ready figures in ~24 hours.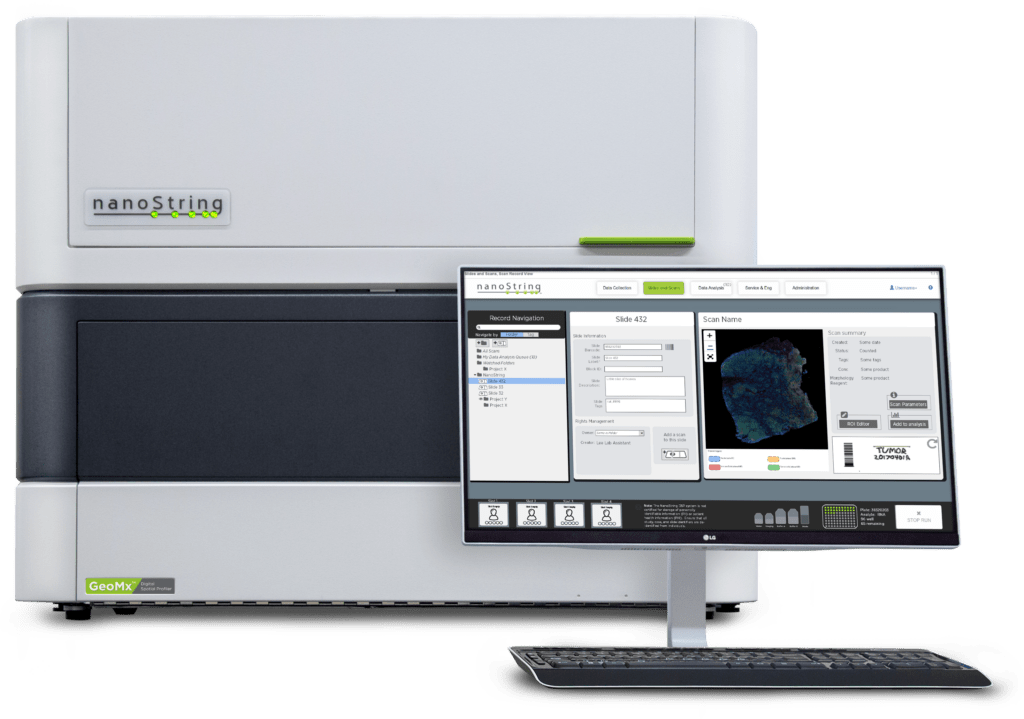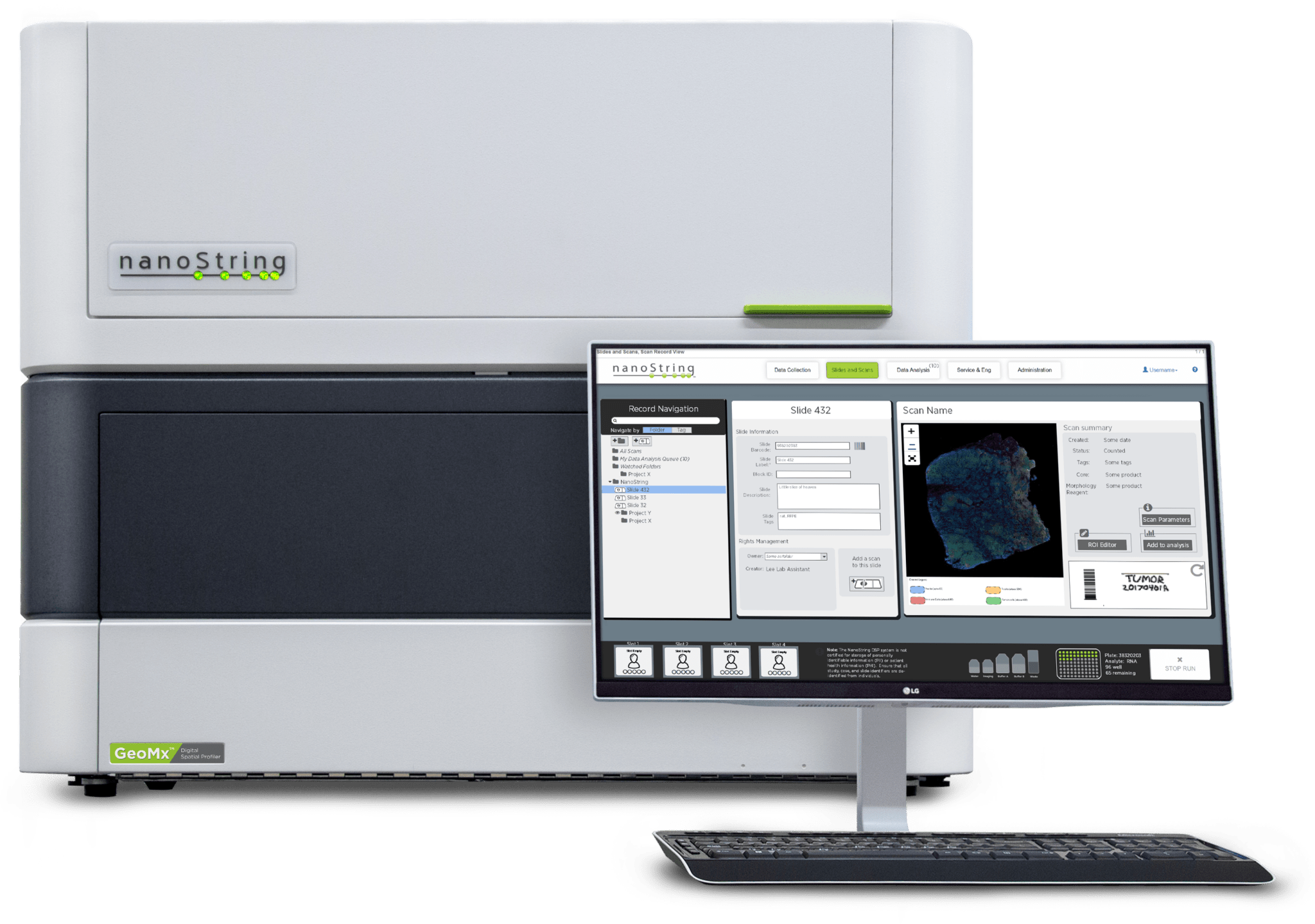 The GeoMx DSP platform allows you to spatially resolve tissues and cell populations with functional segmentation and detect more of the transcriptome and proteome with the highest plex and sensitivity.
Speaker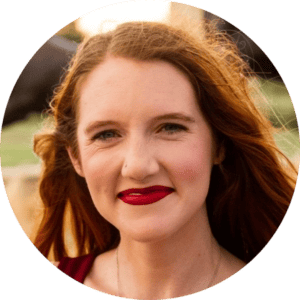 Sarah Murray, PhD
Field Application Scientist, NanoString Technologies