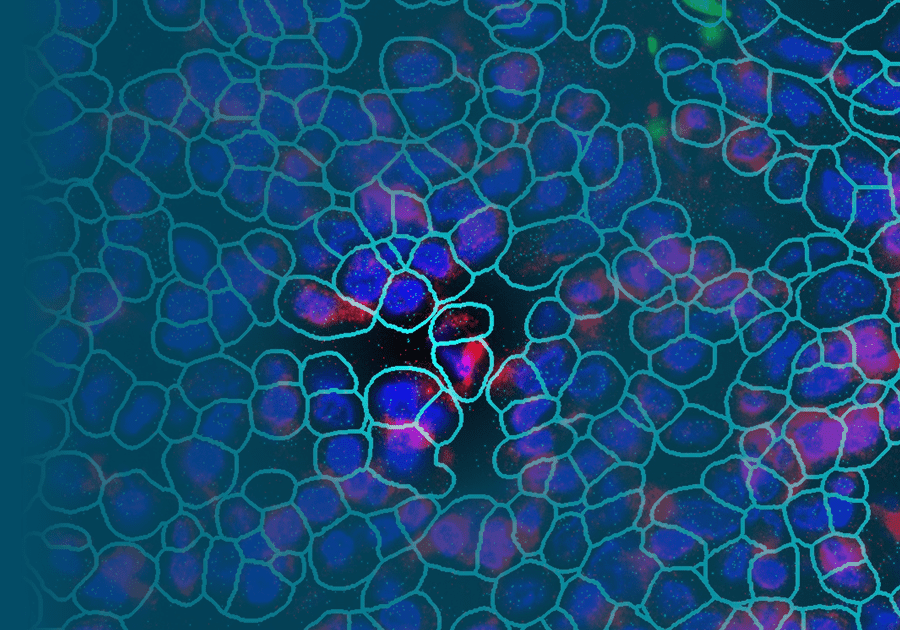 Spatial Biology Showcase – San Francisco
In-Person Seminar, Virtual Seminar
University of California San Francisco, Helen Diller Family Cancer Research Building, Bakar Auditorium (HD-160), 1450 3rd St, San Francisco, CA 94158
Join us in person or virtually for this showcase of NanoString's spatial biology technologies. This event will comprise of enlightening presentations covering the capabilities of GeoMx DSP and CosMx SMI, an exciting guest talk from Dr. Michael Kattah, and Q&A session.

UCSF researcher, Dr. Michael Kattah, will present his ulcerative colitis research using CosMx SMI, Spatial transcriptomics identifies innate and stromal modules associated with anti-integrin responsiveness in ulcerative colitis.
When selecting a spatial technology, both the level of plex and resolution that the specific application requires should be considered. Together, the GeoMx® Digital Spatial Profiler (DSP) and CosMx™ Spatial Molecular Imager (SMI) enable the discovery of novel biomarkers, both protein and RNA, at the single-cell level to interrogate differences in biochemical pathways.
Seats are limited, please register in advance. Lunch will be provided.
Virtual option available.
Speakers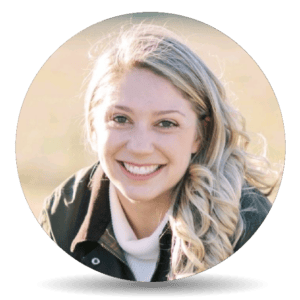 Alistaire Ruggiero, PhD
Field Application Scientist, NanoString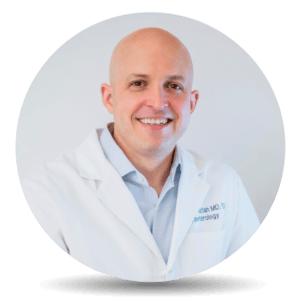 Michael Kattah, MD, PhD
Assistant Professor, John V. Carbone MD Endowed Chair in Medicine, Division of Gastroenterology, UCSF