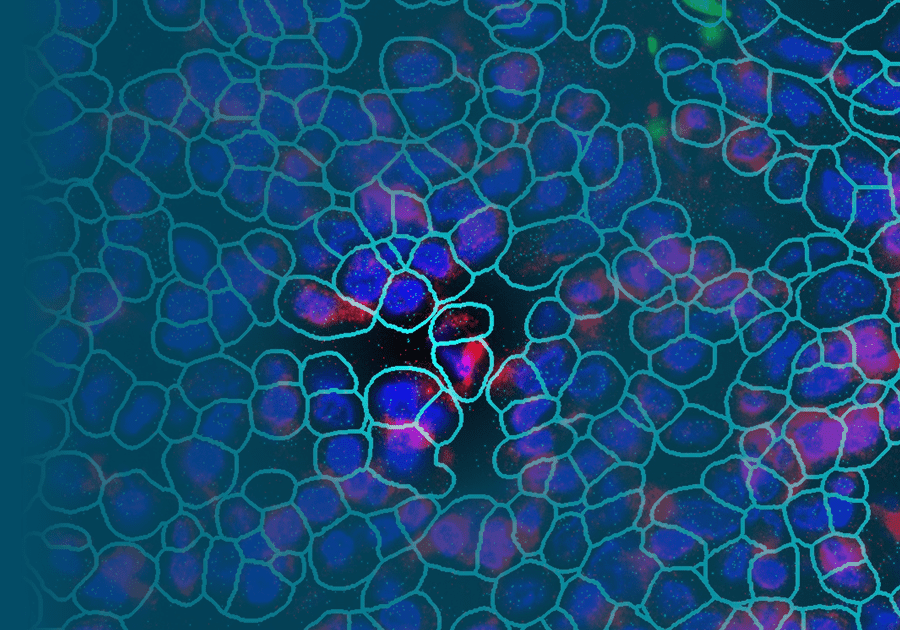 CosMx Spatial Molecular Imager Lunch & Learn at Johns Hopkins All Children's Hospital
In-Person Seminar
Johns Hopkins All Children's Hospital, Research & Education Building, Multi-Skills Conference Rooms 1201A/1203B
This event is brought to you by NanoString Technologies and the John Hopkins Shared Resources and Support
We invite you join us for a lunch break to learn more about NanoString's CosMx™ Spatial Molecular Imager, the leading single-cell in situ solution.
You will hear a high-level overview of the CosMx SMI that will further your understanding of the technology's capabilities. In addition, you will hear relevant case studies highlighting the system's applications across various fields of research, and the session will conclude with a live Q&A.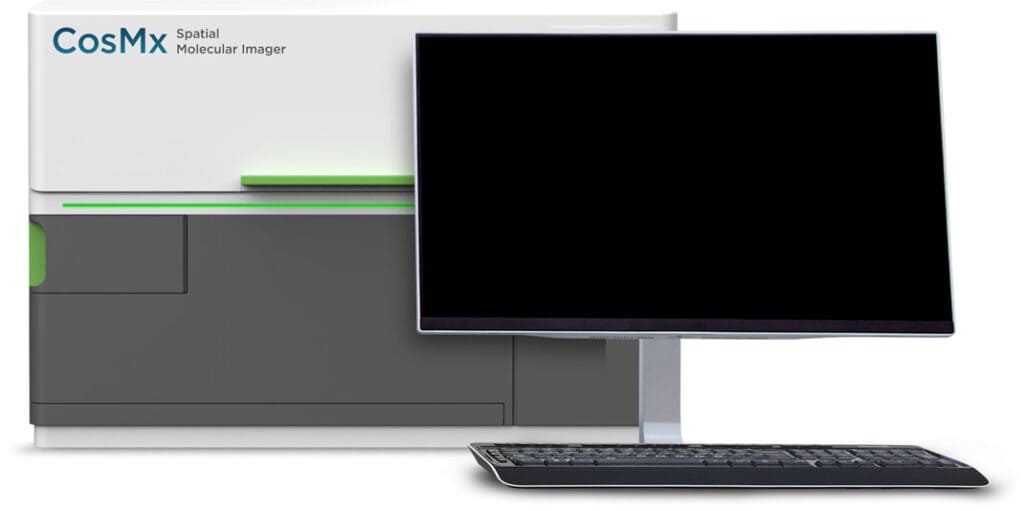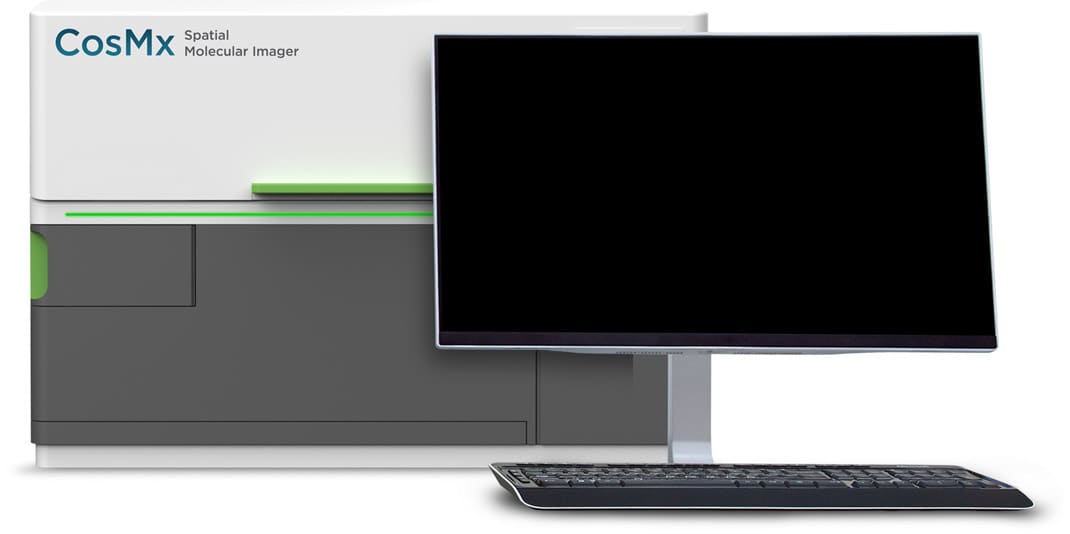 Single-cell profiling of RNA and Proteins with subcellular resolution from a single slide. Robust performance on difficult sample types including FFPE and fresh frozen.
Speaker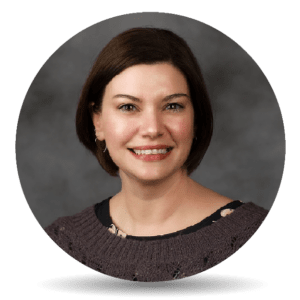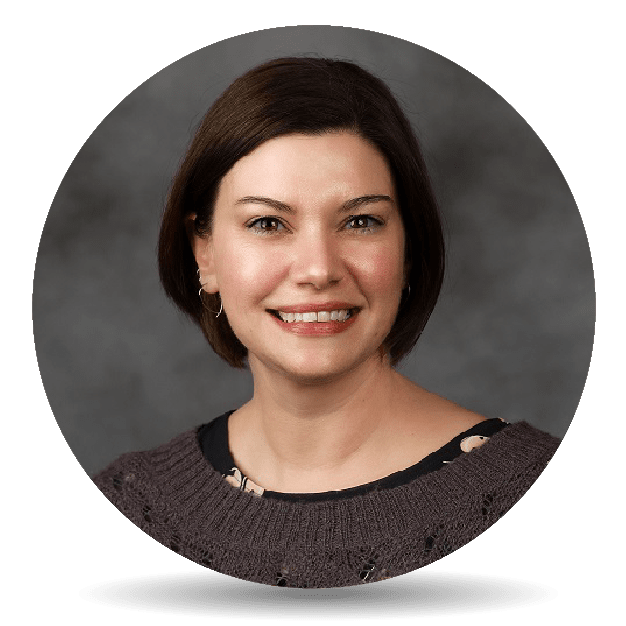 Amy Johnson, PhD
Technical Sales Specialist, NanoString
Amy Johnson is a Technical Sales Specialist for NanoString's GeoMx® Digital Spatial Profiler and CosMx™ Spatial Molecular Imager platforms. Amy earned her PhD in Nutritional Biochemistry and completed her postdoctoral training in the Department of Nutrition at UNC-Chapel Hill. From fetal brain development to immunometabolism in obesity, she used in vitro and in vivo model systems, as well as human study populations, to research the interplay between genetic variation in metabolic pathway enzymes and individual health.