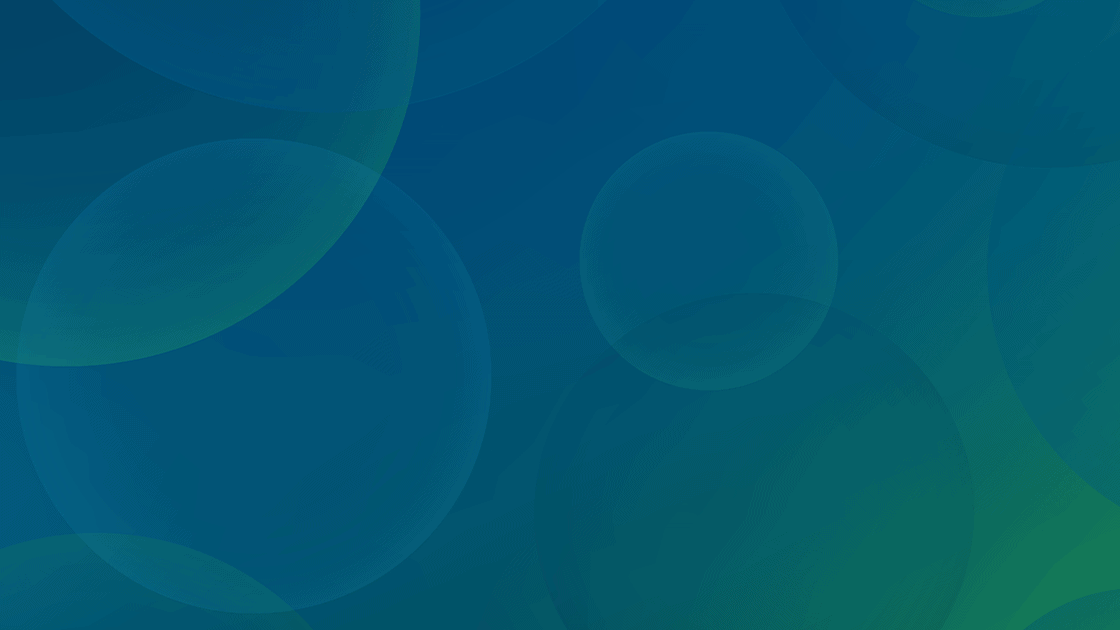 CSU Seminar: Introduction to NanoString's Spatial & Gene Expression Technologies
In-Person Seminar
Colorado State University, Pathology Building, Room 103
Register to join us in-person for an introduction into NanoString's gene expression technology, nCounter® Analysis System, and spatial biology solutions, GeoMx® Digital Spatial Profiler, and CosMx™ Spatial Molecular Imager.
The nCounter platform provides a simple and cost-effective solution for multiplex analysis of up to 800 RNA, DNA, or protein targets. Accelerate your research with just 15 minutes total hands-on time without amplification, cDNA conversion, or library prep and generate publication ready figures in ~24 hours.
The GeoMx DSP platform allows you to spatially resolve tissues and cell populations with functional segmentation and detect more of the transcriptome and proteome with the highest plex and sensitivity.
CosMx SMI is the first high-plex in situ analysis platform to provide spatial multiomics with formalin-fixed paraffin-embedded (FFPE) and fresh frozen (FF) tissue samples at cellular and subcellular resolution. Have you heard about our planned expansion in RNA plex from 1,000 to 6,000—the highest plex of any spatial imager!
Registration for this event is now closed
Speakers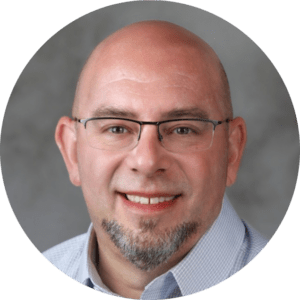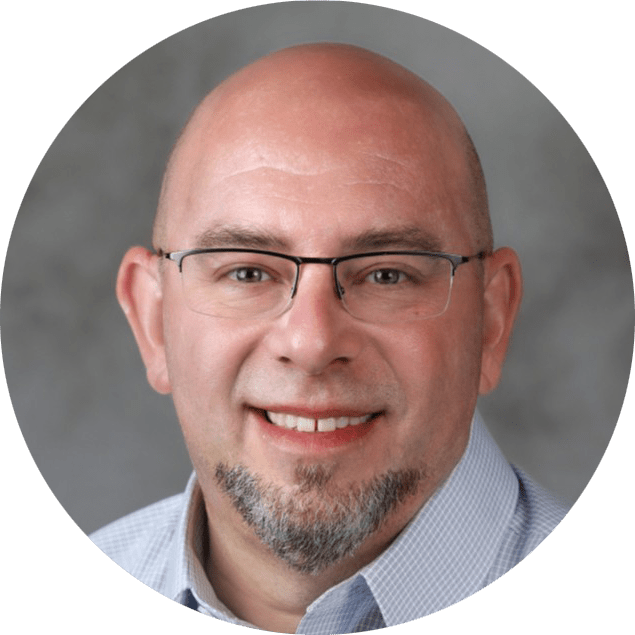 Chad Dodds
Technical Sales Specialist, NanoString Technologies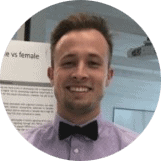 Spencer Servizi, MS
Regional Account Manager, NanoString