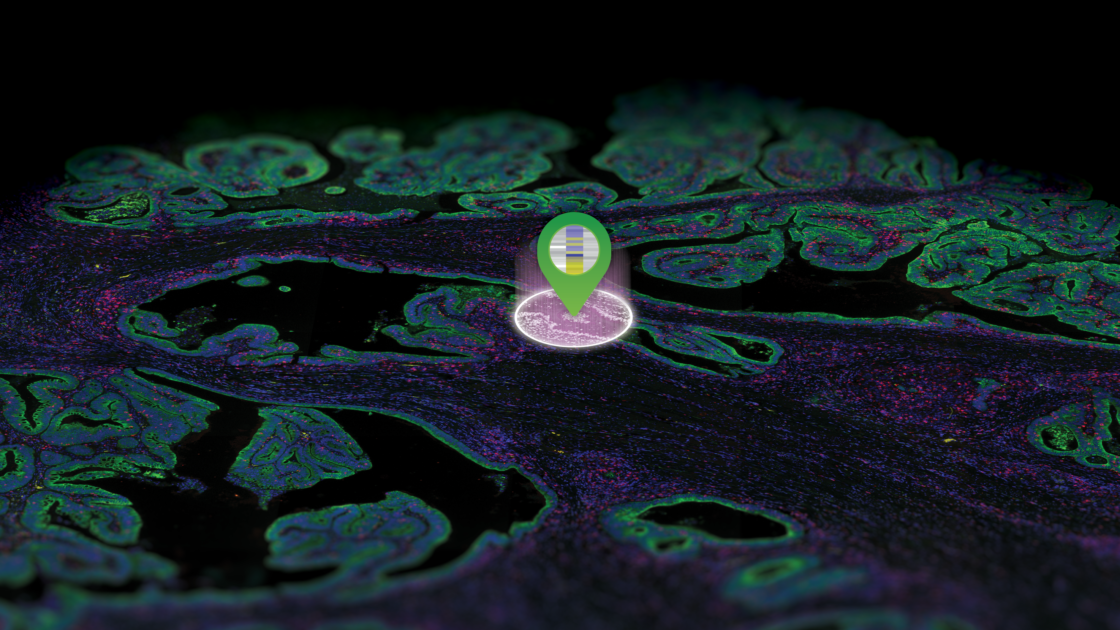 Digital Spatial Profiling for Biomarker Discovery
Webinar
Digital Spatial Profiling is one of many ways to explore the protein expression landscape in cancer. Many approaches are available, and most focus on single-cell resolution.
The NanoString GeoMx® Digital Spatial Profiler uses a molecular method to define spatial compartments, which is very different from other high-plex methods that use cell segmentation, an image analysis method that largely depends on the presence of a cell nucleus in the image. As a result, the GeoMx method allows the assessment of both cellular and non-cellular stromal compartments.
This webinar will discuss these approaches to spatial analysis and include an example of both protein and mRNA assessment of tissue using DSP as a biomarker discovery tool. In particular, data will be presented from newly developed "pipelines" for whole transcriptome analysis.
Webinar Learning Objectives:
Explain the difference between using a spatial profiler and a spatial imager for high-plex expression profiling of tissue sections
Describe how digital spatial profiling allows you to segment regions of the tissue into different compartments, such as tumor cells and surrounding stroma
Conceptualize ways in which you can use high-plex spatial profiling in your work with your own tissue samples
Speakers Bio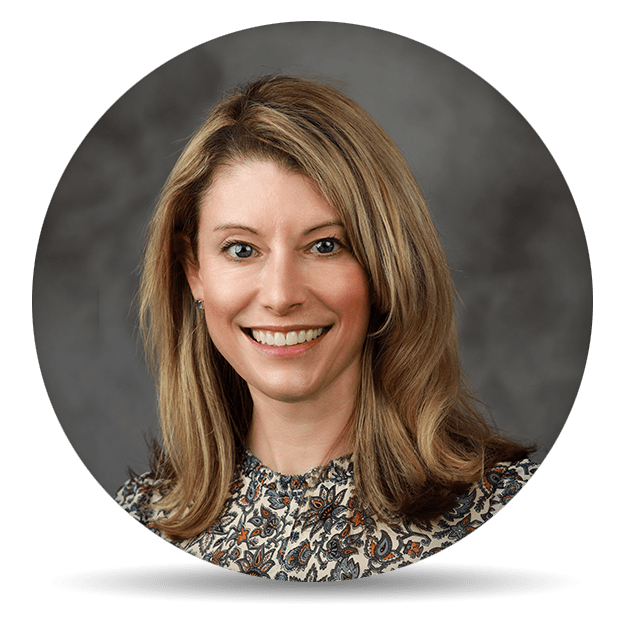 Jennifer Hart
Global Director, Technical Sales, NanoString
Jennifer Hart, Global Director of Technical Sales at NanoString, has over a decade of experience in empowering researchers with disruptive technologies, including imaging and mass cytometry, single cell RNAseq, digital pathology, and now, spatial biology.
She joined the NanoString sales team in 2018 to launch the GeoMx Digital Spatial Profiler and currently leads the Technical Sales Program as we launch the CosMx Spatial Molecular Imager.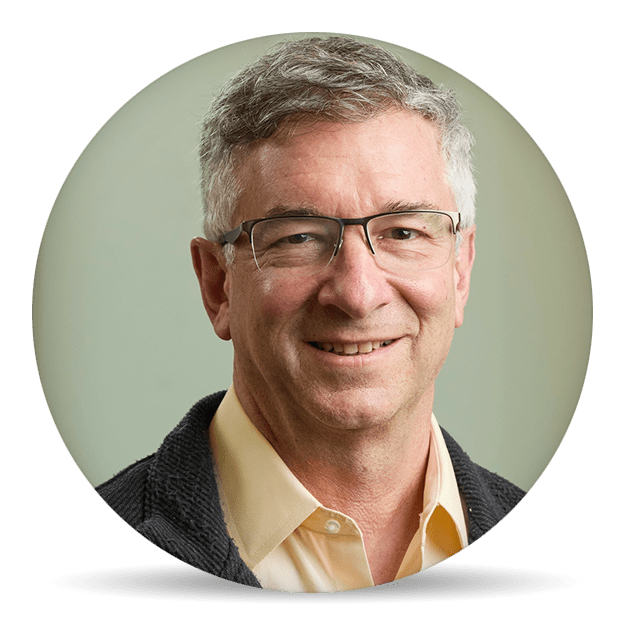 David Rimm, MD., PhD
Anthony N. Brady Professor of Pathology and Professor of Medicine (Medical Oncology), Yale University School of Medicine
Dr. David Rimm is the Anthony N. Brady Professor of Pathology in the Departments of Pathology and Medicine (Oncology) at the Yale University School of Medicine. He is the Director of Yale Pathology Tissue Services and the Lab for Quantitative Diagnostics in Anatomic Pathology.
He completed an MD-PhD at Johns Hopkins University Medical School, followed by a Pathology Residency at Yale and a Cytopathology Fellowship at the Medical College of Virginia. His research group focuses on quantitative pathology using the AQUA® technology invented in his lab, and other quantitative methods, with projects related to predicting response and resistance to both targeted therapy and immunotherapy in cancer.
His lab is involved in the use of new high-plex methods, including Digital Spatial Profiling (with the NanoString® GeoMx® System) for new biomarker discovery. He is also interested in translation of assays to the clinic and standardization of these assays for CLIA labs. His work is supported by grants from the NIH, BCRF, and sponsored research agreements from biopharma.
He also serves on the CAP Immunohistochemistry committee and multiple scientific advisory boards for biotech and pharma. He is an author of over 450 peer-reviewed papers and 8 patents.