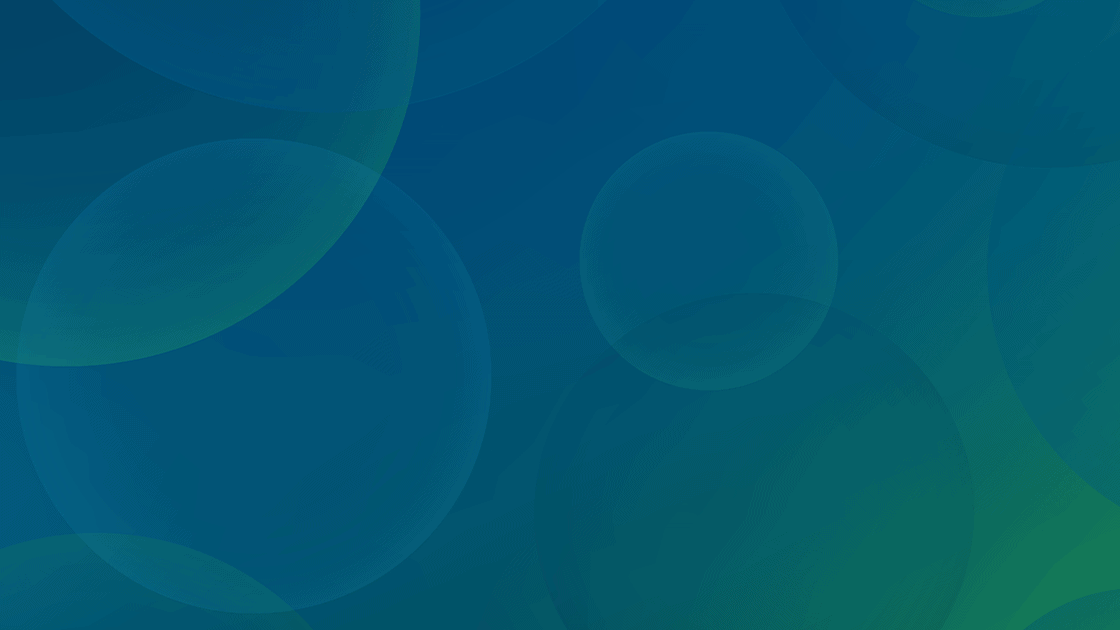 Discover Where Biology Happens: Gene Expression & Spatial Multiomics – UC Riverside
In-Person Seminar
University of California, Riverside SOMRB Conference Room 121
NanoString invites you to a day filled with innovations and discussions at the University of California, Riverside. Discover spatial multiomics with the GeoMx Digital Spatial Profiler® (DSP) and the CosMx Spatial Molecular Imager™ (SMI). Explore the trusted and efficient nCounter® digital gene expression platform.
Agenda
10:00 – 10:30am – Coffee & Pastries
10:30 – 11:15am – Seminar
11:15 – 12:00pm – Q&A
12:30 – 3:30 PM – Project Consultations
Project Consultations
Reserve a time with your Field Application Scientist to discuss your GeoMx project design, the GeoMx workflow, Data Analysis, or any other spatial or gene expression questions you may have!
Speakers