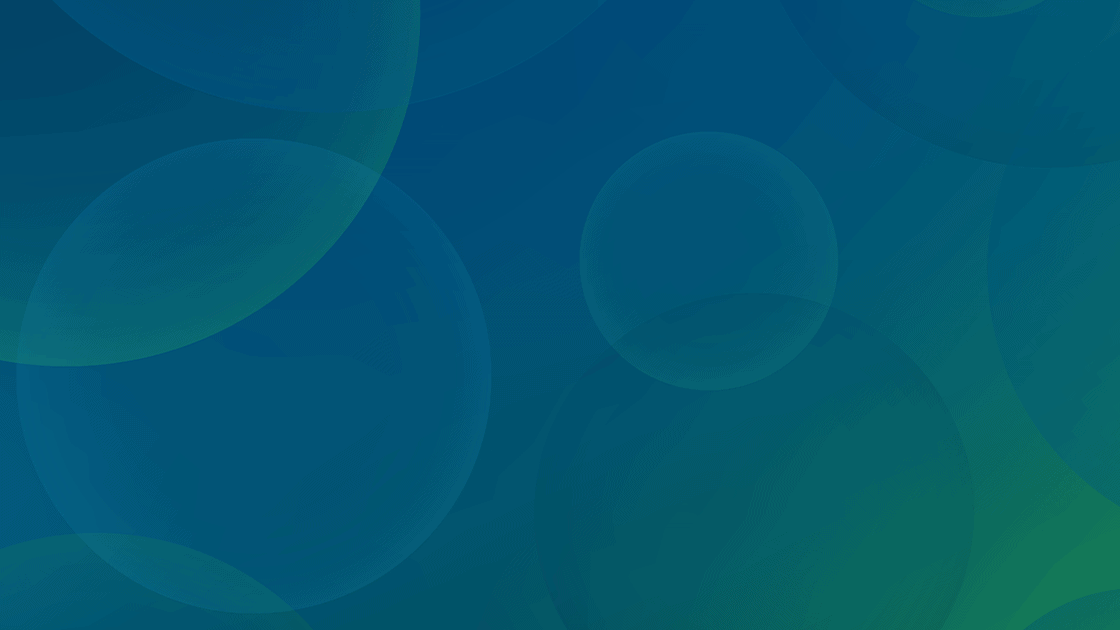 Discover Where Biology Happens – NanoString Spatial Biology at Any Scale
In-Person Seminar
NanoString Technologies is partnering with the Medical College of Wisconsin to showcase the power behind NanoString's GeoMx® Digital Spatial Profiler & the newly announced CosMx™ Spatial Molecular Imager. Lunch will be provided to registered attendees.
Join us to discover the possibilites of spatial biology. The following will be covered throughout the seminar:
High-level overview of CosMx™ SMI and GeoMx® DSP platform highlighting key technology features
Case studies across multiple applications and areas of interest
Best practices regarding experiment design
Interested in scheduling a 1:1 project consultation? Please reach out to your local Regional Account Manager, Erika Pladies (epladies@nanostring.com).
Register Below
Speaker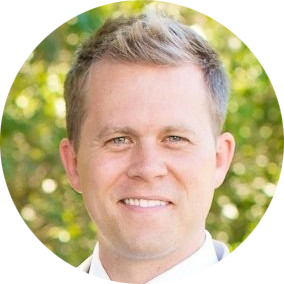 Seth Meyers
Senior Technical Sales Specialist, NanoString