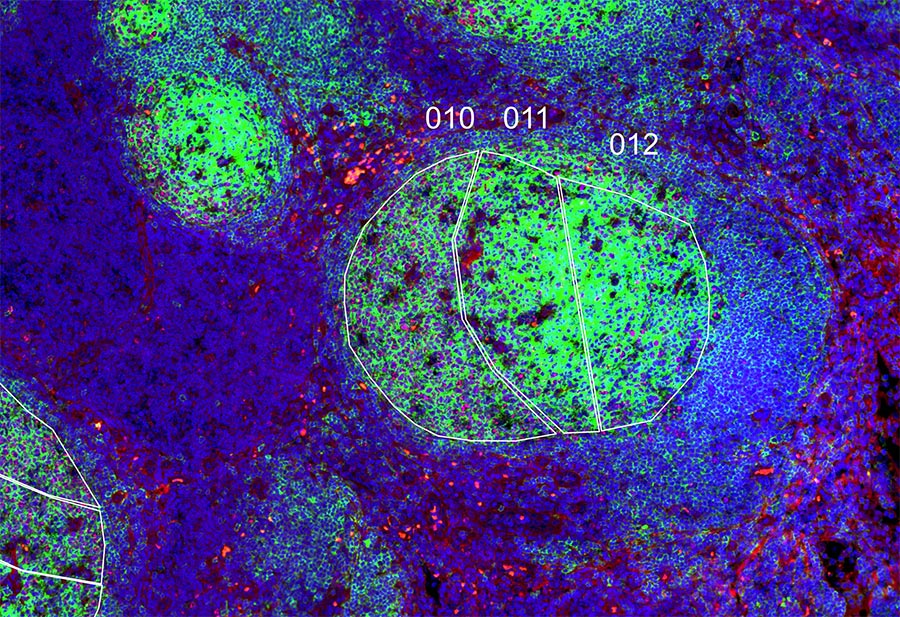 Dissecting the CD4+ T cells spatial dynamics in classical Hodgkin lymphoma using GeoMx®
Webinar
Join us for this webinar to see how the GeoMx® Digital Spatial Profiler was used to spatially resolve immune cell subtypes in order to depict new immune signatures and transcriptional patterns related to disease outcome.
As around 25-30% of classical Hodgkin Lymphoma (cHL) patients with advanced stages do not respond to standard therapies, one avenue for improved risk stratification is to explore the tumor microenvironment (TME) of cHL, as it has already demonstrated a crucial influence in its prognosis. CD4+ T cells are thought to be one of the main players there. However, only some immune signatures have been studied, and many of them lack related spatial data.
Using the GeoMx® Digital Spatial Profiler, data enhanced by spatial deconvolution analysis, their study identifies differentiation states of immune cells related to risk stratification and clinical outcomes.
In Partnership with

Speaker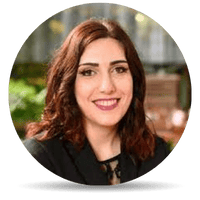 Victoria Menendez Garcia, PhD
Researcher, Pathology Service, MD Anderson Madrid