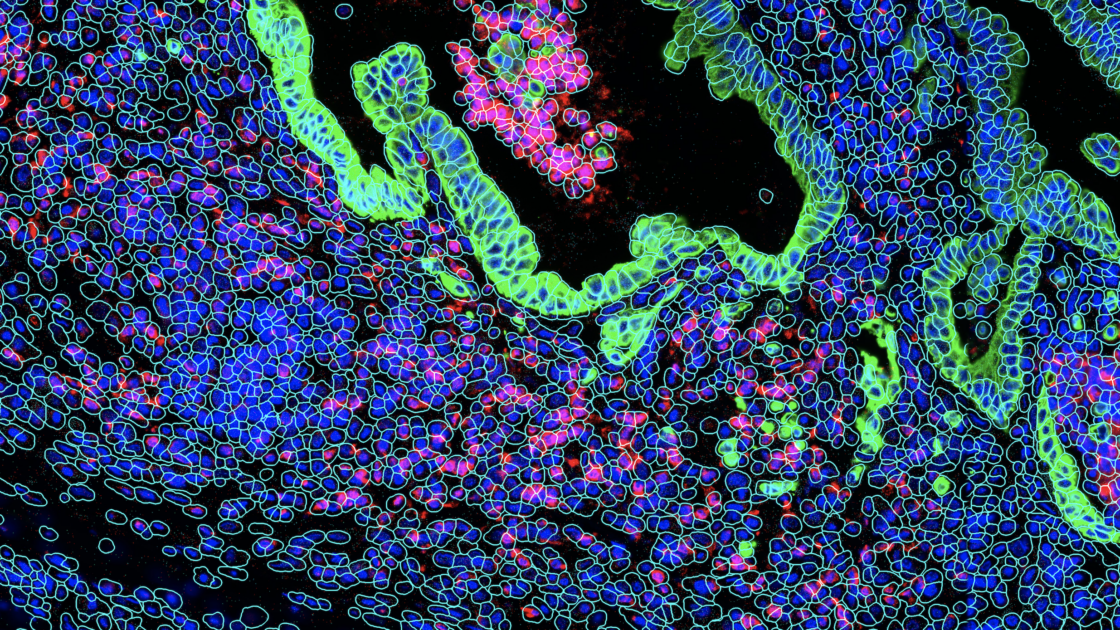 Enabling High-Resolution Spatial Multi-omics analysis of your FFPE tissues and beyond! | UC Louvain
In-Person Seminar
UC Louvain and NanoString Technologies invite you to learn more about the latest in high-plex multiomics innovations to resolve tissue and cellular heterogeneity.
From the organ to the organelle with GeoMx® Digital Spatial Profiler (DSP) and CosMx'" Spatial Molecular lmager (SMI); and from your laboratory to the cloud with AtoMx'" Spatial Informatics Platform.
From discovery to translational research, get morphological context in spatial transcriptomics and spatial proteomics experiments from just one slide, up to single cell resolution.
AGENDA
12:00 – 12:15 Registration & Coffee & Snacks
12:15 – 12:30 'Introduction to the Spatial Ecosystem' by Dr. Rachid El Morabiti, NanoString
12:30 – 13:00 'Exploiting the gold mine of FFPE tissue bank with spatial multiomics tools' by Dr. Jean-Baptiste Penigault, NanoString
13:00 Closing remarks & Project consultations (on request).
To request a Project Consultation, email relmorabiti@nanostring.com
This event has been postponed due to unforeseen circumstances. Check back for new date/time.
Speaker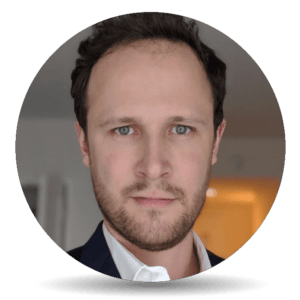 Jean-baptiste Pénigault
Technical Sales Specialist, NanoString