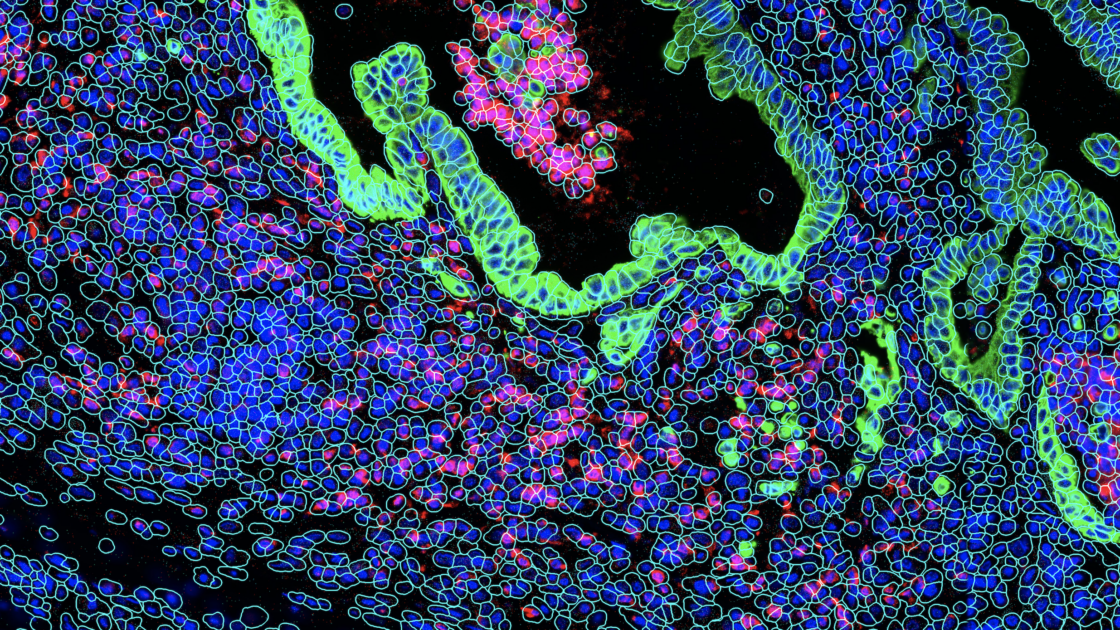 European Congress of Digital Pathology 2023
Tradeshow/Conference
Event Overview
At the European Congress of Digital Pathology, pathology professionals will share novel aspects of integrative pathology, discuss the strengths of the implementation of a digital workflow and promote the benefits and future applications of an AI-aided working environment. The integrative dimension of this meeting will be represented by the combination of histology with molecular profiling.
To schedule a meeting with our team during the ECDP2023, please contact Irene Yujnovsky at iyujnovsky@nanostring.com.
NanoString Symposium | Friday 16 June | 08:00 – 08:45 AM, Valletta I
The Spatial Biology Revolution: multiomic tissue analysis powered by a cloud-based fully integrated informatics platform
The NanoString symposium will showcase our innovative discovery and translational research spatial solutions.
Joachim Schmid will introduce how our platforms allow researchers to combine whole tissue imaging, gene expression, and protein data.
Nina Radosevic's team used GeoMx DSP to find potential biomarkers and/or therapeutic targets in triple negative breast cancers that relapse rapidly after or progress under neoadjuvant chemotherapy. GeoMx DSP was crucial in revealing 2 proteins specifically highly expressed in the tumor center of such tumors as well as the disappearance of one biological process in those cases compared to the never-relapsing ones.
Speakers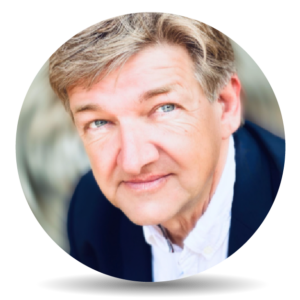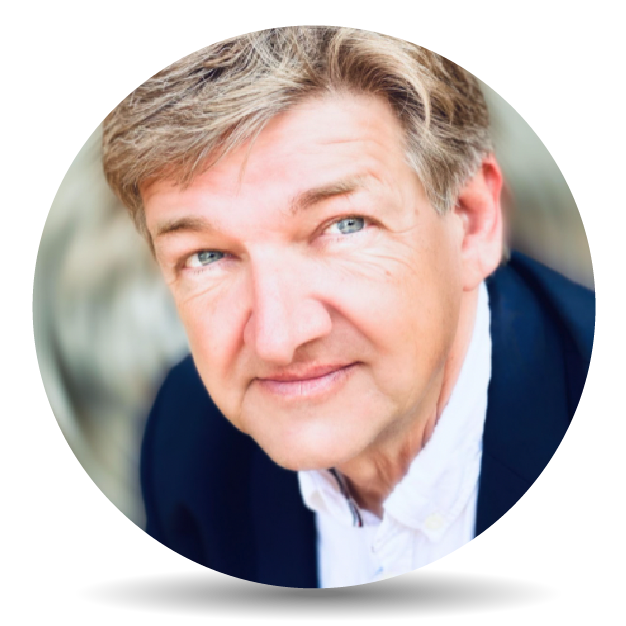 Joachim Schmid, PhD
VP of R&D Spatial Informatics, NanoString
Dr. Joachim Schmid has over 22 years of experience as R&D leader with a focus on AI and Digital Pathology. He recently joined NanoString as Vice President of Software Development and oversees the development of innovative software solutions for spatial biology and leads a team in Seattle. Previously he worked in various leadership positions at Tripath Imaging, Dako, and Roche Tissue Diagnostics. He holds a Dr. Ing. Degree, Faculty of Electrical Engineering (PhD equivalent) and a Diploma of Electrical Engineering (Master's degree equivalent), both from the University of Stuttgart, Germany.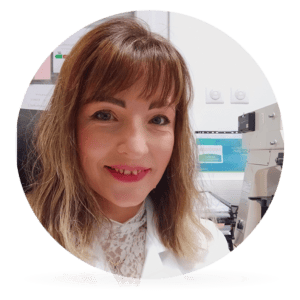 Nina Radosevic, PhD
Biopathologist and Platform Director, Centre Jean Perrin