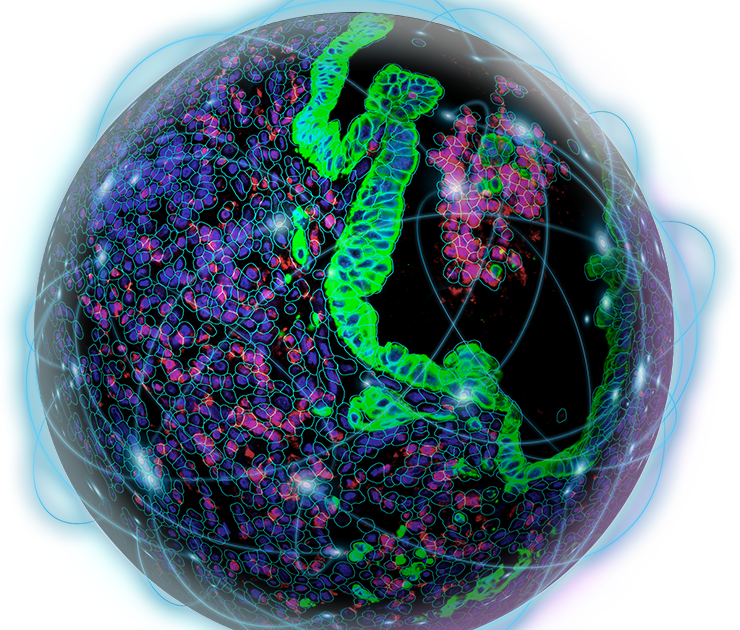 Expanding the Power of Spatial Biology | OncoLille
In-Person Seminar
Salle de Conférence Axel Kahn, Bâtiment OncoLille, 1 Bd du Pr Jules Leclercq, 59 000 Lille, France
Interested in spatial-omics?
NanoString invites you to an event filled with Spatial Biology innovations at OncoLille.
Discover the complete spatial solution using GeoMx® Digital Spatial Profiler and CosMx™ SMI for Spatial Single-Cell Imaging.
Share information and experience with researchers and learn about the latest developments in spatial biology.
The event is followed by Pre-bookable Project Consultations with the NanoString team. Meet the experts to discuss how to apply spatial profiling to your research projects. To request yours, contact Florian Barré at fbarre@nanostring.com.

Agenda
11:00 – 11:10 An introduction to NanoString Technologies by Florian Barré, NanoString Technologies
11:10 – 11:55 La Biologie Spatiale: du tissu à la résolution single cell by Jean-Baptiste Penigault, NanoString Technologies
11:55 – 12:00 Q&A
For any questions regarding the event, please don't hesitate to email Florian Barré at fbarre@nanostring.com
Registration is closed
Speaker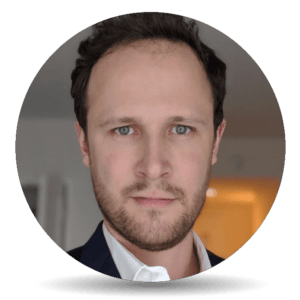 Jean-baptiste Pénigault
Technical Sales Specialist, NanoString