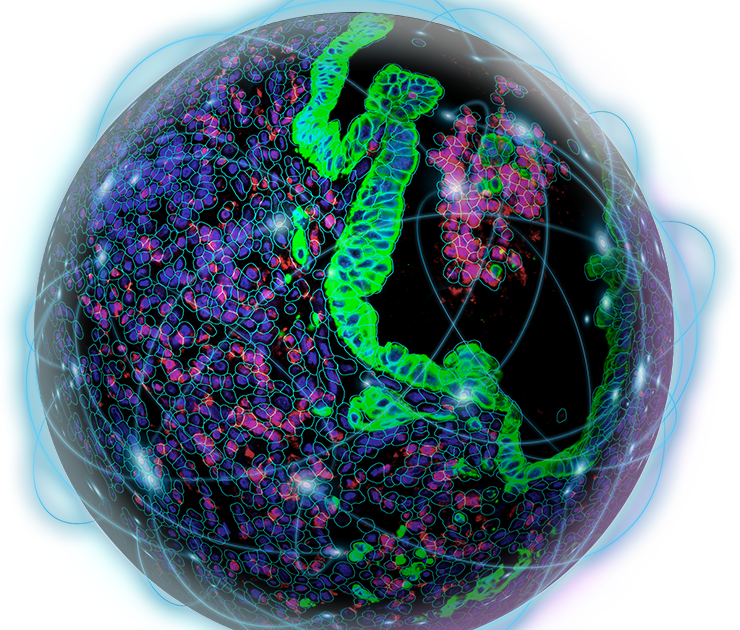 Experience the Power of Spatial Biology | Barcelona
Webinar
NanoString and Diagnostica Longwood invite you to join this webinar to find out how NanoString technologies can extend your research possibilities from high-plex multi-omic spatial biology to spatial single cell analysis supported by the world's first cloud-based spatial biology analysis tool.
Would you like learn about the latest innovations in Spatial Biology and how the application of Spatial Multi-omics and single-cell imaging can be used to answer important research and clinical questions?
Join us to explore the Universe of Spatial Biology thanks to our powerful platforms and fully-integrated informatics cloud solution:


AGENDA
12:00 – 12:10 Opening words by Rosa Prieto, Head of the High Technology Unit of the VHIR
12:10 – 12:40 "Get Spatial: Take your discoveries to the next level" by Aida Freire Valls, Technical Sales Specialist, NanoString
12:40 -13:00 Ramón Amat, VHIR Researcher on Title to be announced
---
If you have any questions about this event, please write to: iyujnovsky@nanostring.com.
Registration is closed.