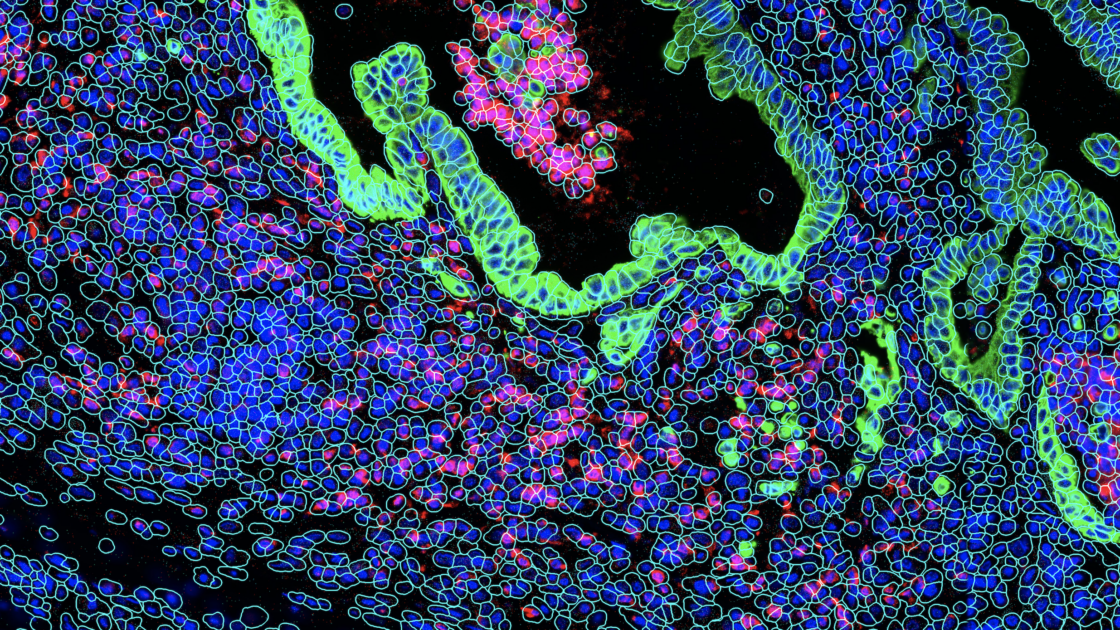 Experience the Power of Spatial Biology | Institut Pasteur Lille CIIL
In-Person Seminar
Institut Pasteur Lille CIIL, Bât Emile Roux, 59019 Lille
Pasteur Institute and Nanostring invite you for a seminar full of Spatial Biology! This innovative technology empowers simultaneous visualization of numerous biomarkers in tissue sections, revolutionizing complex tissue analysis.
NanoString offers real toolbox of high-plex gene expression panels and proteomic assays that can be used with multiple sample types.
Researchers can now gain deeper insights into the spatial distribution of cells and molecules within complex biological systems.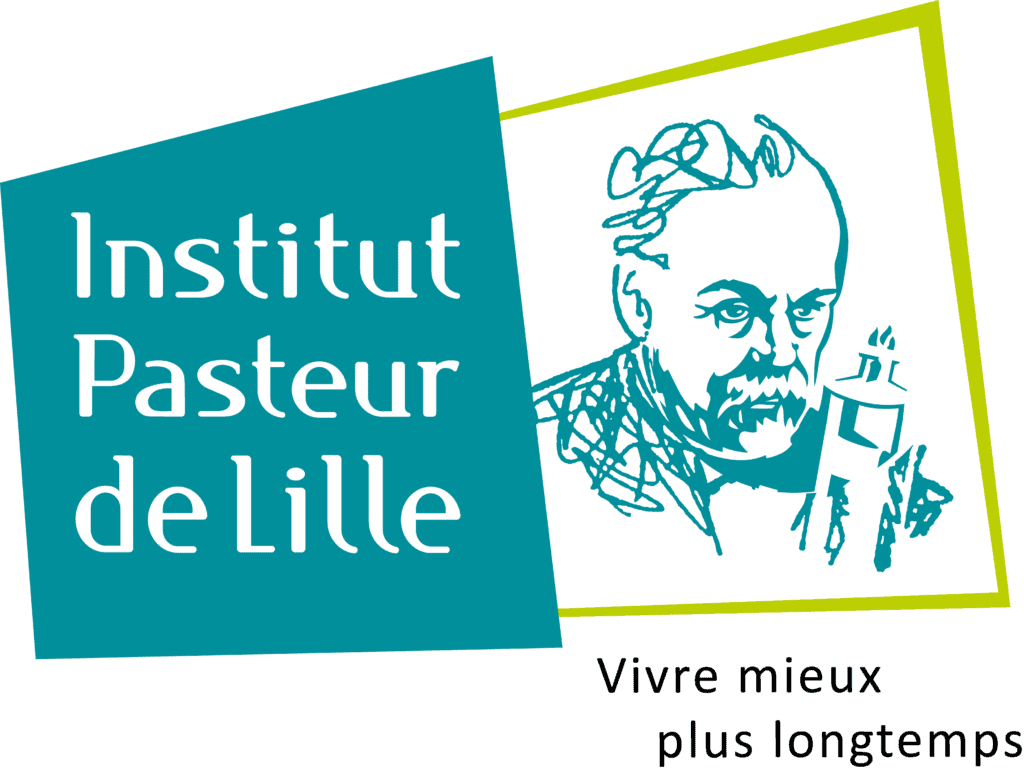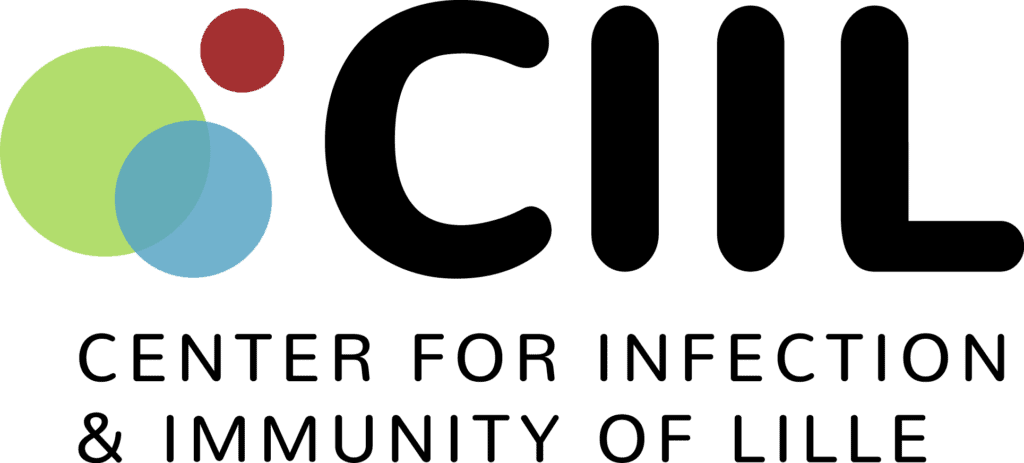 AGENDA
11:00 – 11:10 "Welcome and Introduction"
11:10 – 11:50 "The Power of Where: Understanding complex mechanisms through Spatial Biology" by Florian Barré, PhD, NanoString
12:50 – 13:00 Q&A and closing
If you have any questions, or to book your project consultation, please contact Florian Barré at fbarre@nanostring.com