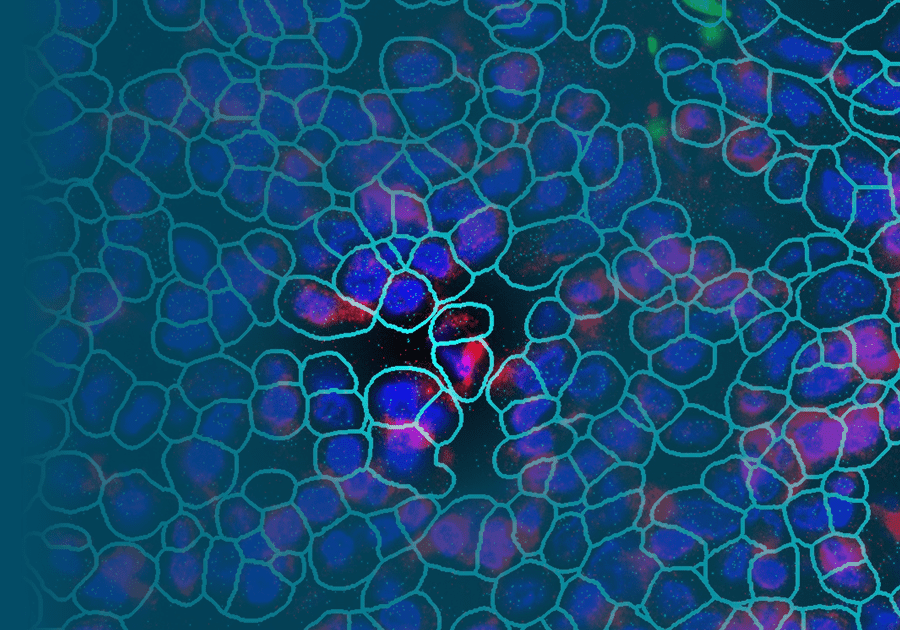 Explore Spatial Single-Cell Imaging with CosMx SMI – UTMB
In-Person Seminar
UTMB Researchers – Join this seminar to learn about the CosMx™ Spatial Molecular Imager (SMI).
The CosMx™ Spatial Molecular Imager (SMI) is a revolutionary spatial single-cell imaging platform that enables imaging of more than 1,000 RNA and over 60 protein analytes within morphologically intact whole tissue sections.
CosMx SMI allows you to answer questions around cell atlasing, tissue phenotyping, cell-cell interactions, cellular processes, and biomarker discovery.
Join this lunch & learn to receive a technical overview of CosMx SMI and to discover the power of spatial single-cell imaging.
Lunch will be provided for registered attendees.
Speaker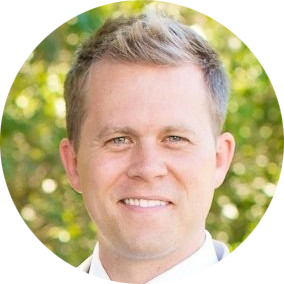 Seth Meyers
Senior Technical Sales Specialist, NanoString