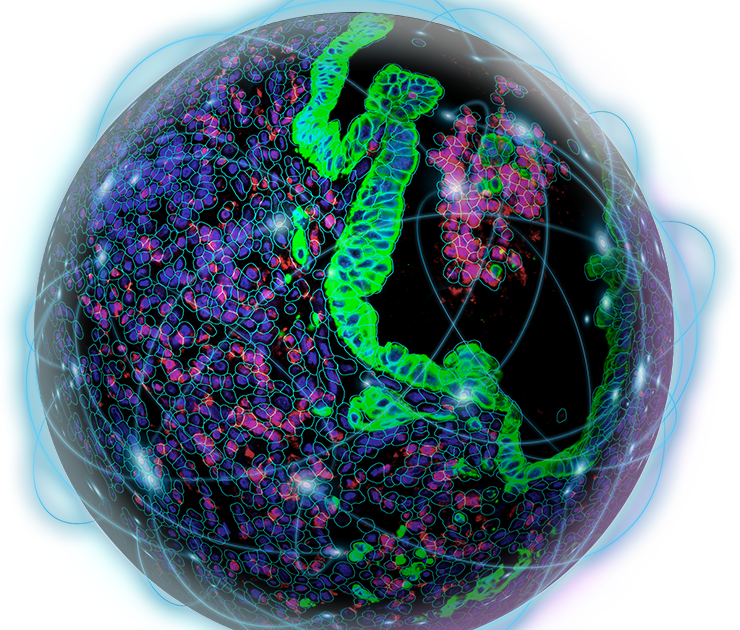 Explore the Universe of Spatial Biology with NanoString | Caen
In-Person Seminar
Salle J Horowitz – Cyceron, Campus Jules Horowitz, Bd Henri Becquerel, 14074 CAEN, France
Cyceron and Nanostring invite you to a seminar on Spatial Biology, a cutting-edge technology recently considered as "Method of the year" by Nature.
Join us to learn more about GeoMx® Digital Spatial Profiler (DSP) and CosMx™ Spatial Molecular Imager (SMI) instruments, dedicated to unlock the secrets of your biological samples. From tissue atlasing to true in situ single-cell typing, we offer solutions to accelerate your research programs.
The event is followed by Pre-bookable Project Consultations with the NanoString team. Meet the experts to discuss how to apply spatial profiling to your research projects. To request yours, contact Florian Barré at fbarre@nanostring.com.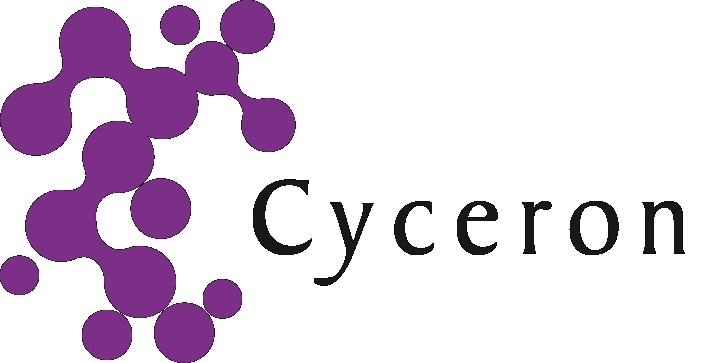 Agenda
09:30 – 09:40 Welcome Address
09:40 – 10:15 Exploiting the gold mine of FFPE tissue bank with Spatial Transcriptomics, by Jean Baptiste Penigault, NanoString
10:15 – 10:30 Q&A
10:30 – onwards Project consultations on request
For any questions regarding the event, please don't hesitate to email Florian Barré at fbarre@nanostring.com.
Registration is closed
Speaker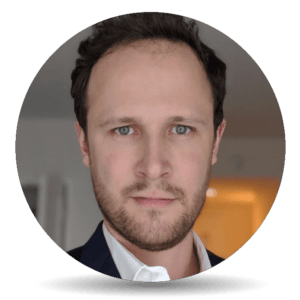 Jean-baptiste Pénigault
Technical Sales Specialist, NanoString