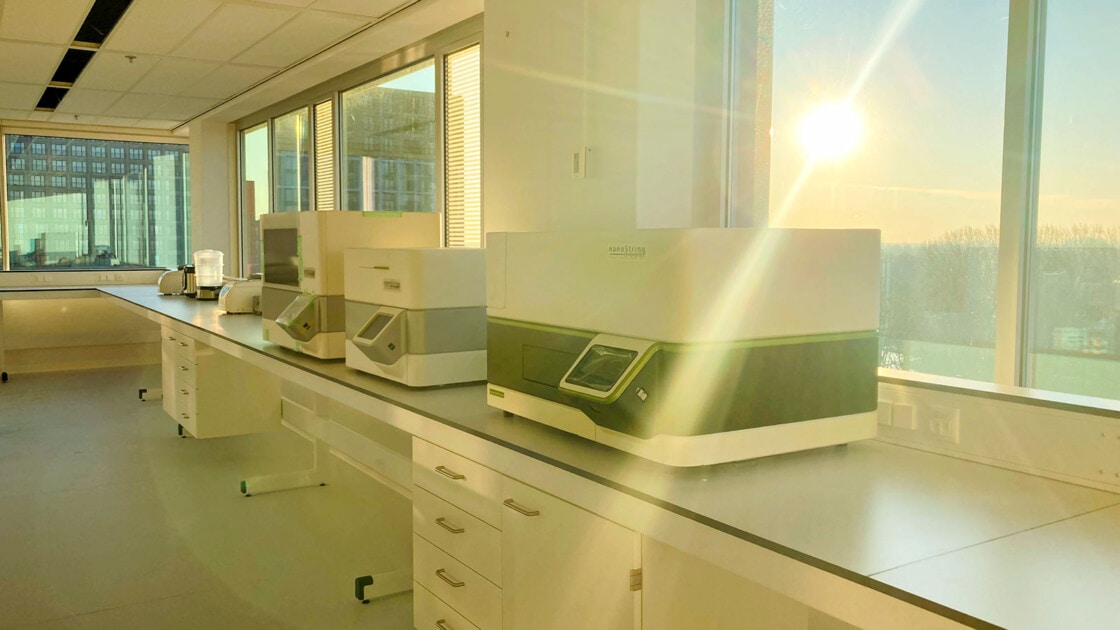 Exploring the Power of Spatial Biology | Live from the CX Lab in Amsterdam
Webinar
Continuing on the 'live' series, listen to Trieu My Van, Sr. CX Lab Manager, as she presents the latest R&D technological advances in high-plex multi-omic spatial biology from the organs to the organelles.
This series of webinars will cover all you need to know from sample preparation and experimental design to the data analysis pipeline and software demos directly from our customer experience laboratory.
The focus of this 2nd edition will be on our newest developments including Spatial Proteogenomics, which allows for comprehensive coverage of both RNA and Protein within a single tissue sample and custom solutions both for RNA and protein.
For Research Use Only. Not for Use in Diagnostic Procedures.
Speaker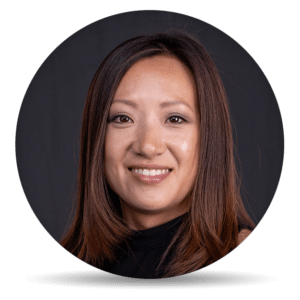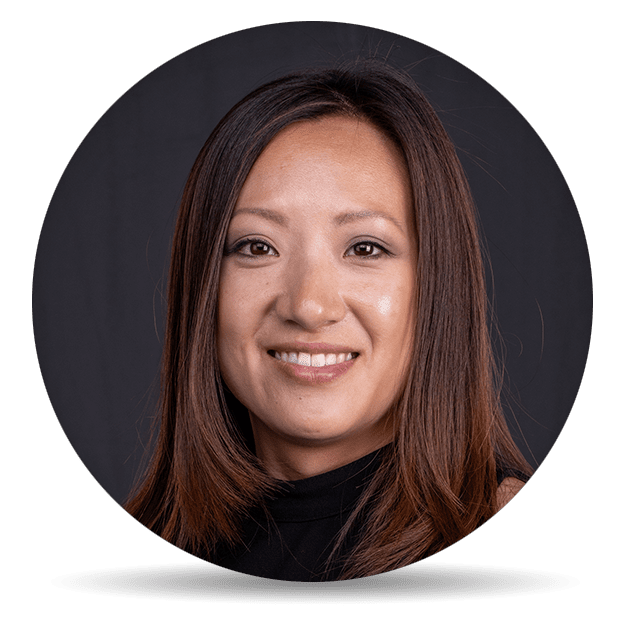 Trieu My Van
Senior Manager, CX Labs and Netherlands Site Lead, NanoString