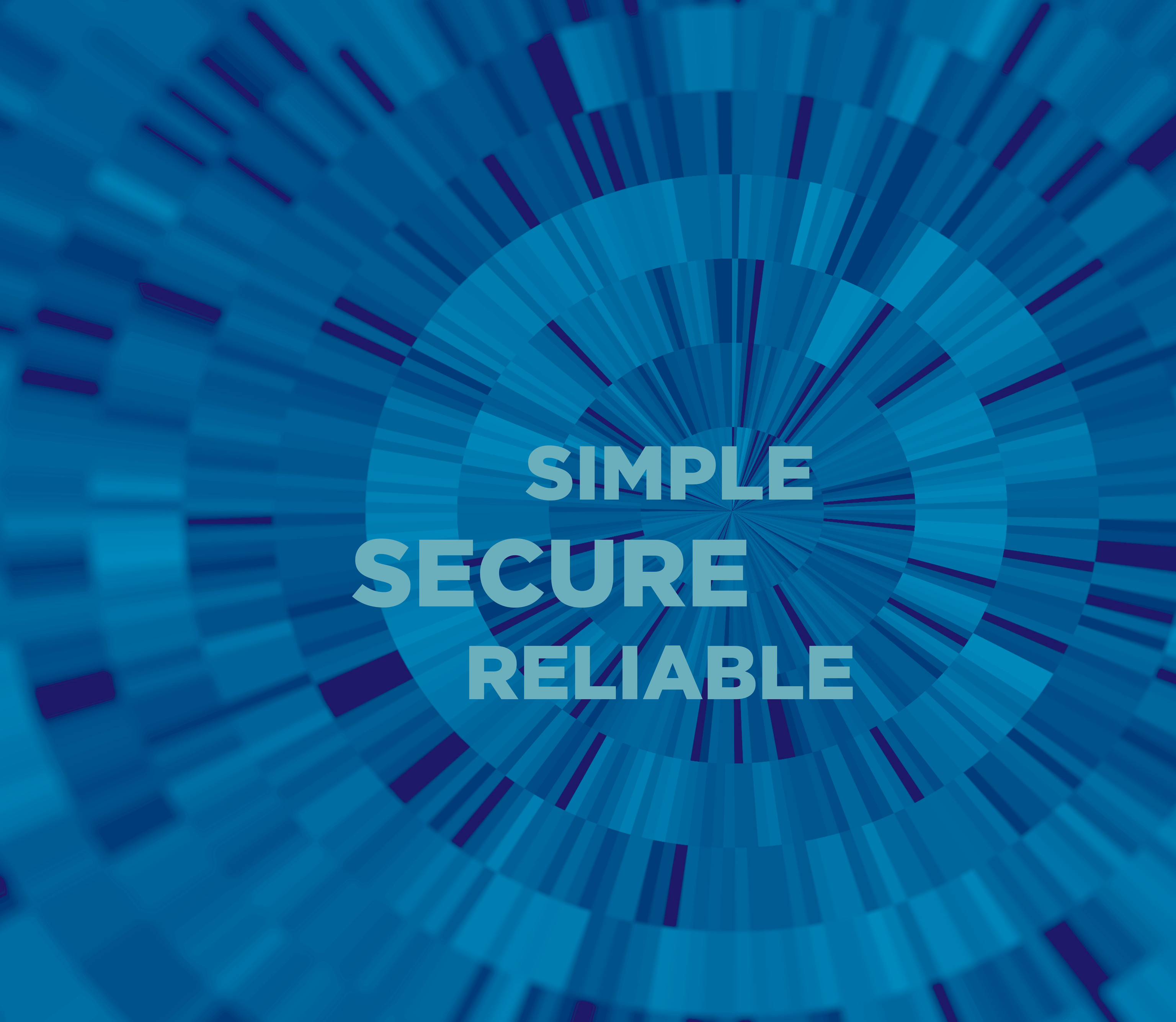 Gene expression analysis simplified with nCounter at Bristol Genomics Facility
In-Person Seminar
Room G13/14, Life Sciences Building, University of Bristol, 24 Tyndall Avenue, Bristol BS8 1TQ, UK
The nCounter® Analysis System is a cost effective automated solution for multiplex analysis of 800+ targets. The simple workflow requires short hands-on time and produces highly reproducible data, requiring no amplification or technical replicates in ~24 hours.
Fully automated and easy-to-use, the nCounter Analysis System provides everything you need to cost-effectively complete your projects in record time.


AGENDA
13:00 – 13:10 Welcome and introduction by Christy Waterfall & Jane Coghill, Bristol Genomics Facility
13:10 – 13:30 'Finding your biomarker – nCounter digital gene expression' by James Freimuller, NanoString Technologies
13:30 – 13:45 'Gene expression profiling of respiratory tract samples during Streptococcus pyogenes infection' by Alice Halliday, Researcher at School of Cellular and Molecular Medicine, University of Bristol
13:45 – 14:00 'NanoString Data Analysis Support' by Francisca Segers, Bioinformatician, Bristol Genomics Facility
For any questions regarding the event, please don't hesitate to email James Freimuller, jfreimuller@nanostring.com
To contact the Bristol Genomics facility direct, email genomics-facility@bristol.ac.uk
Registration is closed.