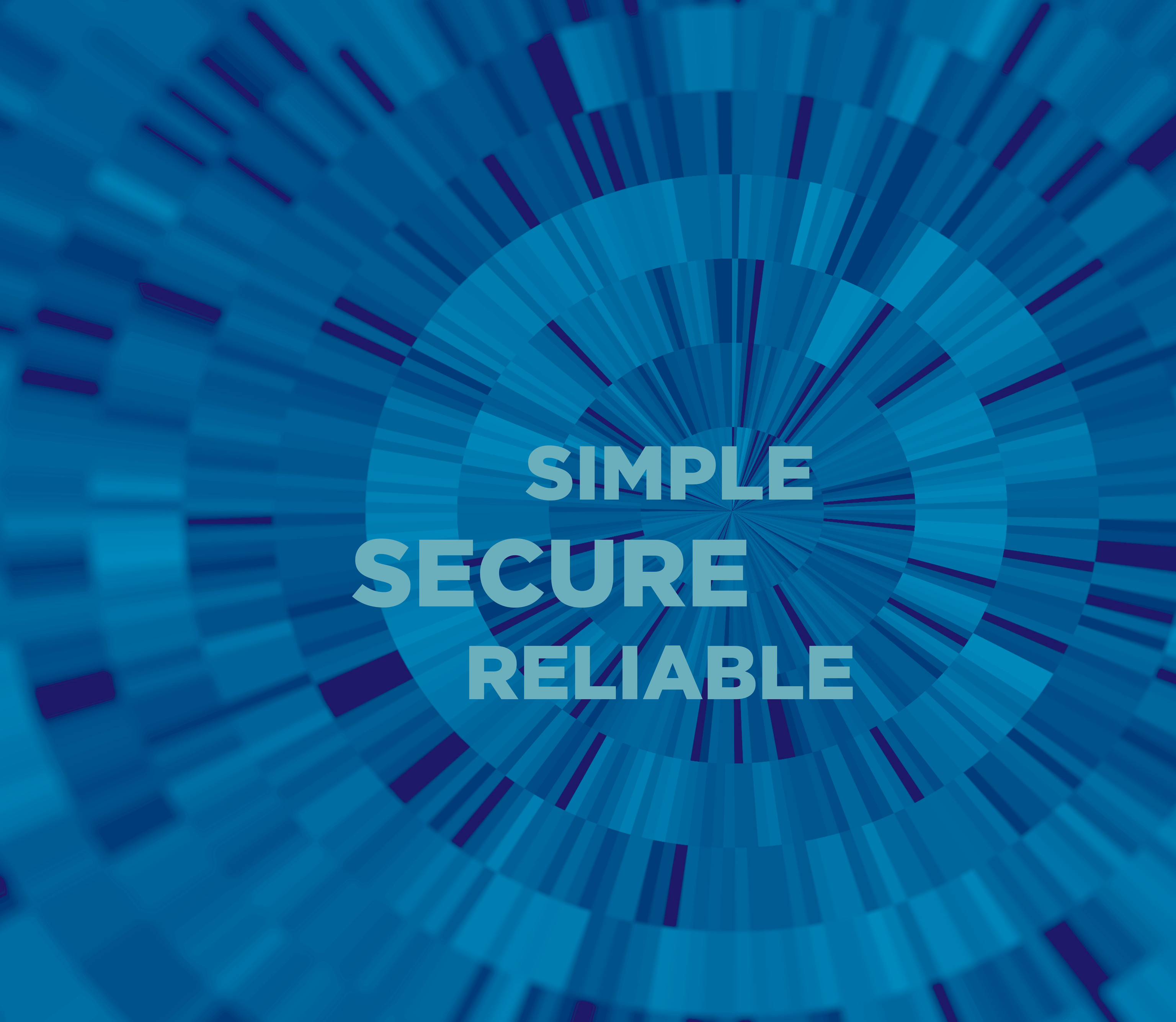 Gene Expression Analysis Simplified with the nCounter Analysis System – UCSF
In-Person Seminar
UCSF-Helen Diller, Comprehensive Cancer Center, Helen Diller, Conference Room 291
The nCounter® Analysis System is available through the Laboratory for Cell Analysis-Genome Core at UCSF
Join us at the UCSF-Helen Diller Comprehensive Center to learn more about the nCounter® Analysis System's workflow which provides a more simple, secure, and reliable technology for gene expression.
The nCounter® Analysis System provides a cost-effective automated solution for multiplex expression analysis of 800+ targets. The simple workflow requires just 15 minutes of hands-on time and produces highly reproducible data in ~24 hours.
Extensive panel menu with option to customize existing panels with up to 55 user-defined targets with Panel Plus
More efficient and cost-effective workflow and analysis for miRNA Expression
Robust performance on difficult sample types including FFPE, biofluids and lysates
Registration is now closed for this event.
Speaker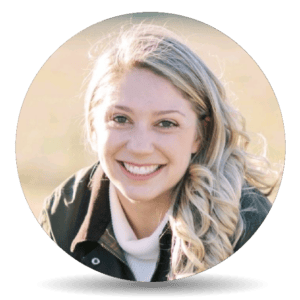 Alistaire Ruggiero, PhD
Field Application Scientist, NanoString