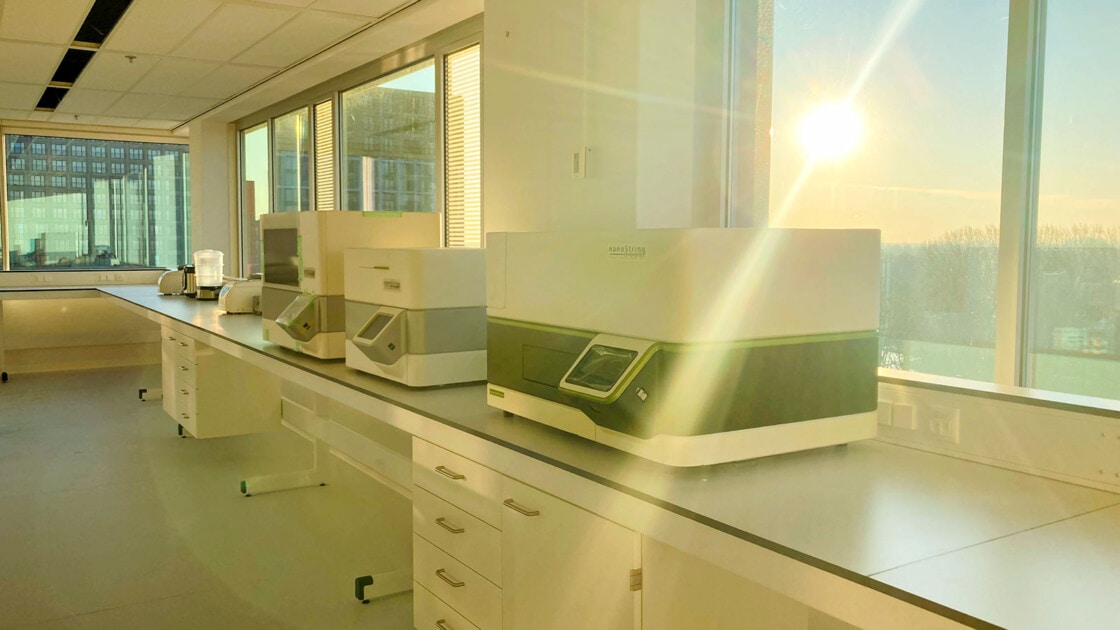 GeoMx® DSP from sample to data | Live from the CX Lab in Amsterdam
Webinar
NanoString, Leica Biosystems and Illumina invite you to connect with us for the next 'Live from the Amsterdam Customer Experience Lab webinar. This latest edition is focused on the GeoMx® Digital Spatial Profiler workflow.
Learn how to go from sample to data with our technical expert speakers.
Experience an immersive view of the instruments and ask your questions LIVE.
Invited guest speaker, Olivier Govaere, KU Leuven, will demonstrate how spatial transcriptomics profiling with the GeoMx® DSP was used to study the dual aetiology interaction in Metabolic Associated Fatty Liver Disease.
Speakers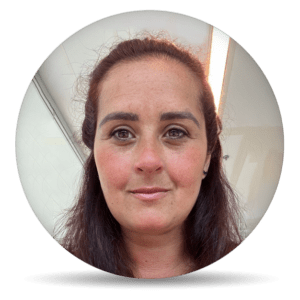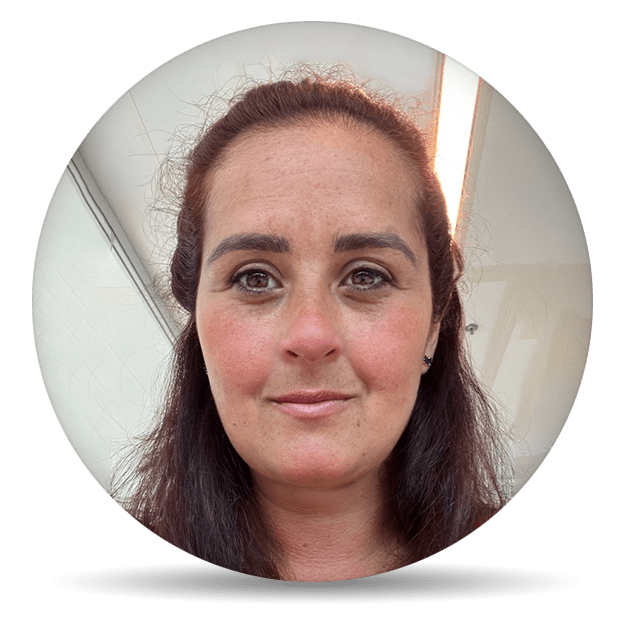 Lillian Brewer Lisboa
Application Scientist, CX Lab Amsterdam, NanoString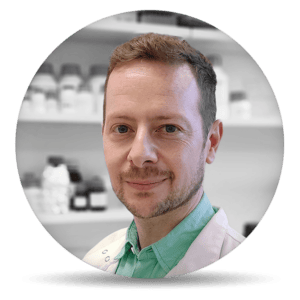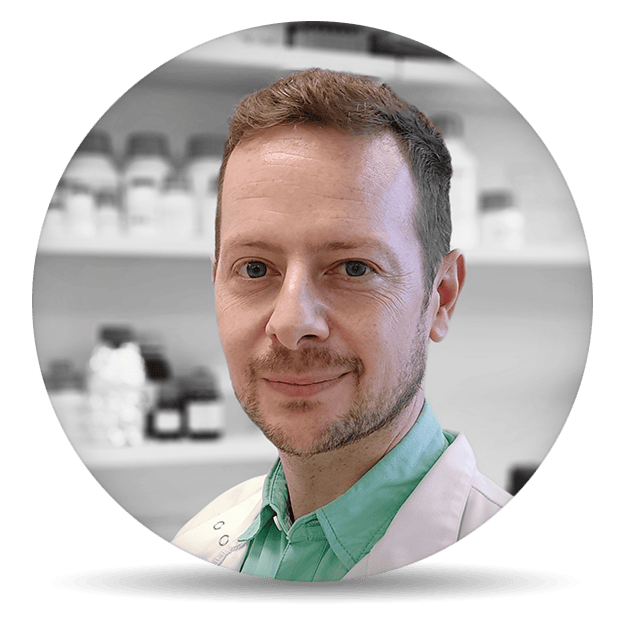 Olivier Govaere
Assistant Professor, KU Leuven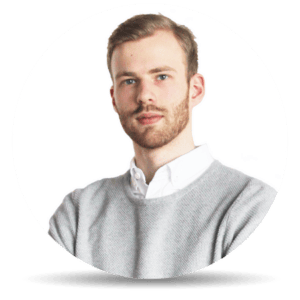 Remco Malestein
Field Application Scientist, Illumina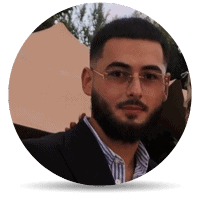 Kubilay Yurtkap
Sales Specialist, Life Science Benelux, Leica Biosystems