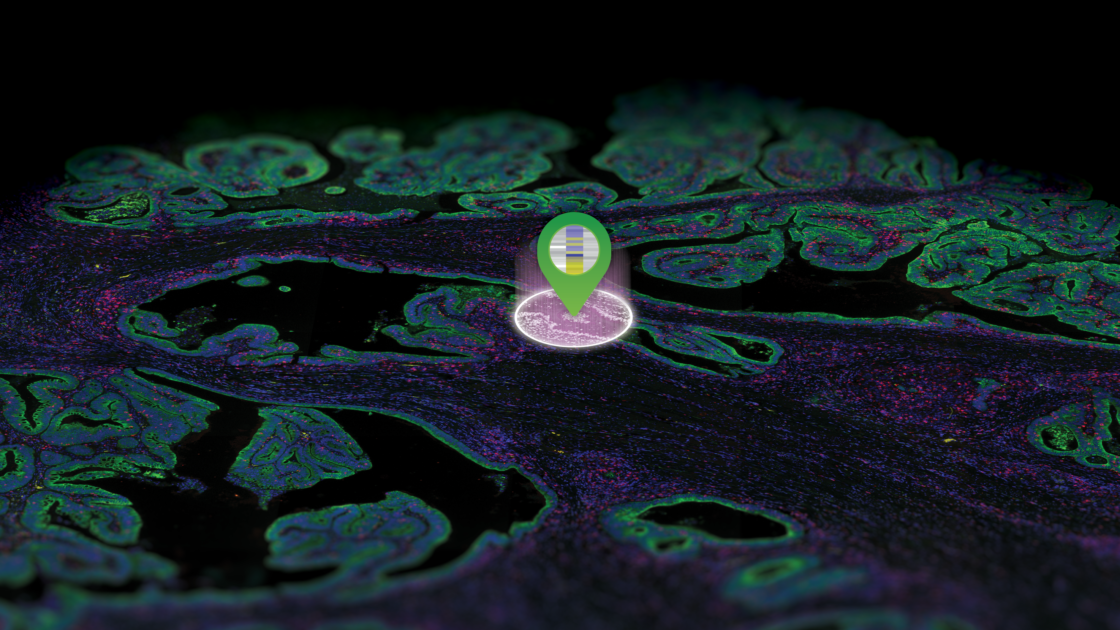 GeoMx Spatial Biology | Experimental Design – UCSF
In-Person Seminar, Virtual Seminar
UCSF, Helen Diller Family Cancer Research Building, 295 HDCC
UCSF NanoString Seminar Series: GeoMx Experimental Design
Learn the proper experimental design of a spatial profiling study for robust downstream comparative analysis.
Dr. Alistaire Ruggerio will walk you through project planning for spatial transcriptomic and spatial proteomic projects. Topics will include: GeoMx DSP workflow overview, RNA and protein panel options, morphology marker selection, region of interest selection strategies, and data analysis capabilities.
GeoMx Digital Spatial Profiler provides morphological context in spatial transcriptomics and spatial proteomics experiments from just one slide. From discovery to translational research, the GeoMx DSP is the most flexible and robust spatial biology solution designed to conform to your ever-changing research needs.
After the presentation, our team will be available for office hours to answer any individual project design questions.
Agenda
11:00 – 12:00 p.m: (Seminar) GeoMx Experimental Design
12:00 – 12:30 p.m.: Office Hours

Virtual option available.
Registration for this event is now closed.
Speaker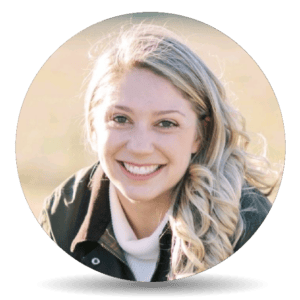 Alistaire Ruggiero, PhD
Field Application Scientist, NanoString