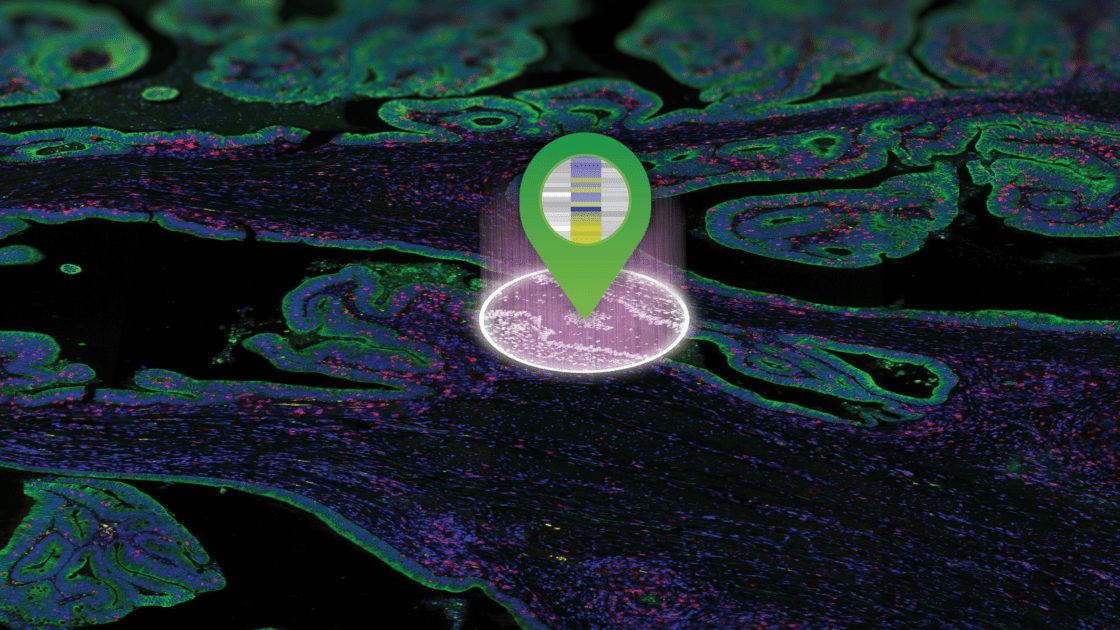 GeoMx User Group Meeting & Spatial Happy Hour – University of South Florida
In-Person Seminar
University of South Florida, Interdisciplinary Research Building (IDR) 200
Link
Join us for a Complimentary happy hour following the user group meeting at World of Beer (Fowler), 4:00 – 6:00 p.m.
Calling all GeoMx DSP users and those interested in learning how to access the platform, join us at our in-person GeoMx User Group Meeting at the University of South Florida! Come learn more about experimental design, region of interest selection, and data analysis.
Please come prepared with any questions that you have and ready to share your experiences/best practices! The meeting is intended to be informal, and rather a space for users to share experiences, best practices, and to have any questions answered.
GeoMx® Digital Spatial Profiler is the leading spatial technology offering highly-multiplexed, high sensitivity measurement of protein and RNA nucleic acids with an unparalleled level of precision. Quantify 10's-100's of proteins or up to whole transcriptome RNA on difficult sample types such as fresh frozen or formalin-fixed, paraffin embedded (FFPE) tissue while effectively preserving them.
Please contact Nicole Golden (ngolden@nanostring.com) with any questions
Registration for this event is now closed
Speakers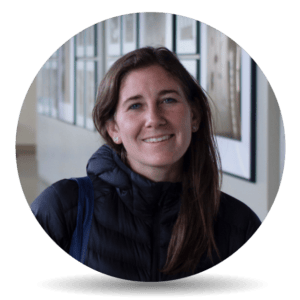 Nicole Golden, PhD
Consumables Sales Representative, NanoString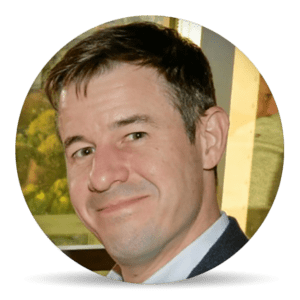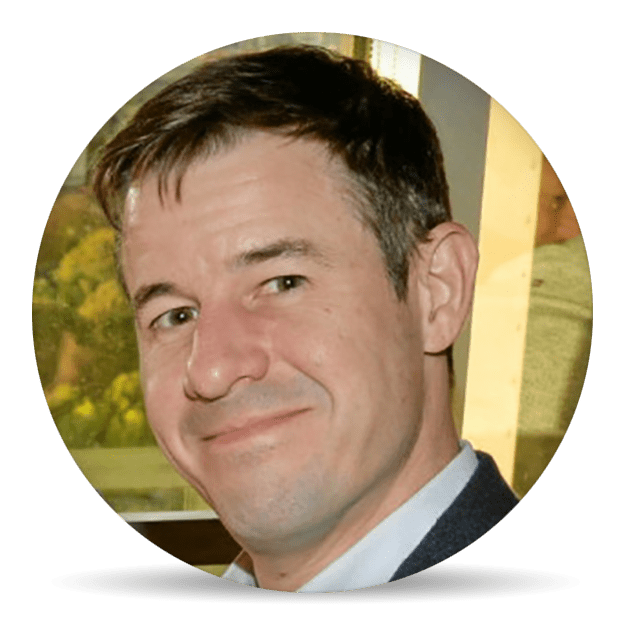 Neil Skinner
Field Application Scientist, NanoString Technologies