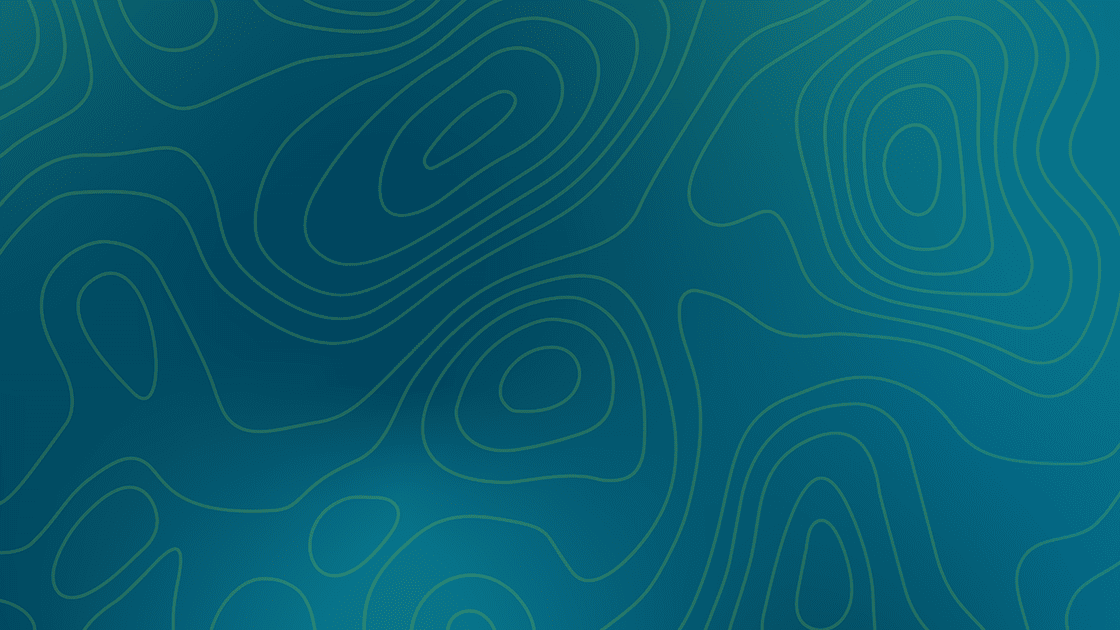 GeoMx Spatial Biology: Introducing a new spatial multi-omics service at Case Western
In-Person Seminar
Case Western Reserve University, Biomedical Research Building Rm 105 (BRB105)
GeoMx DSP is now available at the Applied Functional Genomics Core
NanoString invites you to learn about the new technology on campus, the GeoMx® Digital Spatial Profiler (DSP).
GeoMx DSP is a flexible, robust spatial transcriptomics and spatial proteomics platform. Spatially profile the whole transcriptome and 570+ protein targets separately or simultaneously from your choice of sample inputs: whole tissue sections, tissue microarrays (TMAs), or organoids.
Learn about applications, experimental design, data analysis, and how to start a project through the Applied Functional Genomics Core.
A live Q&A will follow the presentations.
Agenda
GeoMx Technology Overview, Dean Horton, PhD, Consumables Sales Representative
GeoMx Data Analysis Demo, Rahul Rattan, PhD, Field Application Scientist
How to Start a GeoMx Project, Leah Zagore, PhD, Research Associate, CWRU
Event Details
Date/Time: September 27, 3:00 – 4:00 ET
Location: Biomedical Research Building Rm 105 (BRB105)
Project Consultations
We will be booking individual consultations the following morning on September 28. Please sign up for at time slot here: https://calendly.com/dean-nanostring
For any questions regarding the event, please do not hesitate to email Dean Horton, dhorton@nanostring.com.
Speakers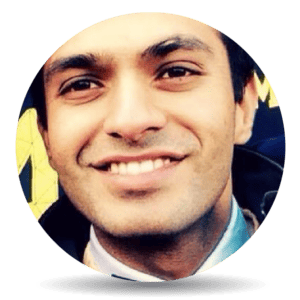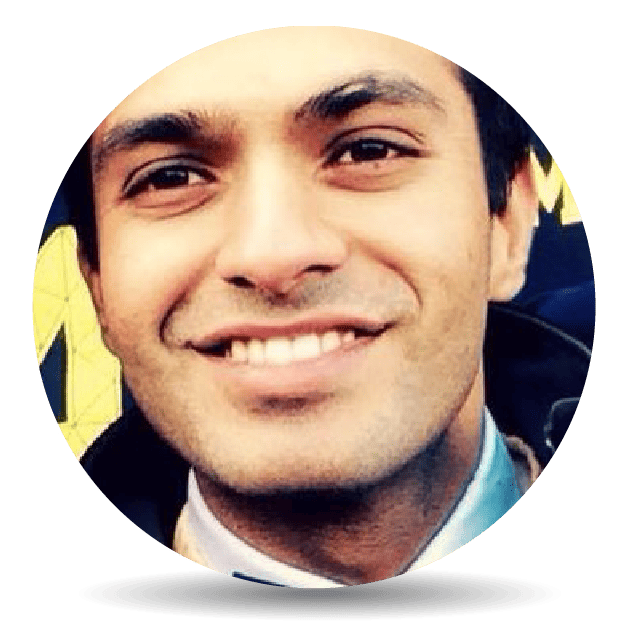 Rahul Rattan, PhD
Field Application Scientist, NanoString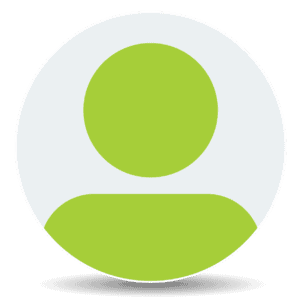 Dean Horton, PhD
Consumables Sales Representative, NanoString Technologies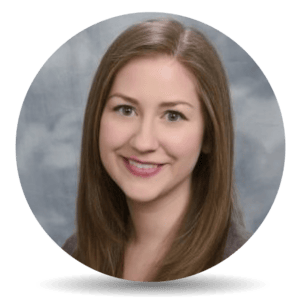 Leah Zagore, PhD
Research Associate, Case Western Reserve University