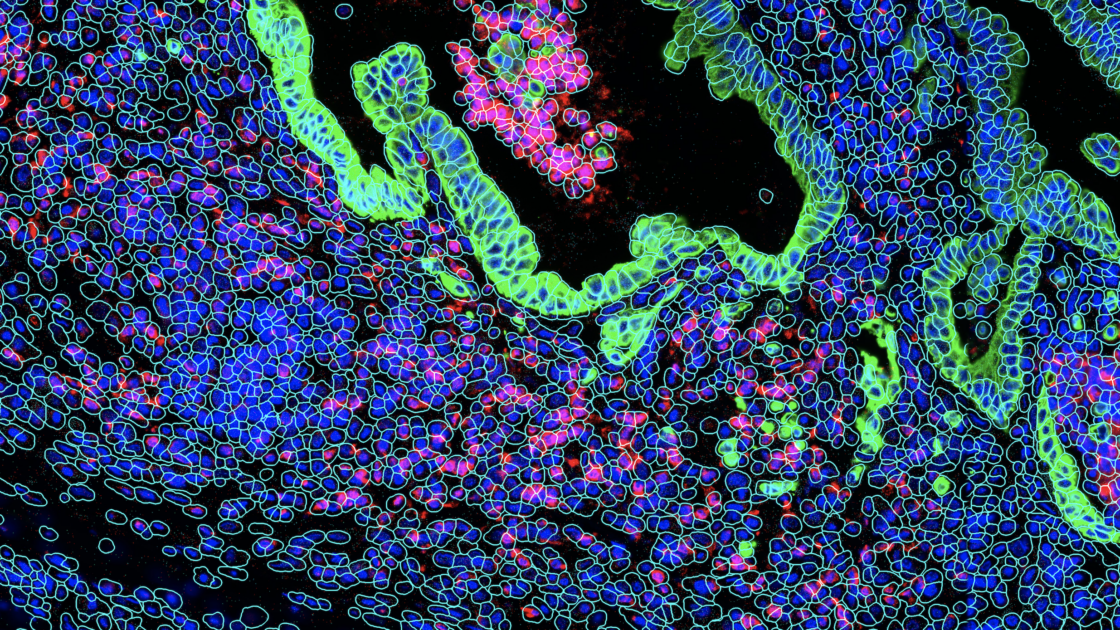 Georgetown University Neuroscience Seminar
In-Person Seminar, Virtual Seminar
Georgetown University Medical Center, 3970 Reservoir Rd NW, Washington, DC 20057
Link
Unlocking new frontiers in neuroscience research capabilities
Join us in person or virtually for an informative session featuring Min Mo, PhD, a distinguished Senior Field Application Scientist at NanoString Technologies. He will shed light on the groundbreaking capabilities of the nCounter® Analysis System, GeoMx® Digital Spatial Profiler (DSP), and CosMx™ Spatial Molecular Imager (SMI) for neuroscience research. Don't miss this opportunity to explore the cutting-edge techniques and tools that can elevate your research to new heights.
Three Platforms. Unlimited Potential.
Whether you're interrogating particular molecular signatures or exploring with novel spatial biology approaches, NanoString Technologies' platforms and integrated analytics are ready to enhance your neuroscience research.
Key highlights
Harness the power of the nCounter Analysis System: Dive into the world of multiplexed gene expression analysis and learn how it enables high-throughput profiling of hundreds of genes simultaneously, providing unparalleled insights into the molecular signatures underlying neurological disorders.
Illuminate the spatial organization of genes and proteins: Gain spatially resolved information on gene expression patterns and protein localization within complex tissue samples using the GeoMx DSP and CosMx SMI. Understand how these revolutionary technologies allow you to unravel the intricate architecture of the brain and unlock new discoveries.
Gain insights from a leading expert: Min Mo, an accomplished Senior Field Application Scientist, will share his expertise and provide real-world examples of how researchers have leveraged these powerful tools to advance our understanding of the brain. Benefit from his deep knowledge and practical insights into optimizing experimental design and data analysis.
Who Should Attend: This event is ideal for researchers, scientists, and students in the field of neuroscience interested in enhancing their research capabilities and staying at the forefront of cutting-edge technology.
Registration for this event has now closed.
Speaker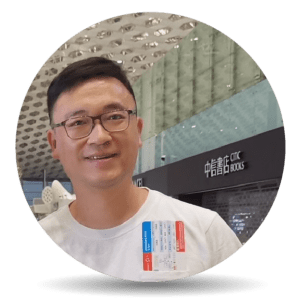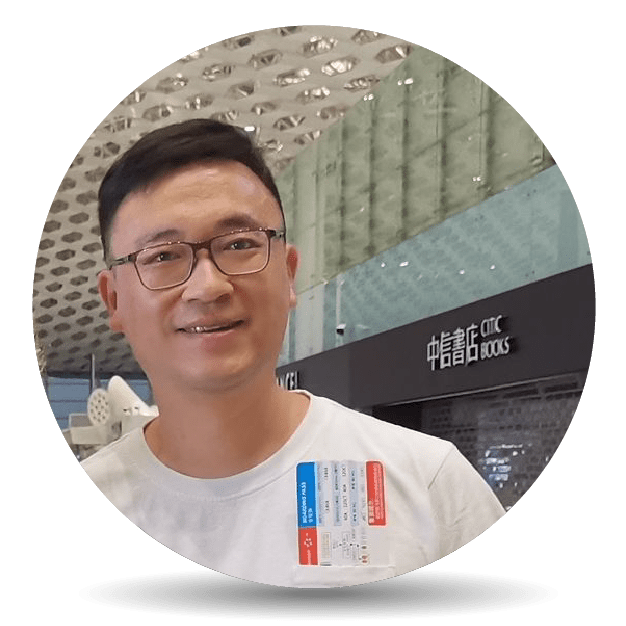 Min Mo, PhD
Senior Field Application Scientist, NanoString