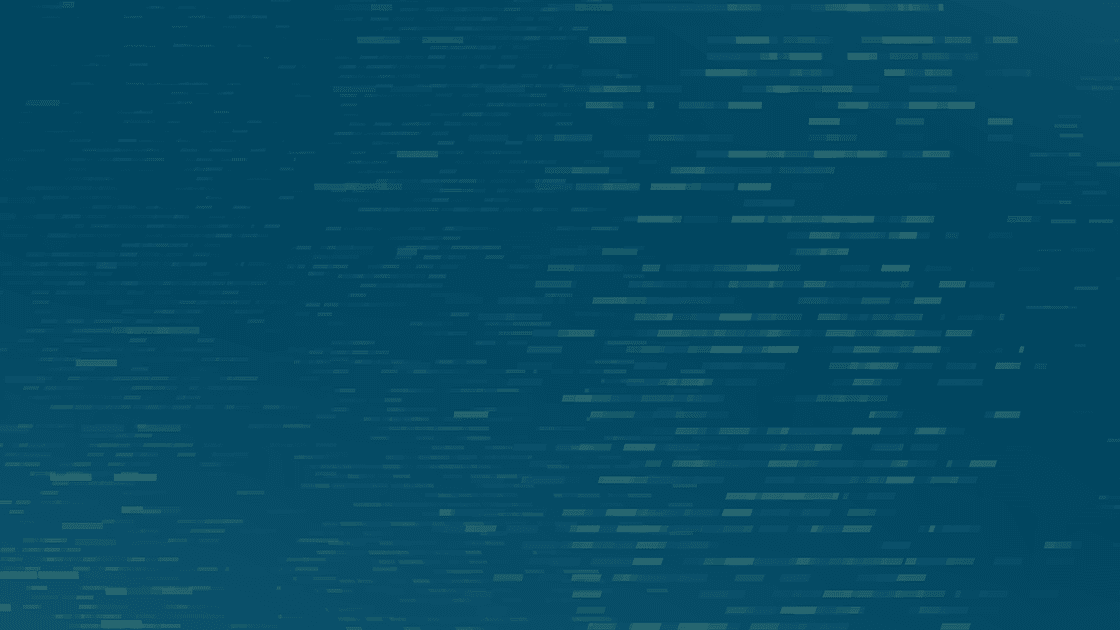 Hallmarks of Cancer: A Brief nCounter
Webinar
The Hallmarks of Cancer as defined in the Cell publication by Hanahan and Weinberg in 2000, comprise six biological capabilities acquired during the multistep development of human tumors. The hallmarks constitute an organizing principle for rationalizing the complexities of neoplastic disease.
In the course of remarkable progress in cancer research subsequent to this publication, new observations have served both to clarify and to modify the original formulation of the hallmark capabilities.
View this Brief nCounter with NanoString Senior Bioinformatics Scientist Erin Piazza, to learn more about what defines the Hallmarks of Cancer, and what the latest updates mean for cancer research and the study of the 'tumor microenvironment'. While you watch this 8 minute video, explore the shared resources to learn more about the nCounter® PanCancer pathways collection and the nCounter 360 Panels series and how they provide a broad coverage for gene expression analysis of the Hallmarks of Cancer.
Speaker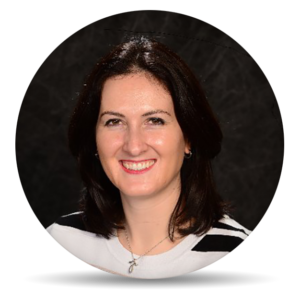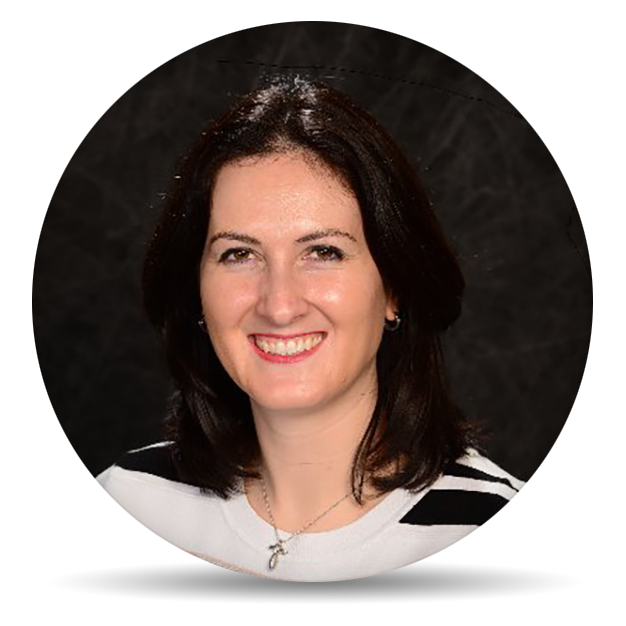 Erin Piazza, PhD
Senior Bioinformatics Scientist, NanoString
Erin Piazza is the lead scientist for gene expression panel development at NanoString. She received her Ph.D. from Stanford University in Cancer Biology, where she studied the final member of the tubulin superfamily in Xenopus and investigated genes differentially expressed during ciliogenesis in mouse. Erin joined NanoString in the Fall of 2015 and enjoys mixing her deep background in oncology with her love of solving problems computationally.