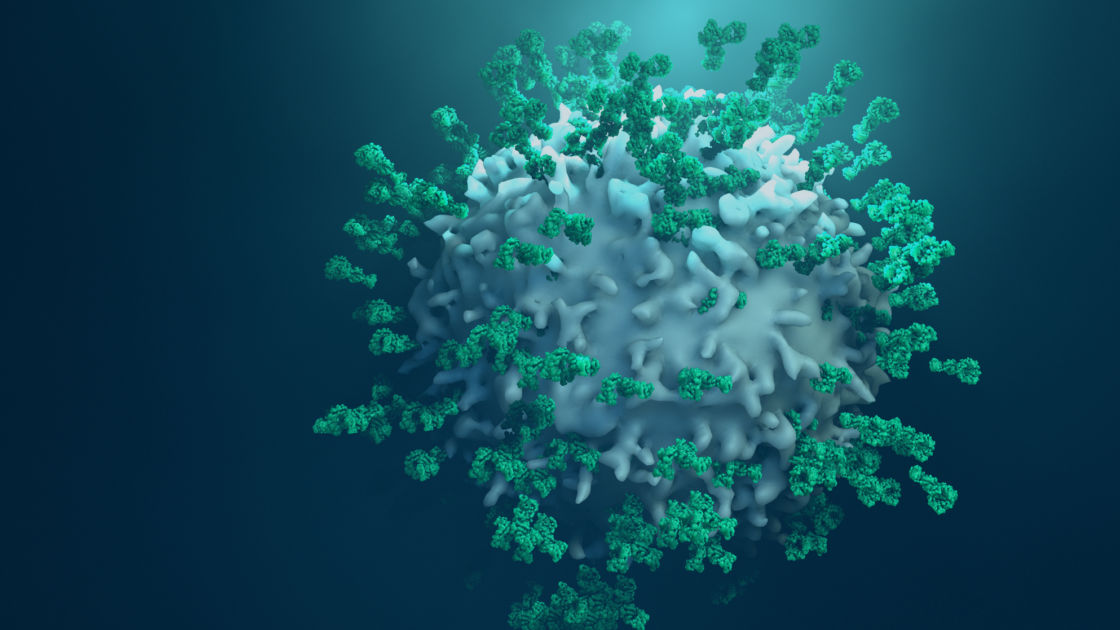 How to get the best of your samples | Institute of Cancer Research, Sutton
In-Person Seminar
Room VMR6, Centre for Cancer Drug Discovery, Institute of Cancer Research, 15 Cotswold Road, Sutton, SM2 5NG
Your Trusted Partner in Cancer Research
NanoString has been developing cancer research tools for over 20 years and believes in partnering with scientists to advance their research. The Institute of Cancer Research and NanoString invite you to a seminar on bulk and spatial multi-omic approaches for cancer drug discovery.
Join us to discover the complete spatial solution using nCounter® Analysis System, GeoMx® Digital Spatial Profiler and CosMx™ SMI for Spatial Single-Cell Imaging, dedicated to unlocking the secrets of your biological samples.
This event will be followed by lunch and Pre-bookable Project Consultations with the NanoString team. Meet the experts to discuss how to apply spatial profiling to your research projects. To request yours, contact James Freimuller, jfreimuller@nanostring.com.
AGENDA
10:30 – 10:40 Welcome and introduction
10:40 – 11:20 '20 years of partnership in cancer research – bulk and spatial multi-omics for clinical translation' by James Freimuller, NanoString Technologies
11:20 – 12:00 'PlexSet in Cancer Drug Discovery' by Robert te Poele, Institute of Cancer Research
12:00 onwards Lunch (and Project Consultation to follow on request)
For any questions regarding the event, please don't hesitate to email James Freimuller, jfreimuller@nanostring.com
Please register to attend this in-person event:
Speakers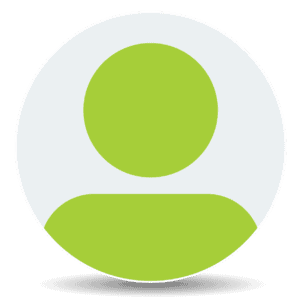 James Freimuller
Consumable Sales Representative, NanoString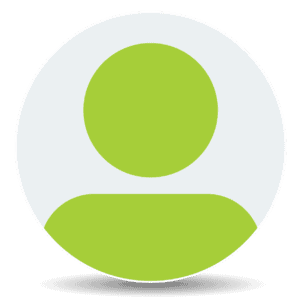 Robert te Poele
Institute of Cancer Research