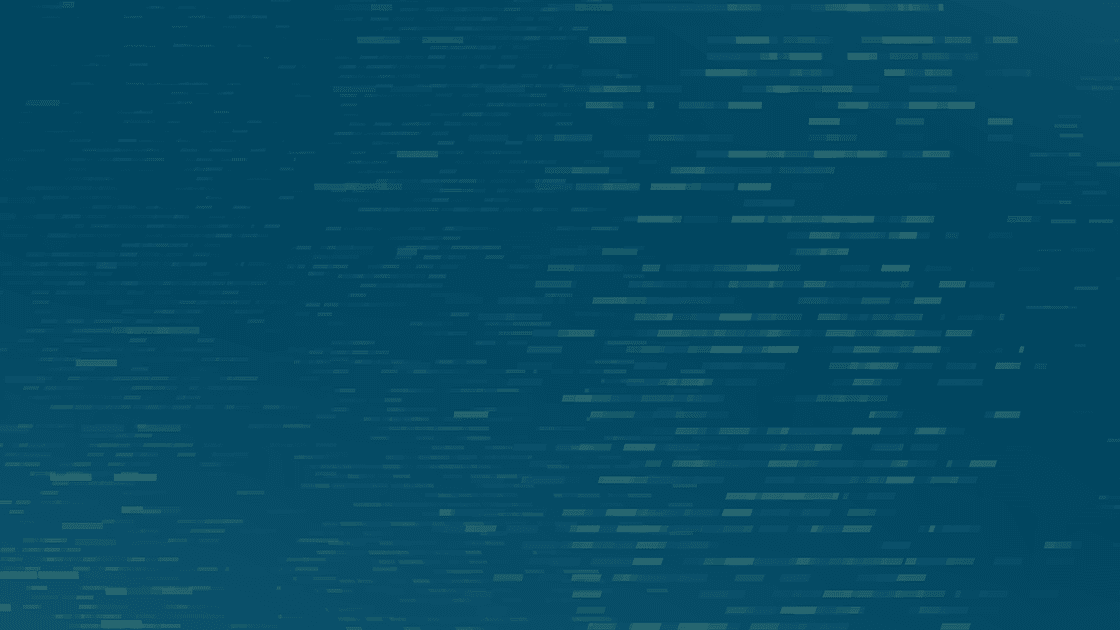 Identifying Complements: Pathways involved in Renal Transplant Rejection
Webinar
After renal transplantation, the complement system is involved in the pathogenesis of renal transplant complications like ischemia reperfusion injury, rejection and dysfunction. However, it is still unclear which transplant conditions are responsible for the activation of complement pathways and induction of endogenous regulators and inhibitors of the complement system.
Using the nCounter® Human Organ Transplant Panel, differences in complement reaction depending on the type of renal transplant complication were analyzed, revealing an up-regulation of many complement-related genes in biopsies with T-cell or antibody-mediated rejection.
Speaker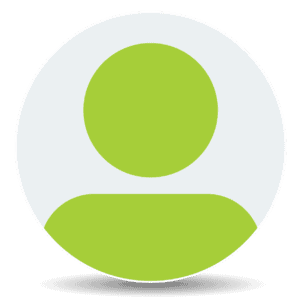 Eva Vonbrunn, MS
Graduate Student, Universitätsklinikum Erlangen
Eva Vonbrunn is completing her PhD in biology at the Friedrich-Alexander-University Erlangen-Nürnberg. She is studying complement-mediated crosstalk between tubular and interstitial cells in renal transplantation with a focus on the lectin-activated pathway. Prior to entering a PhD program, she received her Masters in Science in Biochemistry and Molecular Medicine at the Karl-Franzens-University Graz where she studied the use of matriderm and PCL/PLA scaffolds as a carrier for mesenchymal stem cells.