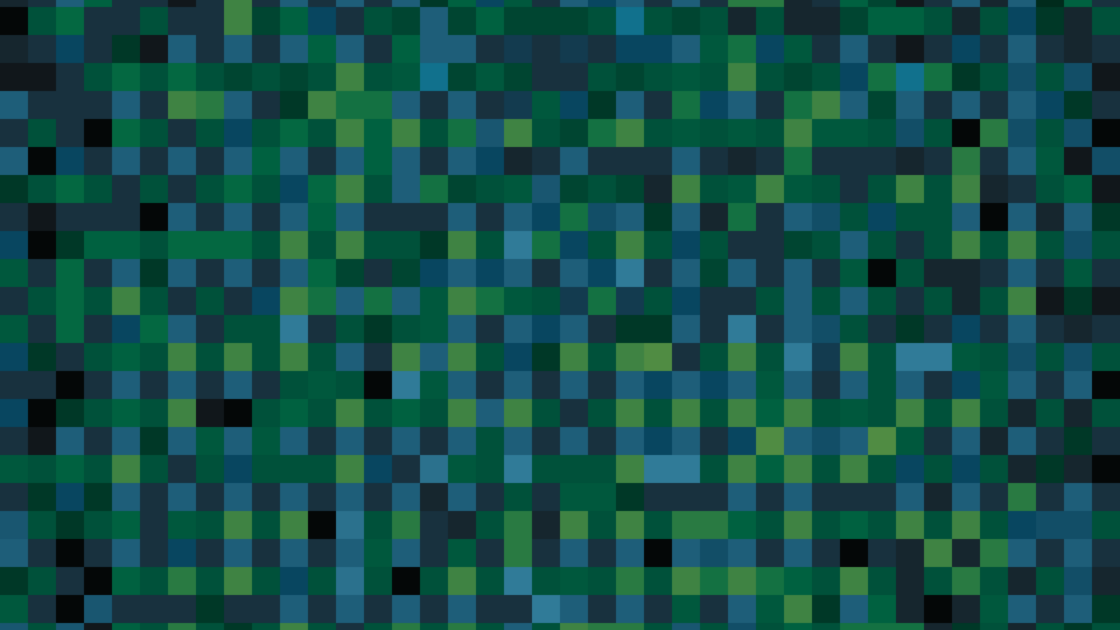 Inaugural Pharma & CRO nCounter Summit
Virtual Seminar
Leveraging Gene Expression Profiling Signatures to Accelerate Drug Discovery and Development
Join NanoString and subject matter experts from various aspects of biopharma as we discuss how well characterized gene expression profiling (GEP) signatures, such as TIS, PAM50 and LST, are being utilized to accelerate drug discovery and development.
If you are a current user of nCounter® gene expression assays or are looking to develop your next low- to mid-plex gene expression assays to support your preclinical or translational research, this is the ideal event to learn more about:
The latest nCounter® Analysis System features and panels
Maximizing the benefits of already established gene signatures: PAM50, Tumor Inflammation Signature (TIS), and the Lymphoma Subtyping Test (LST)
Strategies for implementing GEP in discovery and clinical research
Considerations in developing and validating custom gene expression panels
Speakers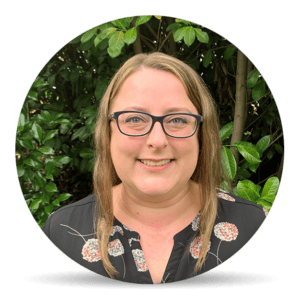 Sarah Church, PhD
Senior Scientist, NanoString
Sarah oversees strategic collaborations to help investigators utilize NanoString tools in their research with the goal of developing new biomarkers that can be deployed as clinical diagnostics. She also leads NanoString's data analysis service team to support customers to get the most out of their NanoString data. She has a PhD in molecular microbiology and immunology from Oregon Heath and Sciences University and BA in biology from Scripps College.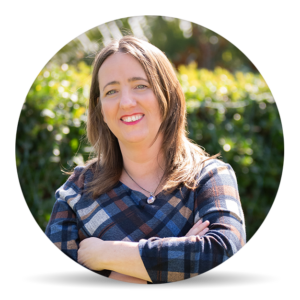 Kirsteen Maclean, PhD
Principal Scientist, NeoGenomics Laboratories
Kirsty has 20 years of leadership experience addressing academic, clinical, biotechnology, clinical research organizations (CRO) and pharmaceutical industries through clinical/technical communication, sales support, and market intelligence. Kirsty is currently a Principal Scientist under Pharma Services at NeoGenomics supporting all aspects of the spatial biology workflow. She holds a PhD in Hematology from University College London and a BS (Hons) in Biochemistry from Glasgow Caledonian University.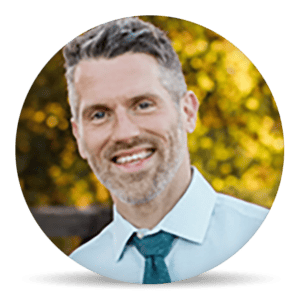 Jad Walters, PhD
Head of US IVD Development & Validation, Almac Diagnostic Services
Jad Walters leads the development and validation of in vitro diagnostic devices for Almac Diagnostic Services U.S. CLIA certified laboratory. He is an experienced life sciences researcher with a focus on the development, optimization and validation of molecular diagnostic assays and a passion for the development and commercialization of improved diagnostics and precision treatment regimens. Jad received a PhD in Molecular and Structural Biochemistry and Biophysics from North Carolina State University.