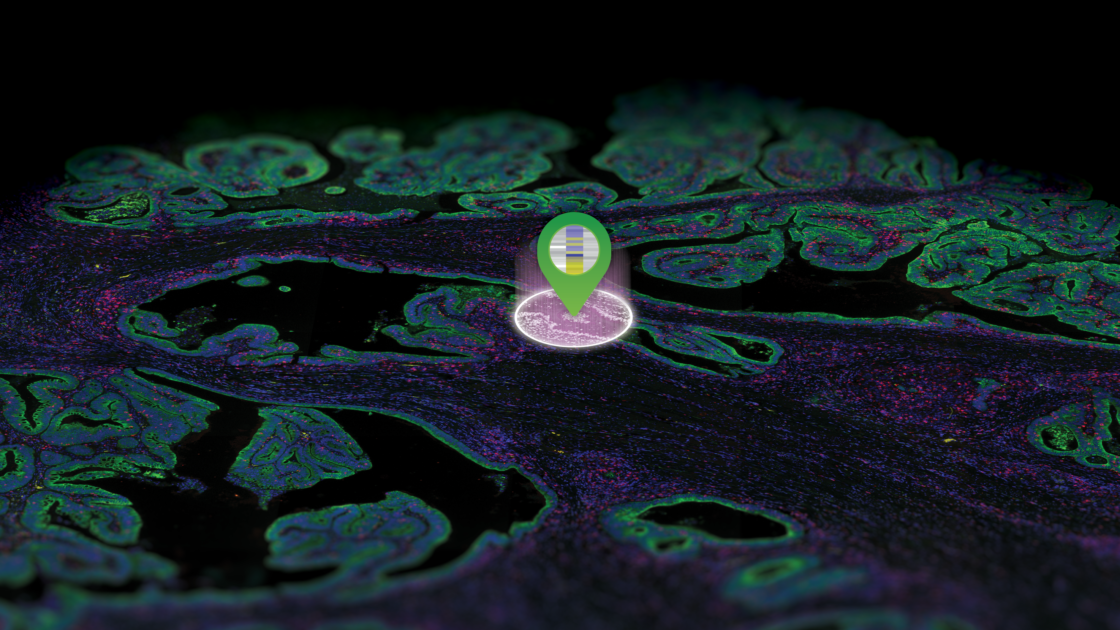 Introduction to nCounter Gene Expression Profiling – University of Nebraska Medical Center
In-Person Seminar, Virtual Seminar
University of Nebraska Medical Center, DRC, Room 1004
Join us to experience the capabilities of nCounter technology! The nCounter platform provides a simple and cost-effective solution for multiplex analysis of up to 800 RNA, DNA, or protein targets. Accelerate your research with just 15 minutes total hands-on time without amplification, cDNA conversion, or library prep and generate publication ready figures in ~24 hours. Join us for a technology overviews, case studies, and a local guest speaker presentation.
UNMC Guest Presentation
NanoString Transcriptional Profiling of Heart Failure
Kajari Dhar, PhD
Assistant Professor
University of Nebraska Medical Center
Project Consultations
Sign-up to meet with your Field Application Scientist, Sarah Murray and your Regional Account Manager, Spencer Servizi before or after the event HERE or by emailing sservizi@nanostring.com.
Speakers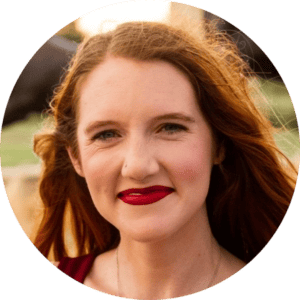 Sarah Murray, PhD
Field Application Scientist, NanoString Technologies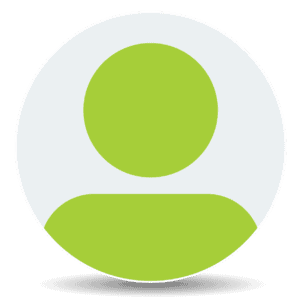 Kajari Dhar, PhD
Assistant Professor, University of Nebraska Medical Center