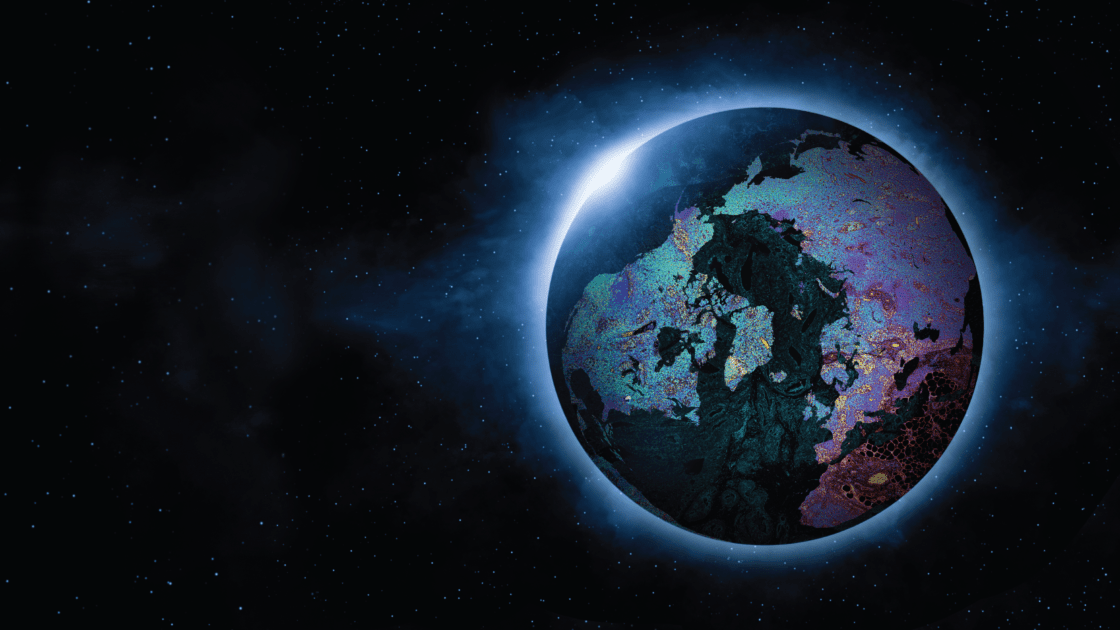 Join the Spatial-Omics Revolution | Discover the first fully Integrated Single-Cell Spatial Solution
Webinar
NanoString's Joe Beechem (CSO) presents the Keynote address for the London NanoString Summit 2023 about the latest innovations to resolve tissue and cellular heterogeneity in a variety of tissue samples including in lung, brain, breast cancer and lymph node.
From whole transcriptome tissue profiling with GeoMx® Digital Spatial Profiler, to uncovering the secret life of individual cells with CosMx™ Spatial Molecular Imager for true single cell resolution, to the cloud-based, fully-integrated informatics platform for spatial biology with AtoMx™ Spatial Informatics Platform.
Learn more about how the NanoString technologies can elevate your research possibilities by connecting to this one-of-a-kind webinar.
AGENDA
1. The Spatial-Omics Revolution: Roadmap & Applications with Joe Beechem, PhD, Chief Scientific Officer, SVP of R&D, NanoString Technologies
2. Live Q&A with Rudy van Eijsden, Senior Manager, Product Application Scientists, NanoString Technologies
For Research Use Only. Not for Use in Diagnostic Procedures.
Speaker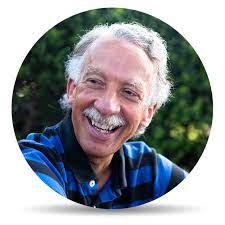 Joseph Beechem, PhD
Chief Scientific Officer and Senior Vice President of Research and Development, NanoString Technologies
Joseph M. Beechem, PhD, has served as the chief scientific officer and senior vice president of Research and Development at NanoString Technologies since April 2012. He has authored more than 200 peer-reviewed papers, averaging more than four citations each day, in diverse fields such as cancer immunology, infectious disease, imaging, biomathematics, physics, chemistry, spectroscopy, and diagnostics. In addition, Joseph Beechem is named on nearly 50 US patents or patent applications and has served on several editorial and scientific advisory boards. Joseph Beechem received a BS in Chemistry and Biology from Northern Kentucky University and a PhD in Biophysics from Johns Hopkins University.