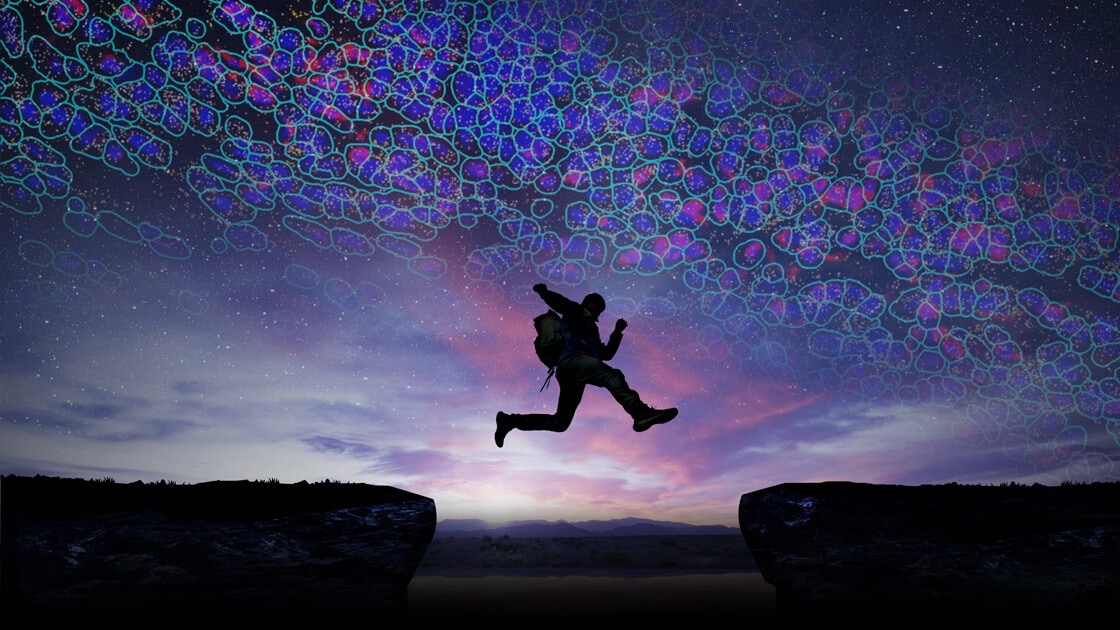 Leap from scRNA-seq to measuring 6k RNA transcripts in situ with subcellular resolution
Webinar
Whether developing a single-cell atlas, identifying functional cell states, or defining the ligand-receptor interactome—the CosMx 6k Discovery Panel on the CosMx Spatial Molecular Imager can spatially resolve virtually the entire reactome at the single-cell and subcellular levels.
Presentation 1: Introduction to NanoString Technologies' Spatial Multiomic Platforms and Publicly Available Data Sets
Understand how multicellular spatial profiling with the GeoMx Digital Spatial Profiler and single-cell analysis with the CosMx Spatial Molecular Imager complement each other
Obtain new ideas, approaches, and learnings about spatial transcriptomics and understand the use of spatial technologies in current research applications
Presentation 2: Fully Integrated Informatics in the Cloud for All Single-cell Data
Learn the capabilities of the AtoMx Spatial Informatics Platform to integrate data into a single viewpoint for spatial data analysis
Watch a demonstration of the software by an expert
Presentation 3: Spatial-omics to Interrogate Host-disease Interactions
A deeper understanding of orchestrated host-disease responses is needed to elucidate mechanisms of immunological response, such as immunomodulation of viral infections and cancer
Using spatial technologies, I will demonstrate several published, in press, and unpublished novel experimental and computational frameworks and their applications for a system-level understanding of the immune-disease interface in their native tissue context.
Panel Discussion: Overcoming the challenges of tissue heterogeneity with single-cell resolution
Speakers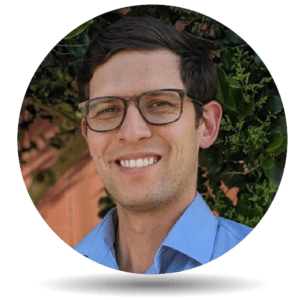 Jay Clark
Sr. Technical Sales Specialist, NanoString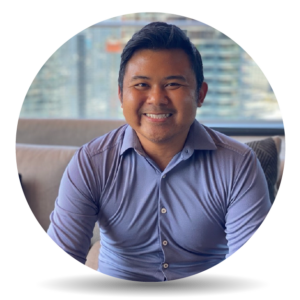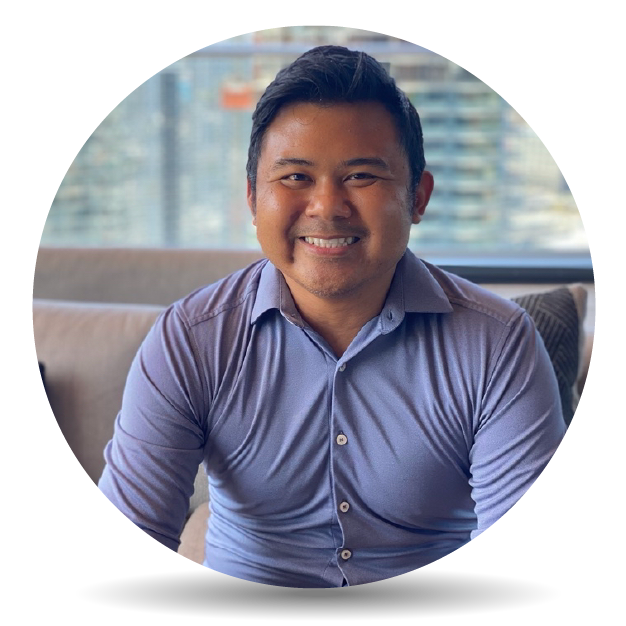 Marvin Nayan, PhD
Field Application Scientist, NanoString Technologies
Marvin Nayan, PhD, completed his undergrad at the University of Washington, where he majored in Biochemistry and Neurobiology. He worked in the lab of Jay Parrish and studied microRNA regulation on dendrite morphogenesis in Drosophila. He then performed research at Janelia Research Campus in the lab of Gerald Rubin, where he helped trace the neural circuitry underlying visual processing in Drosophila. Marvin completed his PhD in Neurobiology at the Massachusetts Institute of Technology in the lab of Mriganka Sur. At the Sur lab, Marvin studied the role of circular RNAs in the mouse visual cortex. Recently, he served as Chief Scientist at the Philippine General Hospital and University of the Philippines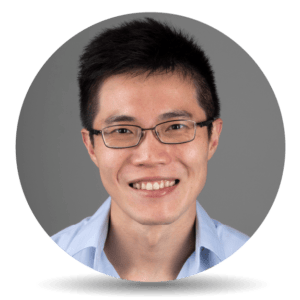 Sizun Jiang, PhD
Assistant Professor; Principal Investigator, Harvard Medical School; Beth Israel Deaconess Medical Center
Sizun Jiang, PhD, completed his PhD training at Harvard University where he made significant strides in the field of host-pathogen chromatin interactions during viral-driven lymphomagenesis under the guidance of Professor Elliott Kieff. His pursuit of knowledge then led him to Stanford University where he worked with Professor Garry Nolan to develop and apply groundbreaking spatial technologies to better understand biological systems. Currently, as an assistant professor at Harvard Medical School and Beth Israel Deaconess Medical Center, Sizun's research stands at the forefront of innovation, focusing on the intersection of host-disease interactions through the development and application of novel spatial technology platforms and computational algorithms. His ongoing work delves into the intricacies of viral pathogenesis, tumor biology, and immune dysregulation.