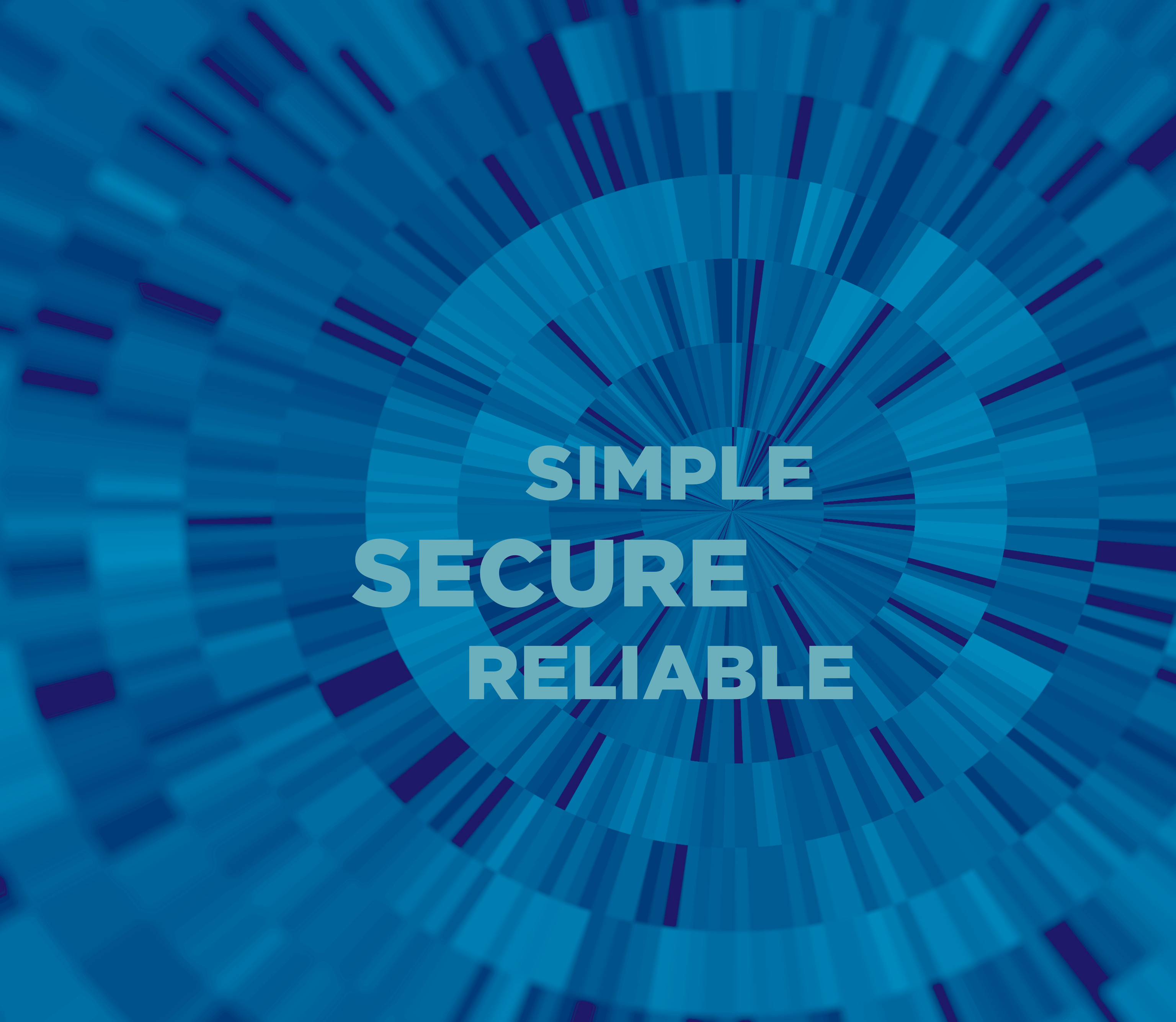 LIVE from the Lab! 20 Years of Supporting Gene Expression Research & Beyond
We are celebrating 20 years of enabling science and cutting edge innovation. Join us as go through the "then & now" of nCounter Technology, and see how over the last two decades NanoString has partnered with researchers to push their innovations forward.
nCounter technology provides a simple, efficient workflow requires just 15 minutes hands-on time for most panels using an automated benchtop processing system and produces highly reproducible data, requiring no amplification or technical replicates in less than 24 hours.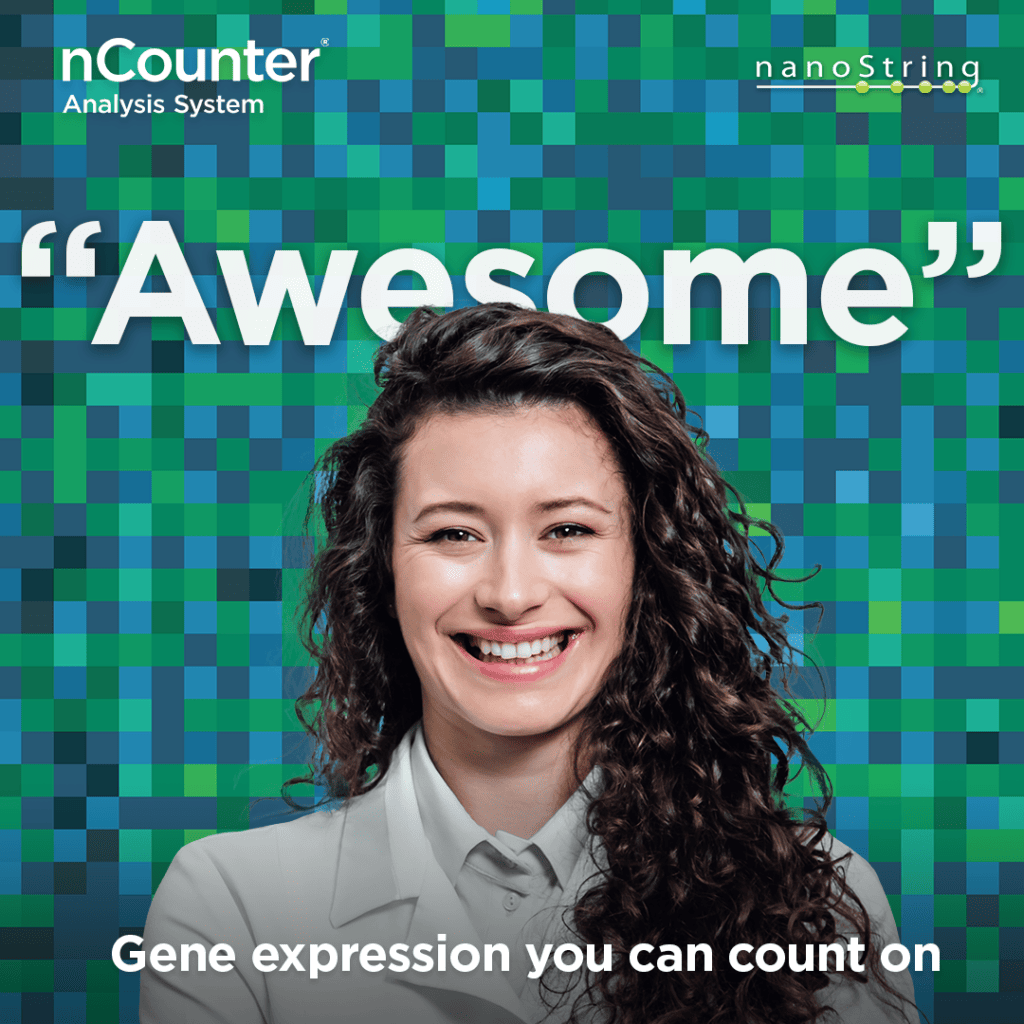 Rapidly translate scientific discoveries into actionable gene expression insights with 800-plex direct digital detection.
Speaker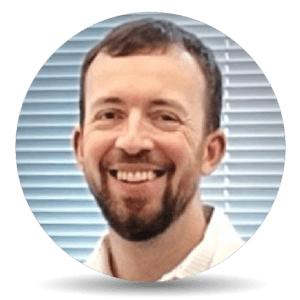 Michael Bailey, PhD
Internal Applications Scientist, NanoString