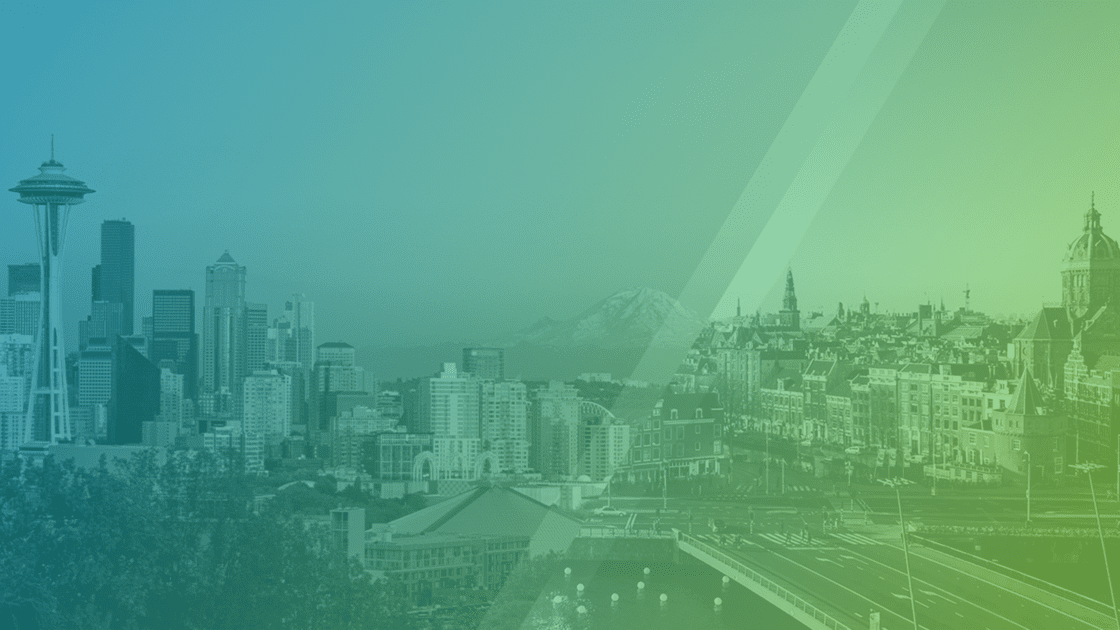 LIVE from the Lab! Redefining Spatial Biology with Single-Cell Imaging and Subcellular Resolution
Join us for another session of LIVE from the Lab, highlighting the power of single-cell imaging with CosMx SMI and AtoMx SIP, the only cloud-based, fully-integrated informatics platform for spatial biology.
Understanding different cell types, how cells behave with one another, and their purpose enhances our ability to interpret biology and disease. The CosMx Spatial Molecular Imager (SMI) allows researchers to comprehensively map single cells in their native environment and extract deeper biological insights from a single experiment.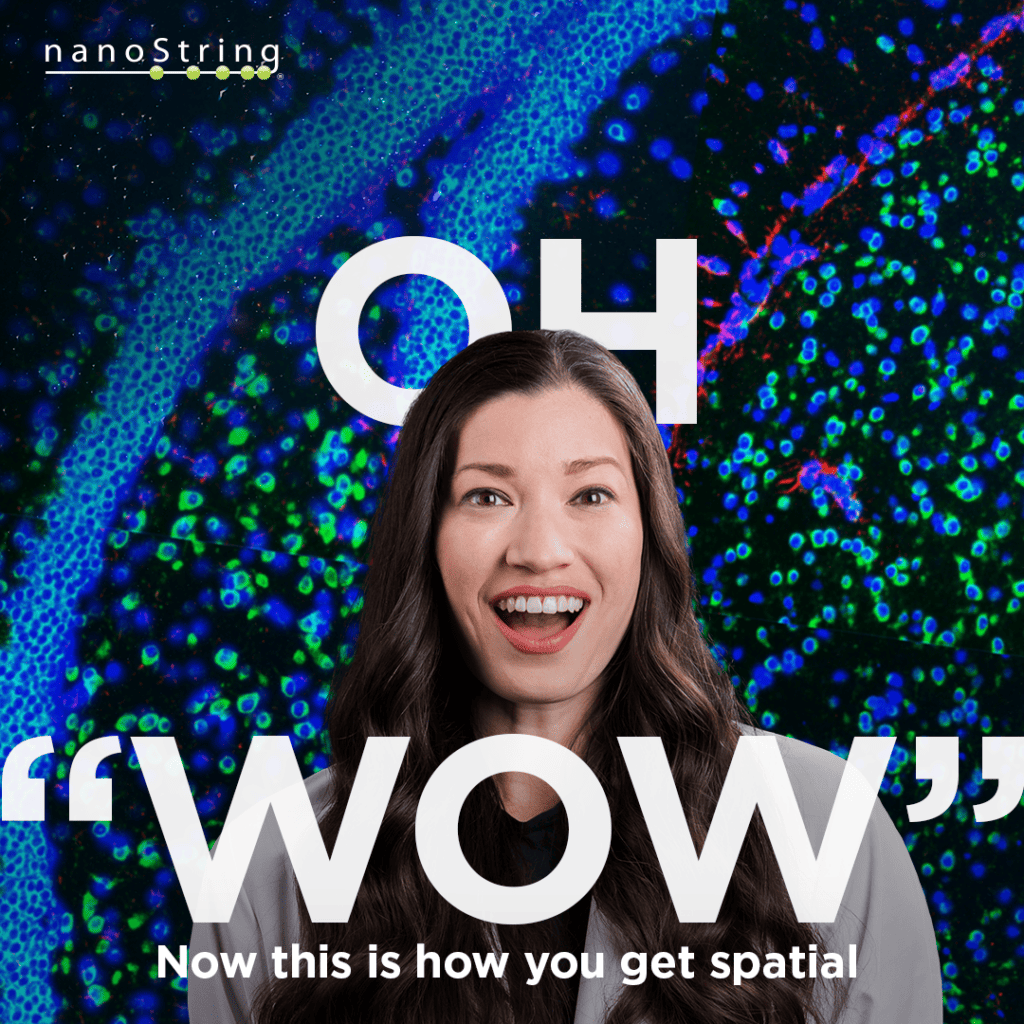 AtoMx SIP is the only complete, cloud computing informatics platform for spatial biology. This platform streamlines workflows and enables users to analyze, manage, and share data from NanoString's two spatial biology instruments anytime and anywhere.
Session Agenda:
CosMx SMI Workflow, a look "under the hood"
Path to the holy grail of spatial biology: Spatial single-cell whole transcriptomes using 6000-plex spatial molecular imaging on FFPE tissue

Patrick Danaher, Principal Biostatistician, NanoString

Introduction to AtoMx Spatial Informatics Platform
Live question and answer session
Speakers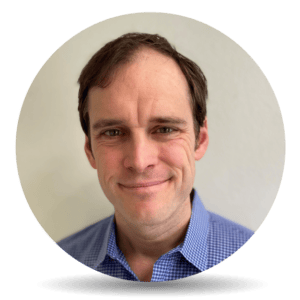 Patrick Danaher, PhD
Principal Biostatistician, NanoString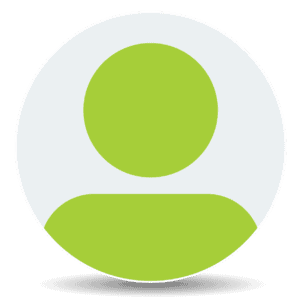 Michael Leon, PhD
Internal Application Scientist, Cx Lab Seattle, NanoString