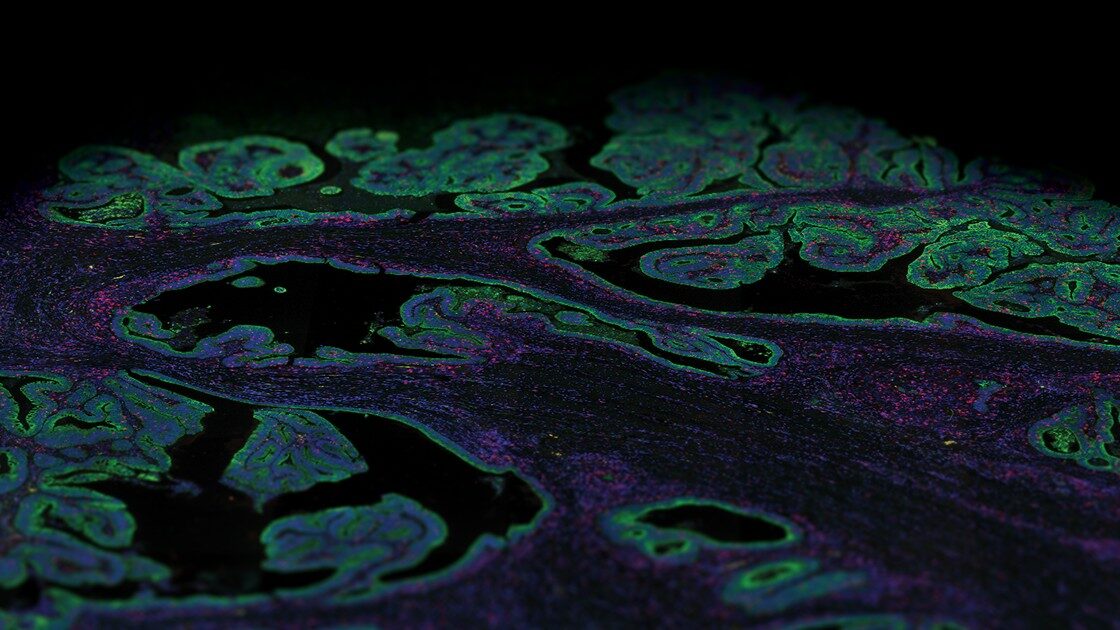 LSU Lunch & Learn: Introduction to NanoString's Spatial & Gene Expression Technologies
In-Person Seminar, Virtual Seminar
Louisiana State University, Baton Rouge, School of Veterinary Medicine, Rm. 1212C, Baton Rouge, LA 70808
Register below to join us in-person for an introduction to NanoString's high-plex spatial solution, GeoMx® Digital Spatial Profiler (DSP) and the gene expression technology, nCounter® Analysis System.
The GeoMx DSP platform allows you to spatially resolve tissues and cell populations with functional segmentation and detect more of the transcriptome and proteome with the highest plex and sensitivity.
The nCounter platform provides a simple and cost-effective solution for multiplex analysis of up to 800 RNA, DNA, or protein targets. Accelerate your research with just 15 minutes total hands-on time without amplification, cDNA conversion, or library prep and generate publication ready figures in ~24 hours.
Event Details
12:00 – 1:00 p.m. CT
Tuesday, March 7
Location: Rm. 1212C in the School of Veterinary Medicine, LSU
Speaker: Donald Rozario, Ph.D., Regional Account Manager, NanoString Technologies
Lunch will be provided for registered attendees.
Register Below
Speaker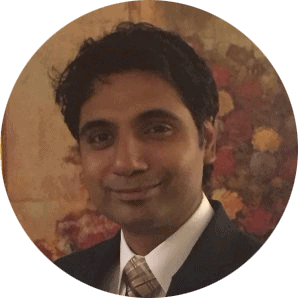 Donald Rozario, PhD
Regional Account Manager, NanoString