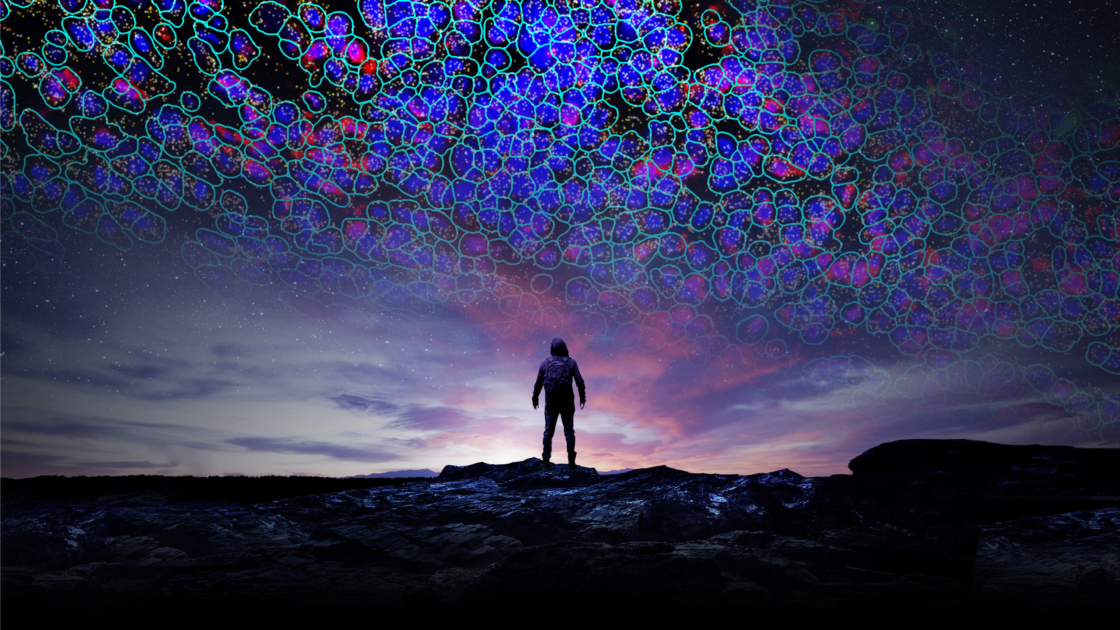 Lunch & Learn at Oxford | NanoString Spatial Solutions
In-Person Seminar
Innovation Centre Milton Science Park, Oxford, UK
Join us!
Join us for an overview of NanoString's spatial multi-omics
platform and how these platforms are addressing current
challenges of therapeutic development.
Learn how the GeoMx® unlocks FFPE tissue samples and is an
essential tool in drug and biomarker discovery including
target discovery, elucidating mechanisms of action/
resistance and validating existing molecular data with spatial
resolution.
Understand how you can leverage the CosMx™ Single-Cell
Molecular Imager for unprecedented cell-atlasing, cell-state
and function analysis and receptor-ligand interaction
discovery, all of which can remain elusive through bulk or
single cell sequencing alone.
Seminar Overview:
Overview of the GeoMx® Digital Spatial Profiler and CosMx™ Spatial Molecular Imager
Applications of the technology through preclinical and clinical case studies within IO and Neuroscience
Live Q&A
Presentation by:
Register Below
Registration closed