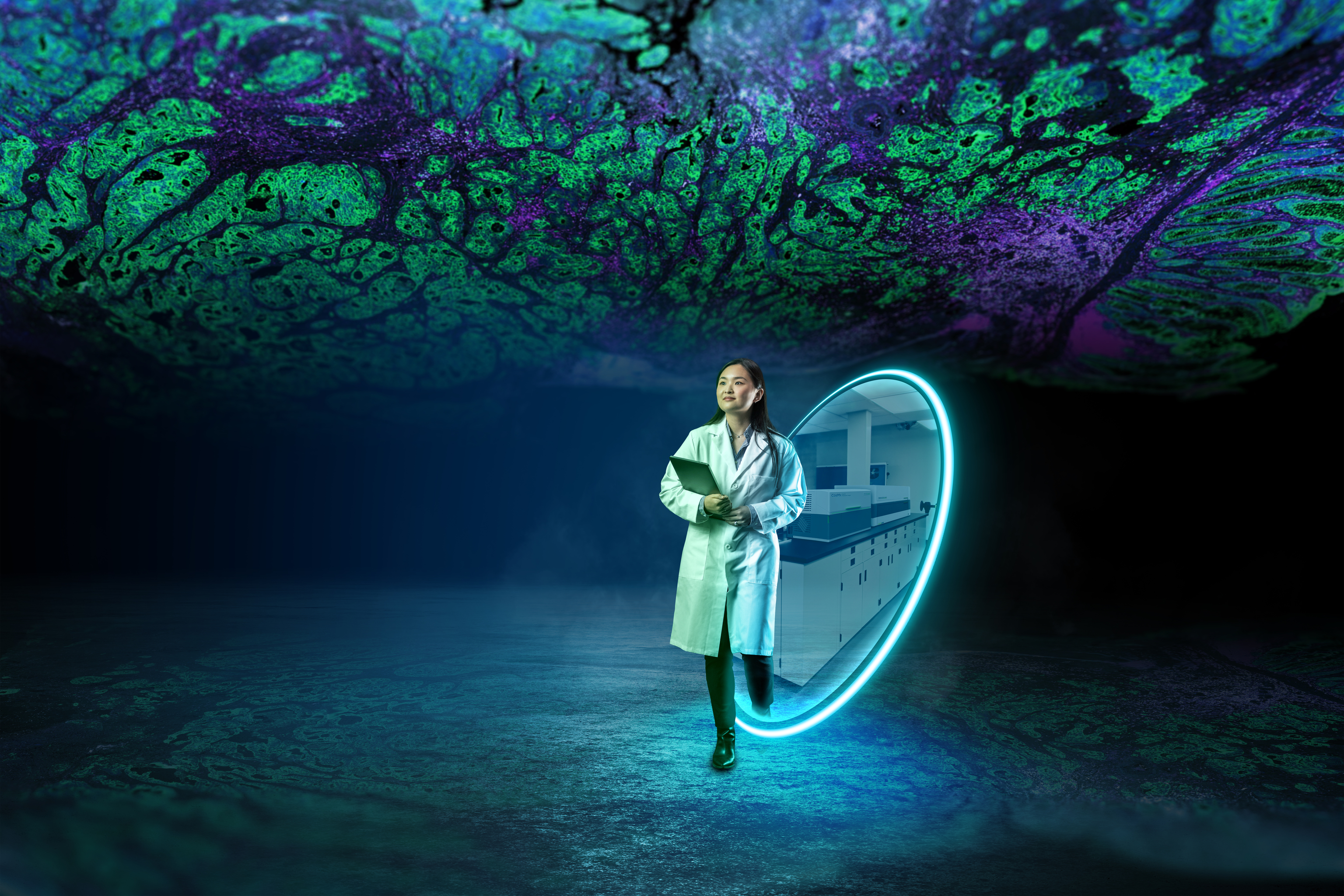 Lunch & Learn at Pasteur Institute | Spatial Biology at any resolution with NanoString
In-Person Seminar
Duclaux Amphitheater, Institute Pasteur, 25-28 Rue du Dr Roux, 75015 Paris, France
NanoString is heading to Pasteur!
We invite you to a lunch break filled with presentations and discussions al about the future of spatial biology.
Join us at our free event and network with spatial biology experts to leverage your research.
Spatial leaders will discuss the future of spatial-omics applications and NanoString's latest innovations.
This event will be followed by a chance to arrange project consultations.

AGENDA
12:00 – 12:05 Welcome and opening statement by Brigitte David Watine, UtechS PBI, Institute Pasteur
12:05 – 12:15 An introduction to NanoString by Florian Barre, NanoString Technologies
12:15 – 13:15 'Catalyze the next revolution using spatial biology: From single-cell to global tissue architecture understanding' by Dr Jean-Baptiste Penigault
13:15 onwards Networking lunch
To request a Project Consultation after the event, or for any questions regarding the event, please email Florian Barré, fbarre@nanostring.com. Questions can also be directed to Brigitte David-Watine brigitte.david-watine@pasteur.fr.
This is an in-person only event, please REGISTER below to attend.
Registration closed