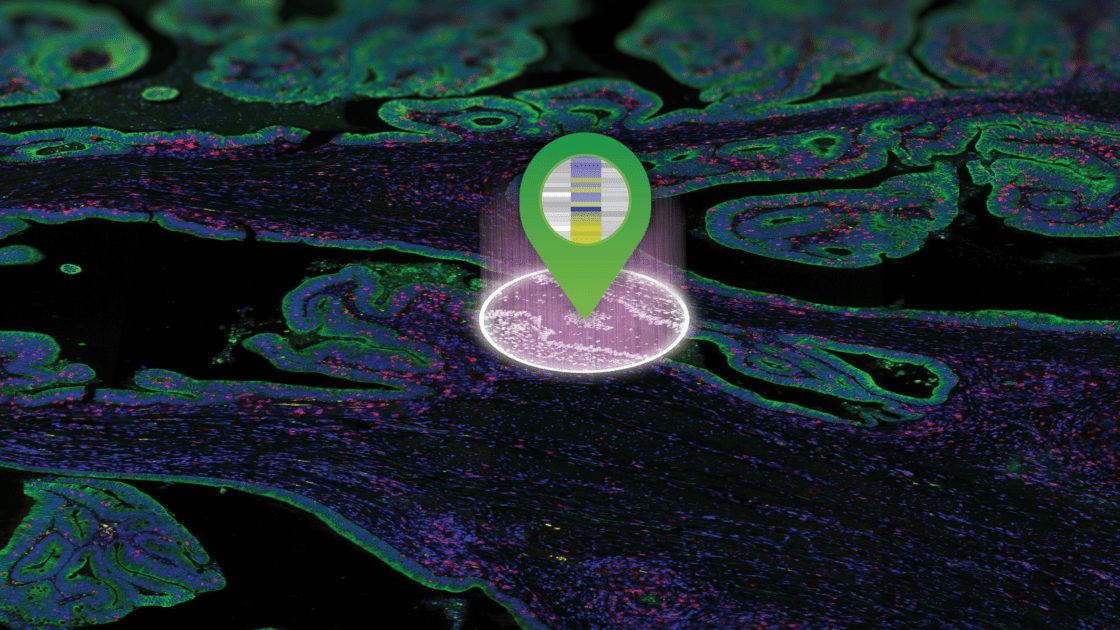 Lunch & Learn at WSU – nCounter & GeoMx
In-Person Seminar
Washington State University, Biotechnology Life Sciences (BLS) 402 Conference Room
15% Off Reagent Orders Through July 31, 2023 | Lunch will be provided (please register)
This event will be followed by a chance to arrange project consultations with your local NanoString support team. Schedule a meeting to discuss your project ideas and answer any questions!
We invite you to a lunch break filled with presentations and discussions all about the future of spatial biology and bulk gene expression at Washington State University.
At this seminar, you will receive a high-level overview of the nCounter® Analysis System and GeoMx® Digital Spatal Profiler, hear case studies and guest speaker presentations across various application areas, and will wrap up with a live Q&A session.

The nCounter platform provides a simple and cost-effective solution for multiplex analysis of up to 800 RNA, DNA, or protein targets. Accelerate your research with just 15 minutes total hands-on time without amplification, cDNA conversion, or library prep and generate publication ready figures in ~24 hours.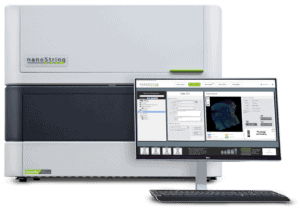 The GeoMx DSP platform allows you to spatially resolve tissues and cell populations with functional segmentation and detect more of the transcriptome and proteome with the highest plex and sensitivity.
Registration is now closed
Speakers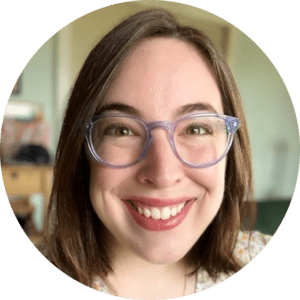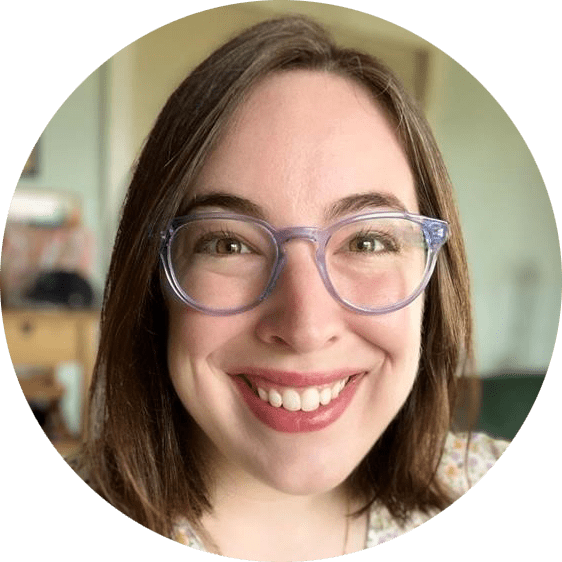 Kaitlyn LaCourse, PhD
Technical Sales Specialist, NanoString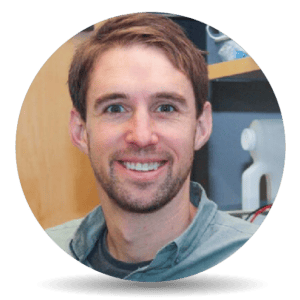 Nate Law, PhD
Assistant Professor, Washington State University