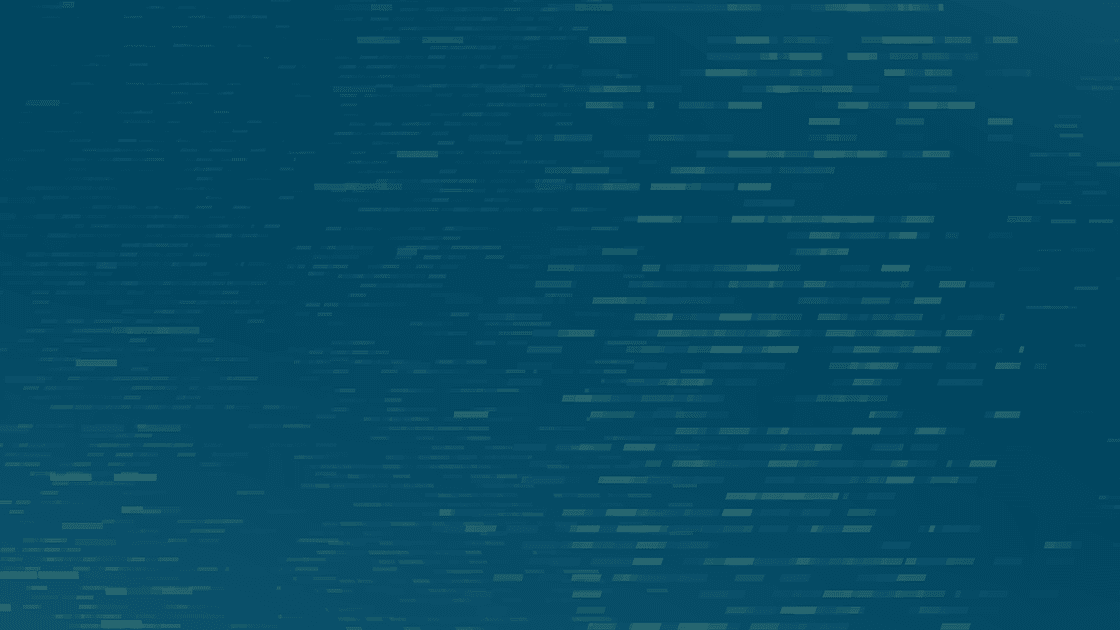 Murine March Madness: Using mice to unravel the mysteries of COVID-19 disease
Webinar
Join us for Murine March Madness – a series of webinars focused on the integration of nCounter and DSP approaches to mouse model research. Learn how the field is advancing with the insights gained by bulk analysis combined with spatial resolution.
Using mice to unravel the mysteries of COVID-19 disease
The outbreak of coronavirus disease in 2019 (COVID-19) caused by the SARS-CoV-2 virus poses a serious worldwide threat to both public health and economic output, remaining a raging pandemic that has infected over 100M people and killed over 2.3M patients worldwide. The emergence of multiple new SARS-CoV-2 variants now circulating globally could undermine ongoing vaccination programs.
Why do many people with COVID-19 remain asymptomatic, while others have severe, even lethal illness? Why does the illness itself vary so much between patients, with lung, brain, cardiovascular and even liver and kidney involvement? While patterns have emerged regarding age, sex and comorbidities contributing to severe disease susceptibility, it's probable that as-yet unknown genetic factors also play a significant role, affecting susceptibility, disease course, and treatment success.
At JAX we have teamed with NIAID/Rocky Mountain Laboratories to study COVID-19 in humanized mouse panels whose genetic diversity parallel or even exceed human genetic variation, and which display a correspondingly wide range of COVID-19 responses. Continuing analysis is already yielding intriguing indications where the range of illness from COVID-19 may lie (namely aspects of the immune response). The JAX/RML teams are working to create even more refined COVID-19 mouse models for future research. to uncover the interplay between the virus and the host's immune reactions, to establish predictive biomarkers of disease severity and targets for treatment, and to gain greater insight into the genetic architecture underlying disease risk and progression so critical for advances in managing the pathophysiology of this complex and pervasive pandemic.
Speaker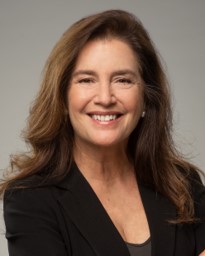 Nadia Rosenthal
Scientific Director, The Jackson Laboratory
Nadia Rosenthal is Scientific Director of The Jackson Laboratory in Bar Harbor, Maine. She obtained her PhD from Harvard Medical School, where she later directed a biomedical research laboratory, then headed the European Molecular Biology Laboratory (EMBL) campus in Rome. She founded EMBL Australia as its Scientific Head, and was Founding Director of the Australian Regenerative Medicine Institute in Melbourne. She is an EMBO member, a Fellow of the UK Academy of Medical Sciences and of the Australian Academy of Health and Medical Science. She also holds a Chair in Cardiovascular Science at Imperial College London. Rosenthal's current work focuses on the role of growth factors, stromal cells and the immune system in the resolution of tissue injury for applications in regenerative medicine, modifying the profile of immune cell infiltration to facilitate or prevent tissue repair. Rosenthal's team has demonstrated the power of harnessing mouse genetic diversity to identify new genetic pathways in the varied outcome of cardiovascular disease, and more recently to model variations in host genetic responses to COVID-19.