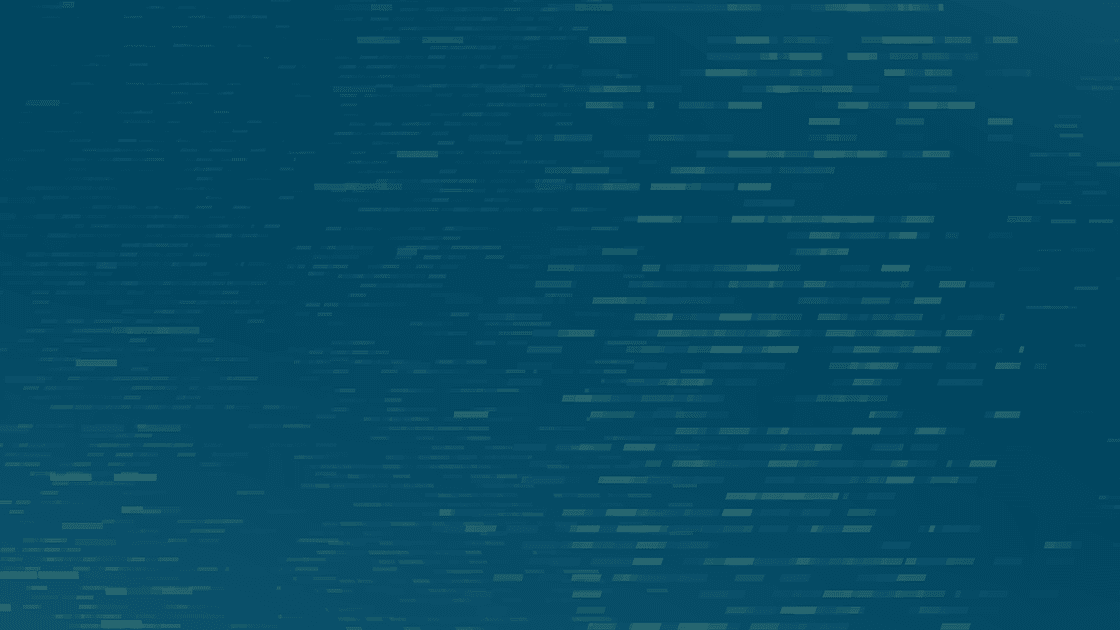 NanoString Basics: Discover nCounter Gene Expression through GeoMx Digital Spatial Profiling
Webinar
NanoString's nCounter technology provides highly multiplexed, direct, digital expression data of mRNA, miRNA, lncRNA, fusion genes, DNA,and/or Proteins.

A faster, more streamlined alternative to NGS, nCounter panels profile up to 800 targets simultaneously, workflow completed in less than 1.5 days, with no amplification, no library prep, no RT reactions required for standard protocols. Compatible with Total RNA, FFPE, cell lysate, PBMC, plasma, serum and more.

Simple, streamlined data analysis solutions are available using our free nSolver software, and the technology is currently featured in > 4,000 publications.Choose from curated, pre-built gene expression panels for oncology, immunology, inflammation, infectious disease, COVID-19, neuroscience, CAR-T, autoimmune, metabolic profiling, fibrosis, immune profiling, microRNA and more, customizable with up to 55 user-defined targets.

NanoString's GeoMx Digital Spatial Profiler ignited the spatial biology evolution and is the leading digital technology offering multiplexed measurement of protein and nucleic acids with an unparalleled level of precision.

• Discover novel protein and RNA biomarkers through spatial enrichment
• Interrogate regions of interest and segment compartments across your sample
• Access fresh, frozen and archived FFPE to fully profile critical spatial biology
Speaker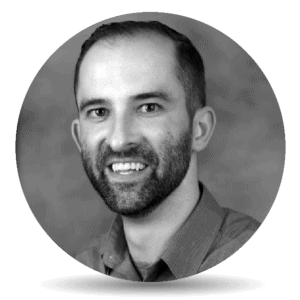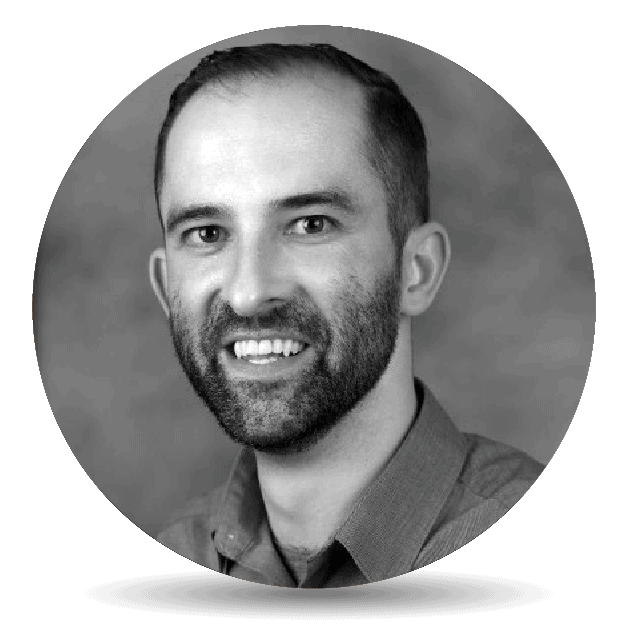 Jerid Robinson, PhD
Manager. Field Application Scientists, NanoString