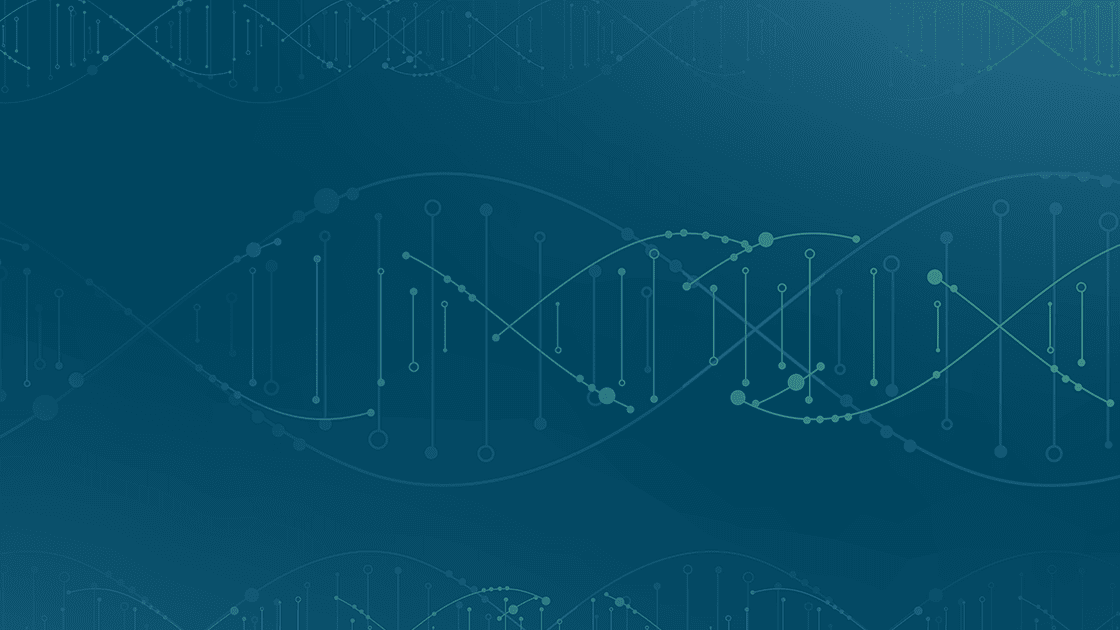 NanoString Europe Summits 2021
Summit


Join us and network with spatial experts at one of the upcoming NanoString Europe Summits!
In October and November, we will be visiting 8 cities across 8 European countries where you can meet with experts in the fields of Neuroscience, Immunology, Infectious Diseases, Oncology, and many more.
Each event includes a range of activities and presentations. Spaces for this 'live and in-person' event are limited due to COVID safety restrictions. So register today to avoid disappointment.
Guest Speakers share their results and discoveries obtained using GeoMx DSP and/or nCounter Gene Expression Analysis
NanoString experts from Seattle Head Office share upcoming developments
Time dedicated to networking with your peers
View our interactive mini exhibition and ask your questions in our 'Technical Corner'
Each event will close with a Social activity
To view the full agenda for each venue, select the date/city from the following list:
Covid-19 restrictions will be applied following the latest local regulations, please check the individual agendas for details. Please be informed all NanoString staff are fully vaccinated against COVID-19 with a vaccine authorized by the European Medicines Agency (EMA).