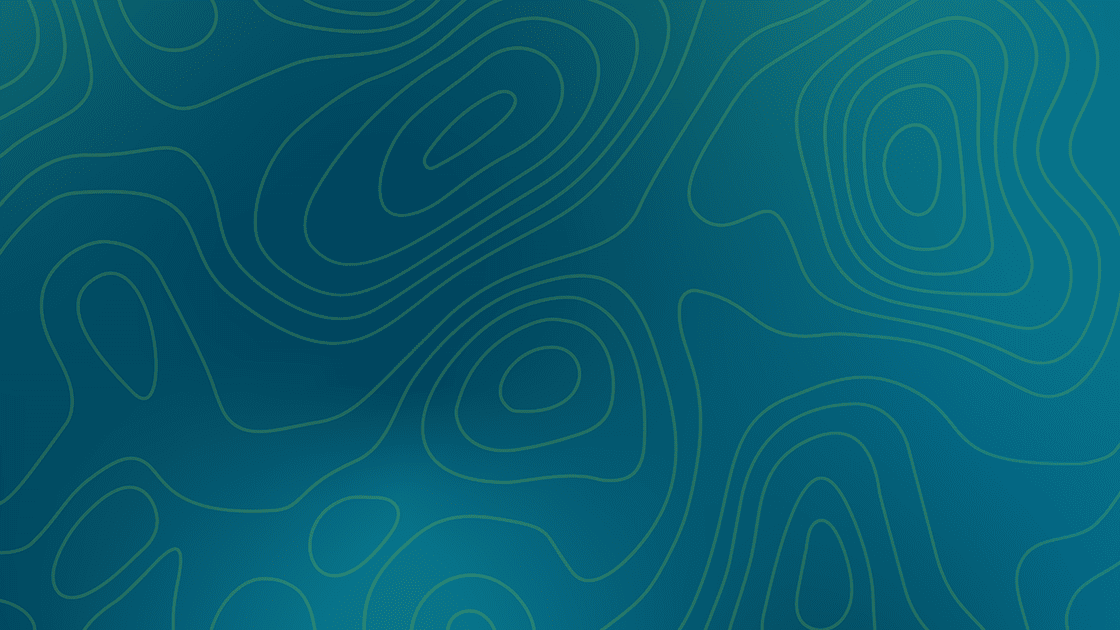 NanoString NEURAL NETWORKING: A Spatial Biology Happy Hour
Other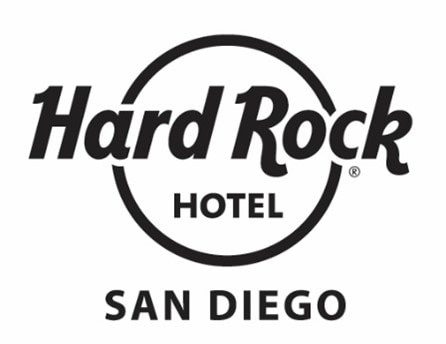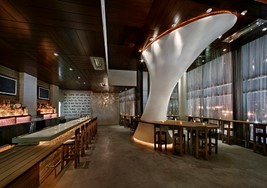 Hard Rock Hotel, 4th Floor, Float Bar

Are you heading to San Diego in November to attend the Annual Neuroscience 2022 Meeting of the Society for Neuroscience? If so, join us in the evening at the Hard Rock Hotel to relax with your colleagues, enjoy some refreshments, and hear how single-cell spatial genomics is revolutionizing how we study the central nervous system and treat neurological disorders.
Hear from Miranda Orr, Ph.D., Assistant Professor of Gerontology and Geriatric Medicine, Wake Forest University, who used the GeoMx® Digital Spatial Profiler and the CosMx™ Spatial Molecular Imager to study Alzheimer's by uncovering interactions between cells with tau pathology and their microenvironments.
Dr. Orr will lead a panel discussion with our Neuroscience 2022 travel grant award winners, who will be on hand to talk about their work and walk through their posters.

Registration for this event is closed.