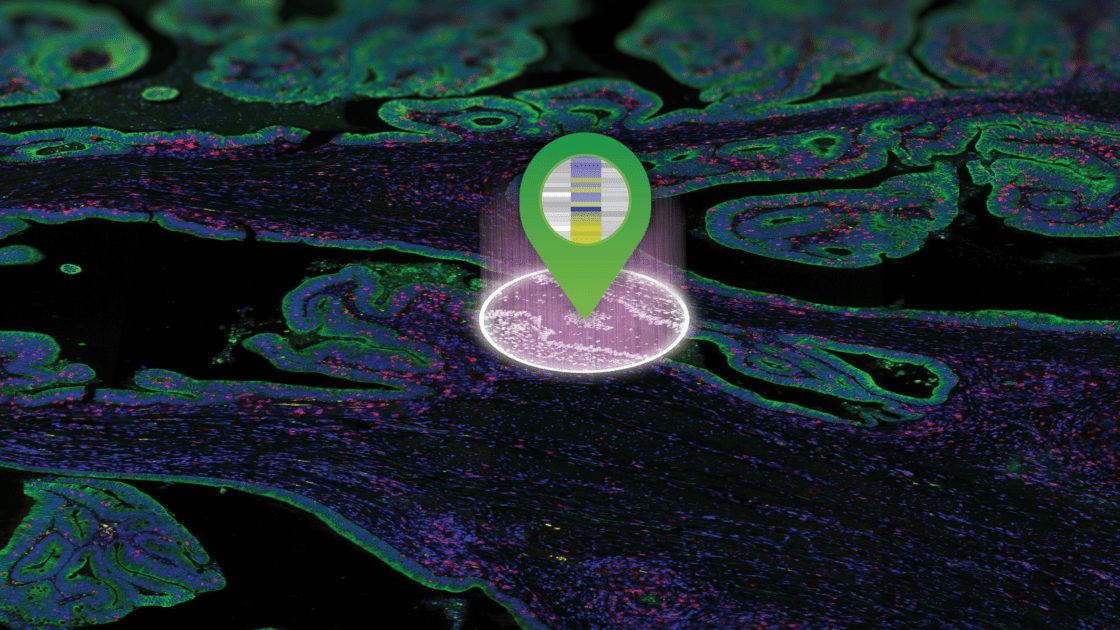 NanoString Seminar & GeoMx User Group Meeting – UNC
In-Person Seminar
University of North Carolina, Koury Building (UNC Dental School)
Please join our NanoString Seminar and GeoMx Digital Spatial Profiler User Group Meeting at the University of North Carolina – Chapel Hill! Come by and engage in active discussions with other GeoMx users about your experience, best practices, and learn more about NanoString's platforms.
In addition, guest speakers will be presenting case studies across various areas of interest highlighting their research and experiences with the GeoMx platform. The user group meeting will conclude with a presentation on best practices for spatial experimental design and data analysis.
Please come with any questions that you may have as this session is intended to serve as a space for GeoMx users to share their experiences, learn from each other, and to provide more insight for new users.
Agenda
Check-in & registration will begin at 9:30 AM in the West Lobby of Koury Building
10:00 – 11:00 AM – NanoString Technology Overview – nCounter / GeoMx / CosMx – Amy R. Johnson, Ph.D. (Technical Sales Specialist, NanoString Technologies)
11:00 – 12:30 PM – Customer Presentations & Case Studies: Cancer & Neuroscience
12:30 – 1:30 PM – Break & Poster Sessions
1:30 – 2:30 PM – Core Lab Presentation: Best Practices for Designing Spatial Experiments – Gabriela E. De la Cruz (Facility Director, Pathology Services Core, UNC)
2:30 – 3:00 PM – Illumina Presentation
3:00 – 5:00 PM – NanoString Presentation: Data Analysis overview – Jasmine Madrigal, Ph.D. (Field Application Scientist, NanoString Technologies)