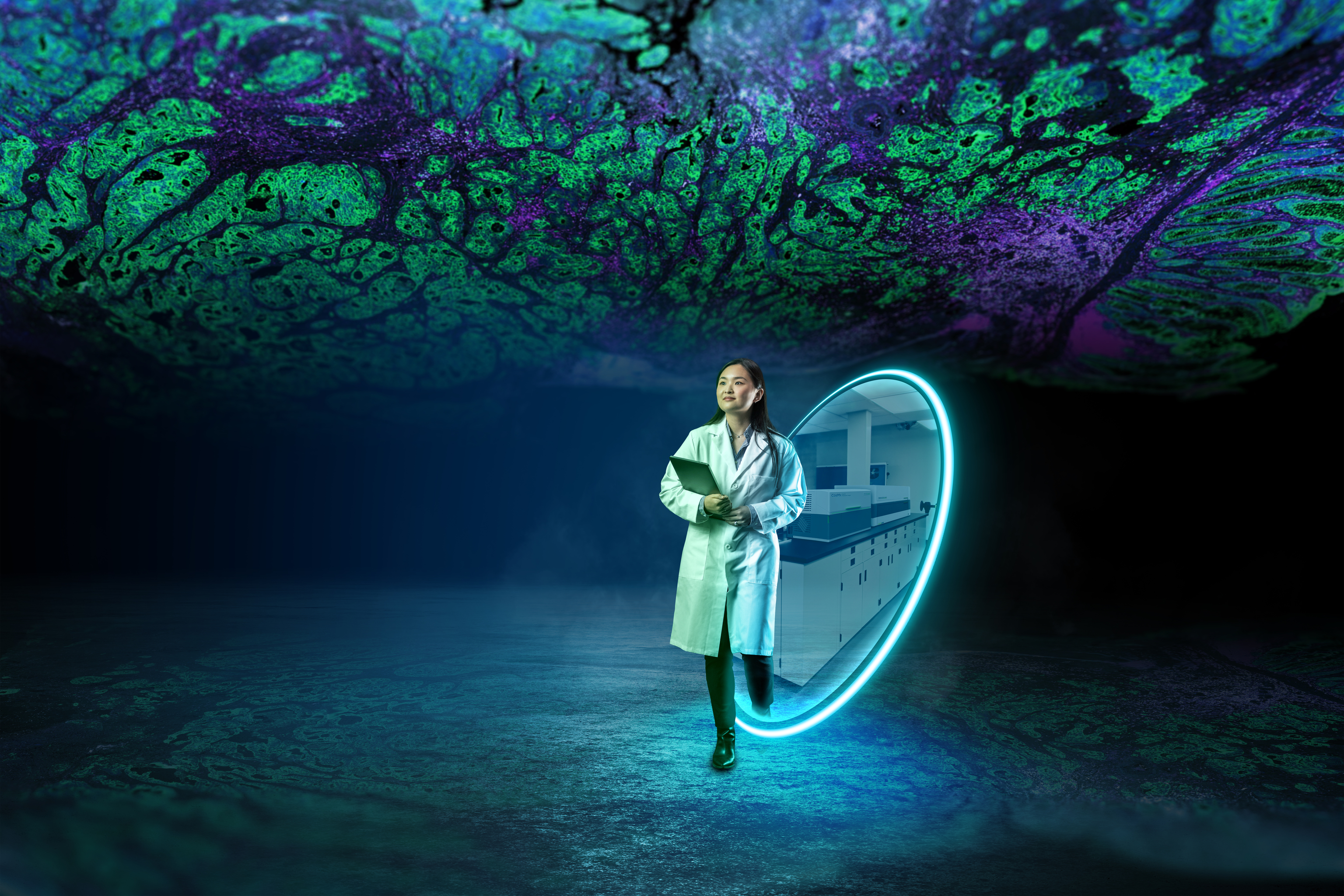 National Institute on Alcohol Abuse and Alcoholism (NIAAA) Spatial Day
In-Person Seminar
National Institute on Alcohol Abuse and Alcoholism (NIAAA), 5625 Fishers Ln., Rockville, MD 20852
Link
Advancing research with bulk and spatial multiomic profiling
At this seminar, we will highlight NanoString's three platforms, the CosMx Spatial Molecular Imager (SMI) GeoMx Digital Spatial Profiler (DSP), and nCounter Analysis System.
Our revolutionary spatial biology solutions analyze RNA and protein expression at the plex you need, whether at multicellular, single-cell, or subcellular resolution. Understand gene expression in the spatial context as location and functionality are just as important as biomarker expression levels.
Join us as Min Mo, PhD, a Field Application Scientist at NanoString Technologies, walks through each of NanoString's platforms and then provides a data analysis session.
Registration for this seminar is now closed.
Speaker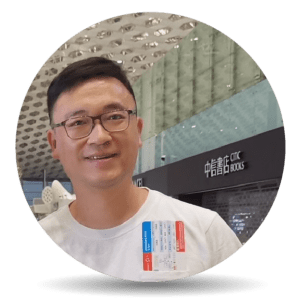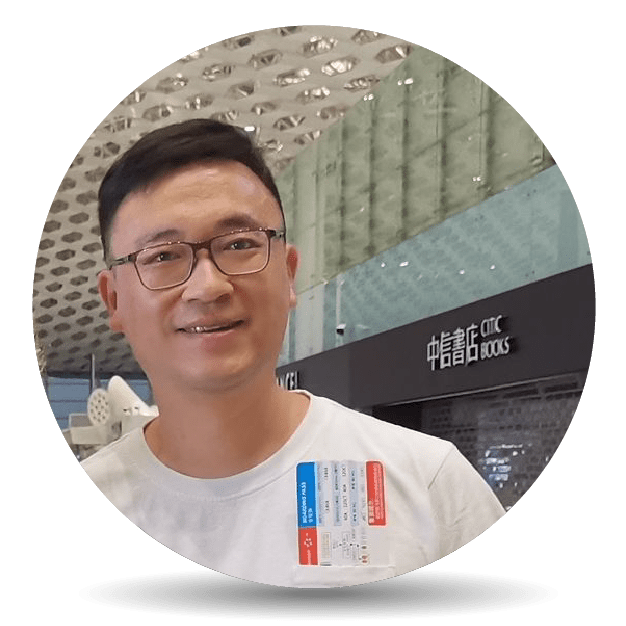 Min Mo, PhD
Senior Field Application Scientist, NanoString