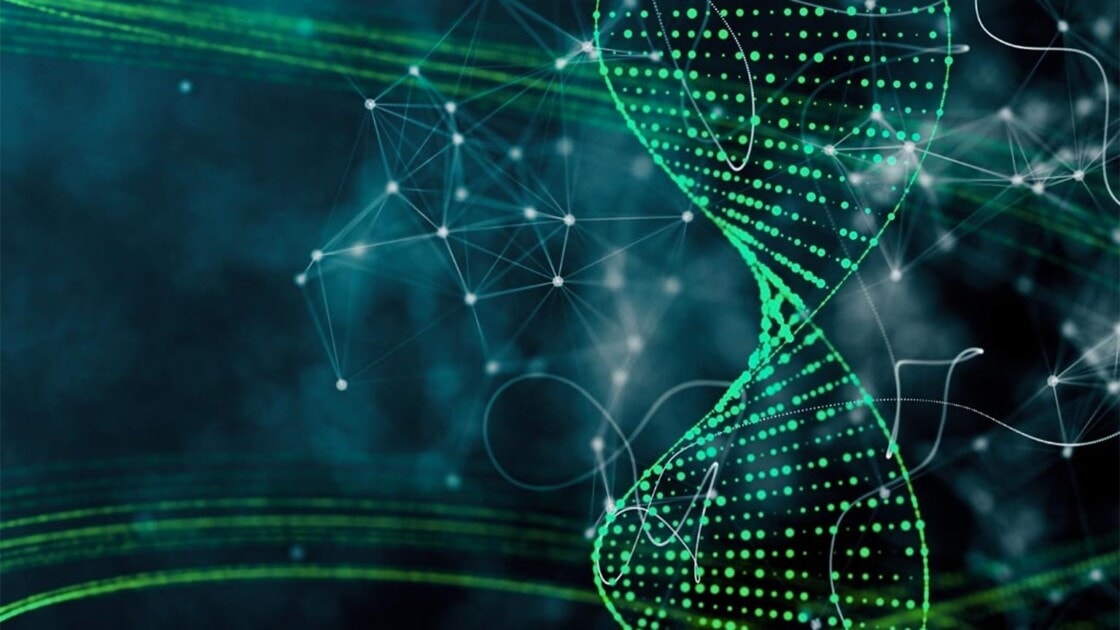 nCounter: Everything you need to cost-effectively complete your projects at Cardiff University
In-Person Seminar
Glamorgan Council Chamber Glamorgan Building King Edward VII Avenue Cardiff CF10 3WA
Cardiff University and NanoString invite you to learn more about high-plex transcriptomics with nCounter.
The nCounter® Analysis System provides a cost-effective automated solution for multiplex expression analysis of 800+ targets. The simple workflow requires just 15 minutes hands-on time and produces highly reproducible data in ~24 hours. No RT, amplification or technical replicates are required. nCounter data can be quickly analyzed using a suite of intuitive analysis tools, yielding publication-quality figures. Off-the-shelf gene expression panels are available for a wide variety of biological pathways and research areas: Oncology, Immunology, Infectious Disease, Neurobiology, Cell & Gene Therapy and Cardiovascular Disease. Flexibility also exists to tailor assay content to meet individual project needs.
• Simple streamlined automated workflow
• Exceptional reproducibility and performance
• Advanced cybersecurity controls with nCounter Pro
• Extensive panel menu
• Flexible custom solutions
AGENDA
10:30 – 10:35 Welcome and opening statement by Jane Chappelle, Central Biotechnology Services
10:35 – 11:00 'Finding your biomarker or signature: an introduction to nCounter' by James Freimuller, NanoString Technologies
11:00 – 11:25 'Using the nCounter to profile the prostate tumour immune microenvironment' by Dr Kate Milward, Cardiff University
11:25 – 11:50 'Using the nCounter to investigate the maternal immune response in pregnancy' by Dr April Rees, Swansea University
11:50 – 12:00 Q&A and Closing
12:00 onwards Networking lunch
For any questions regarding the event, please don't hesitate to email James Freimuller, jfreimuller@nanostring.com
This is an in-person only event, please REGISTER below to attend.
Registration closed
Speakers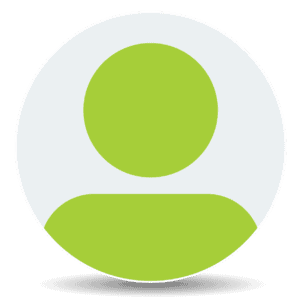 Kate Milward, PhD
Cardiff University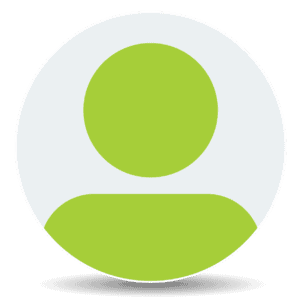 April Rees, PhD
Swansea University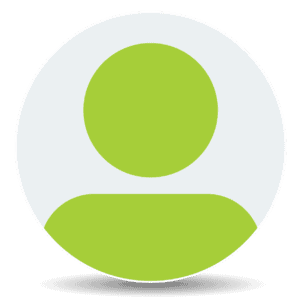 James Freimuller
Consumable Sales Representative, NanoString